Pyongyang Maternity Hospital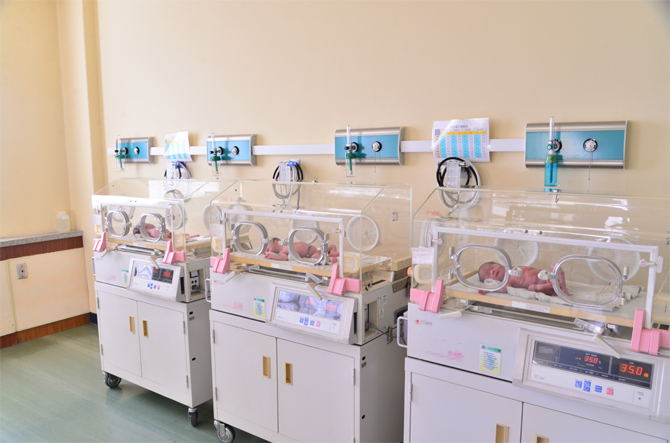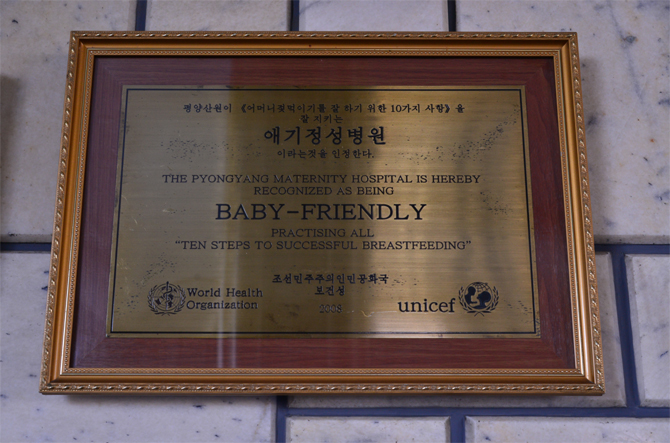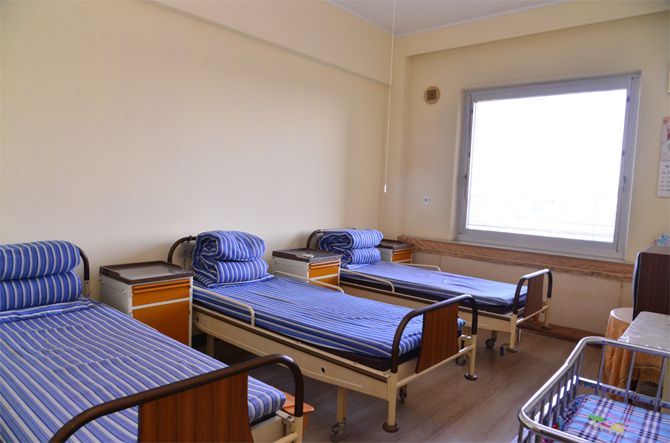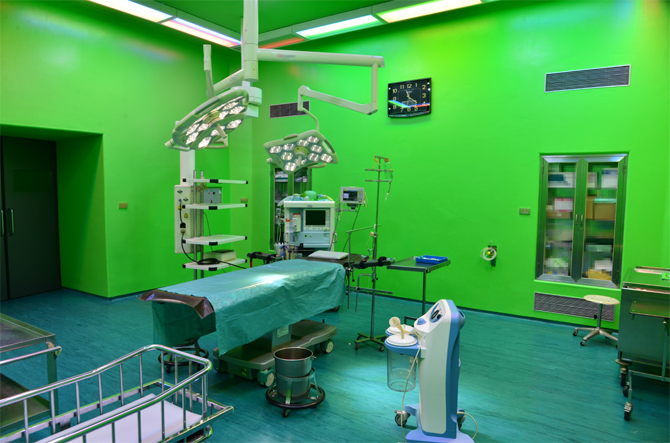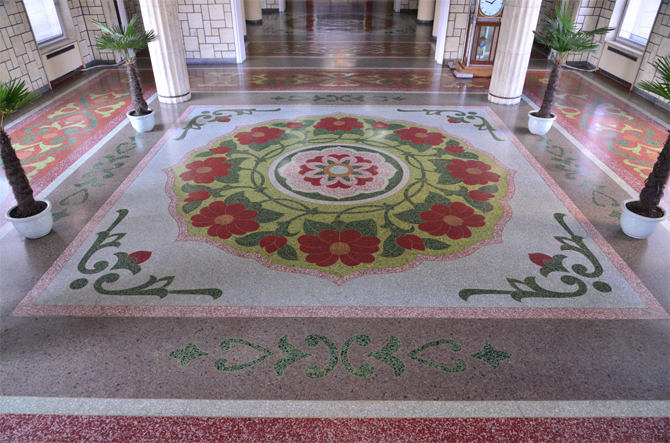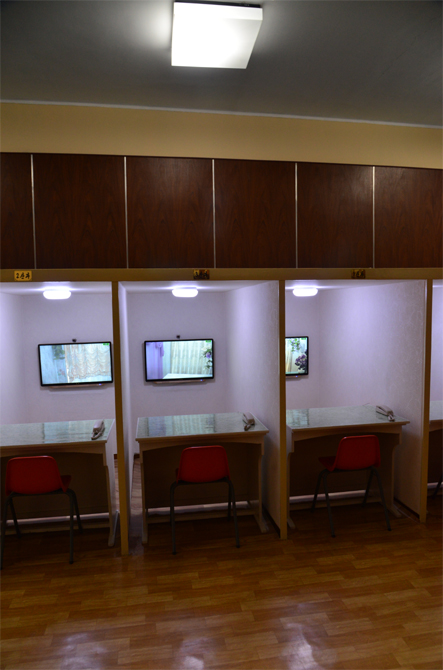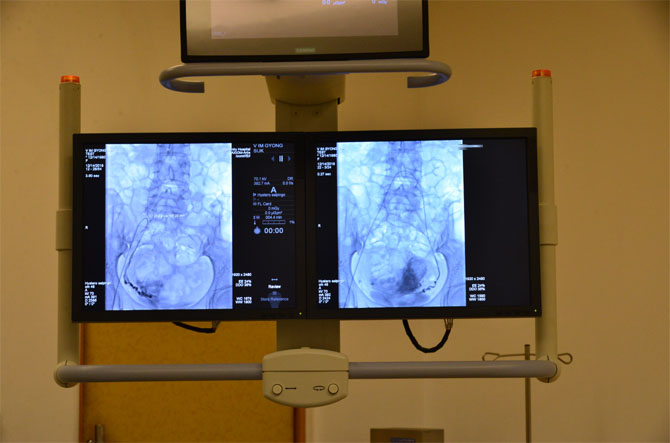 One of the landmark buildings in Munsu Street of Pyongyang is the Pyongyang Maternity Hospital which usually goes among the women and other people by "parents' home" in the era of the Workers' Party of Korea. Its architectural structure instantly reminds you of a mother unfolding her arms to embrace her child, so you can easily notice it is an establishment for the sake of women.
The hospital offers a comprehensive care to women so that they can have babies and get rid of all diseases.
The hospital was opened as an excellent medical facility on July 30, 1980, thanks to the far-reaching plan of President Kim Il Sung and the energetic guidance of Chairman Kim Jong Il, who both cherished it as their lifetime motto to regard the people as their God.
In addition to departments dealing with pregnancy and delivery, the hospital has all necessary special services like gynaecology, internal medicine, urology, dentistry, ophthalmology and otorhinolaryngology. With the setup of the Breast Tumour Institute in recent years, the hospital further developed into a comprehensive medical establishment for the sake of women.
The 13-storeyed main building and a dozen auxiliary ones around it make up the hospital area which covers nearly 70 000 square metres in total floor space.
The floor of the main entrance hall is decorated with natural gem and jade.
The ground floor of Building 1 has a general outpatient department and an emergency which receive, diagnose and treat incoming patients, and the third and upper floors have sickrooms.
There is a delivery unit which is equipped with all facilities needed for delivering babies, including observation devices.
Thanks to the popular policies of the State tens of thousands of women annually receive safe delivery service and gynaecological treatment as well as outpatient services at the hospital.
Not only Korean women but also foreign women including those working at Pyongyang-resident missions of foreign countries and international organizations can have different types of medical service at the hospital, including baby delivery. Some of the foreign babies born at the hospital are Jindallae and Solmae of Palestine, Saeppyol of Cuba and Ma Xue Guang of China, who were all named by Chairman Kim Jong Il.