Model of Local People's Hospital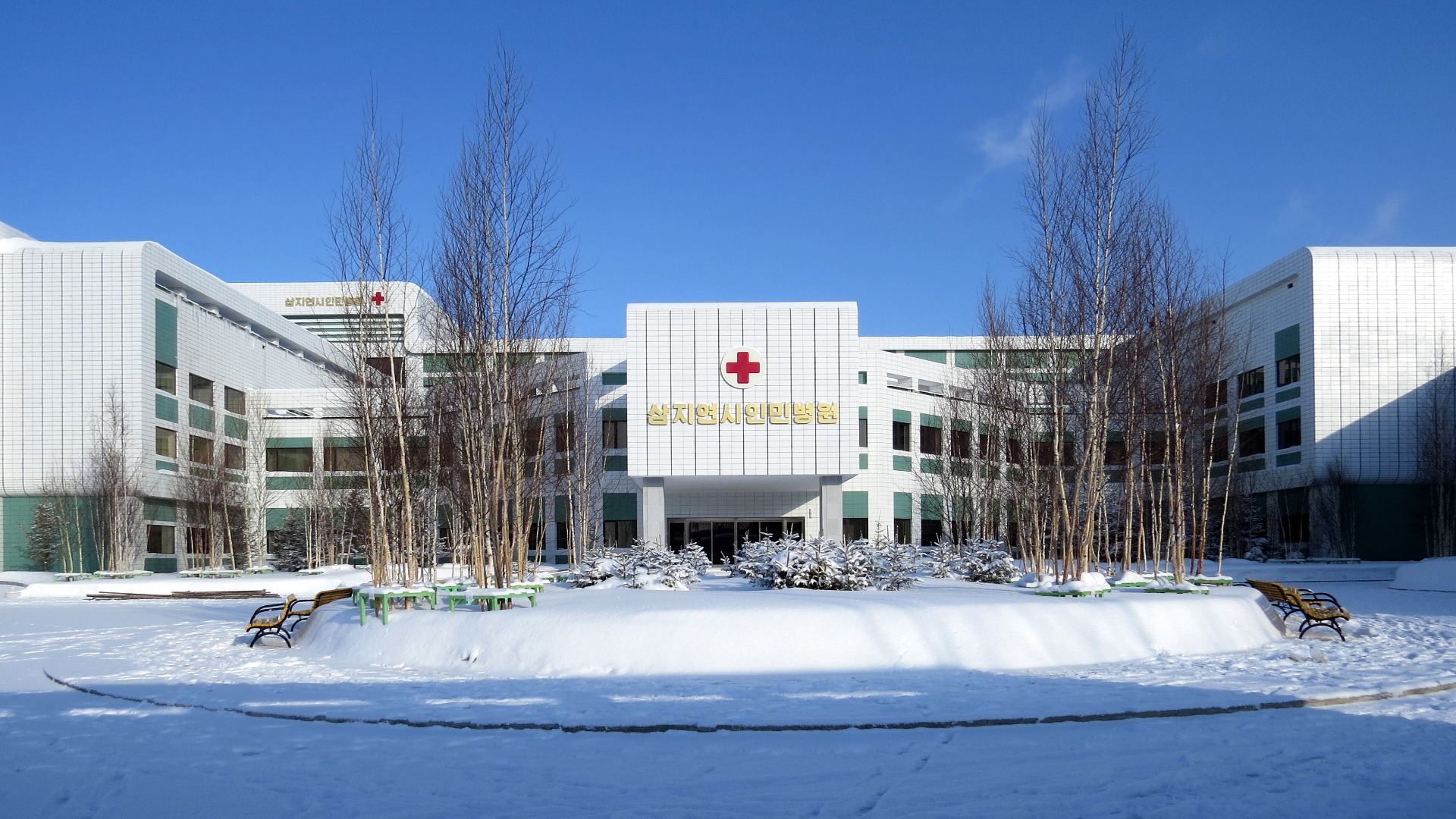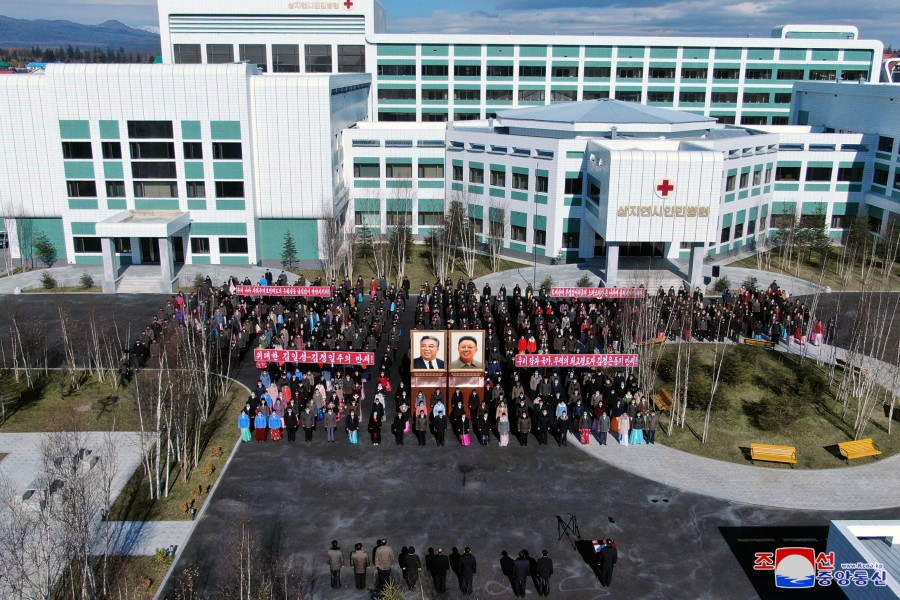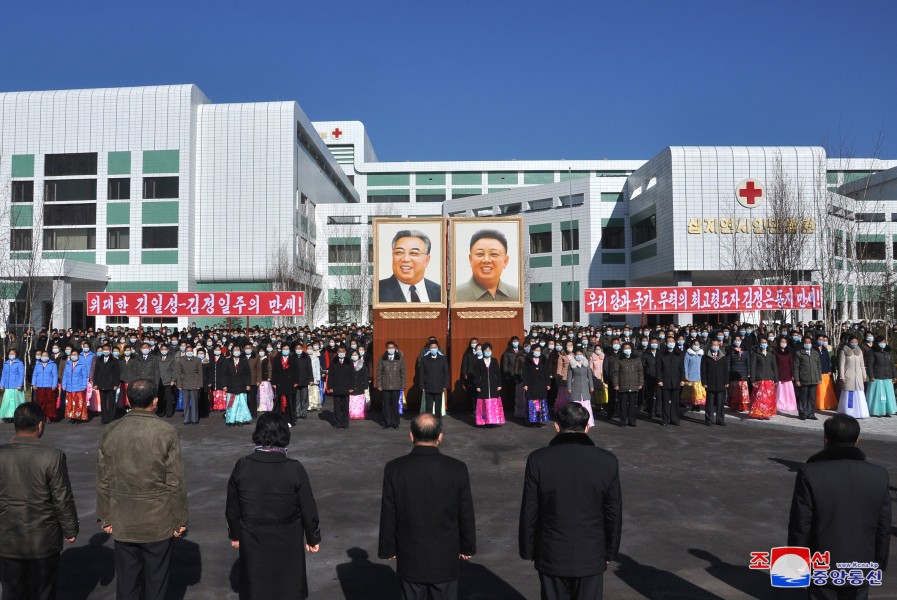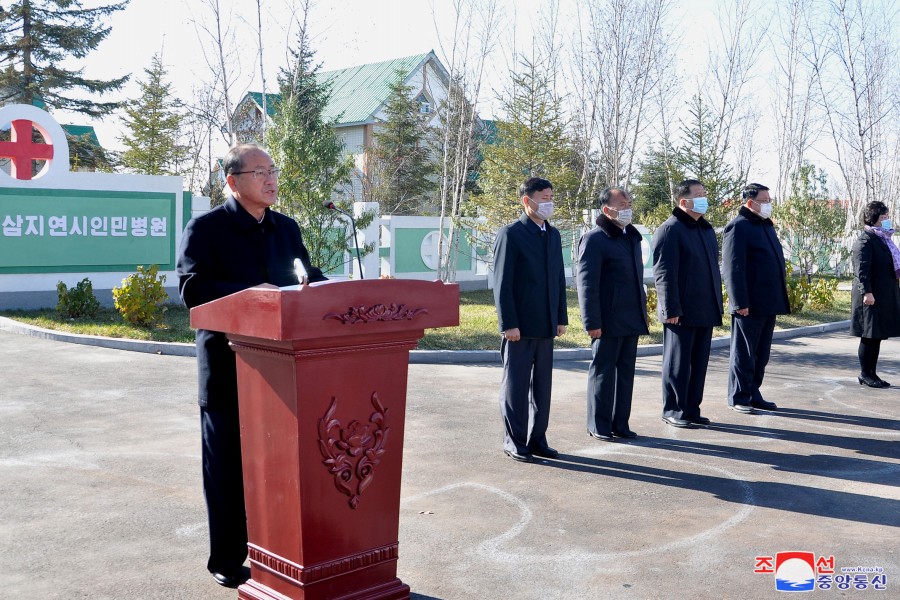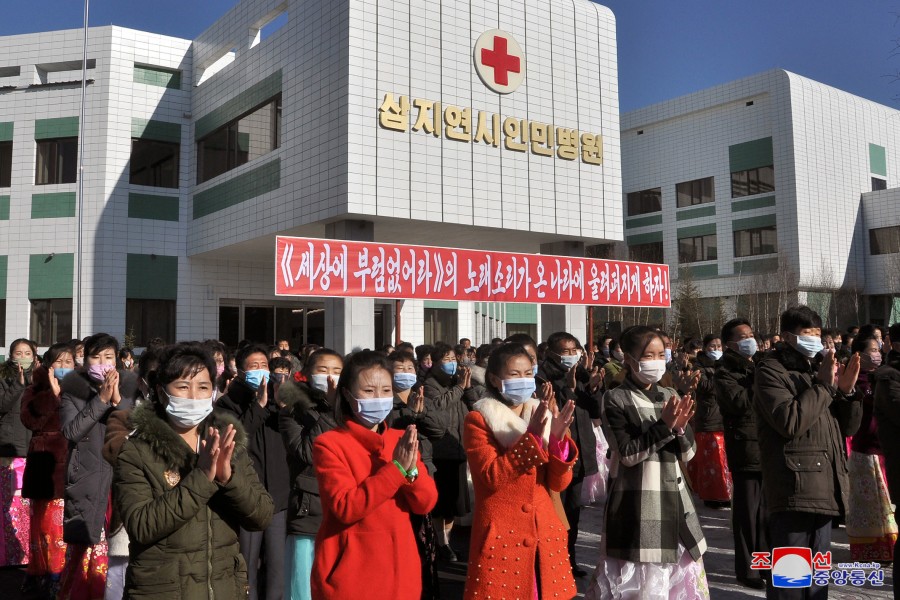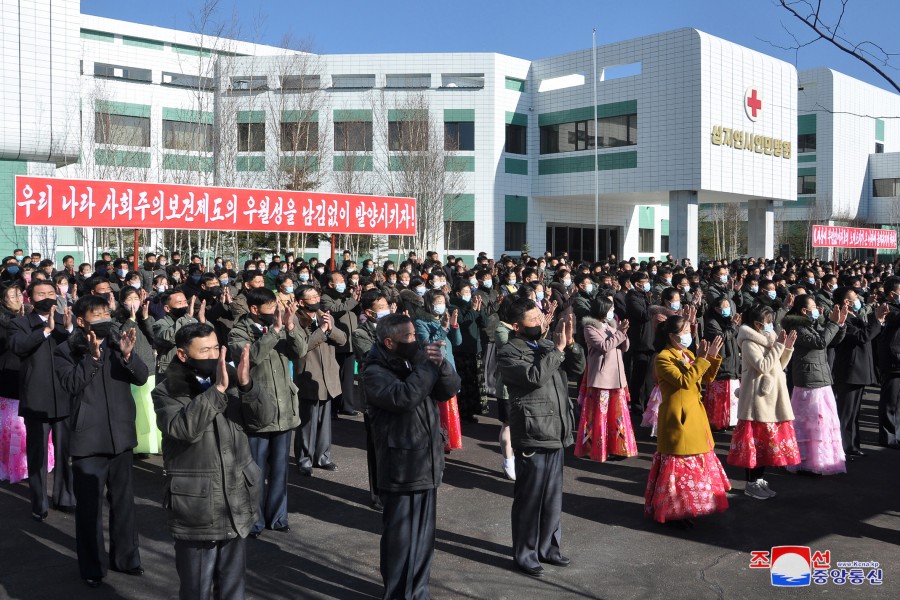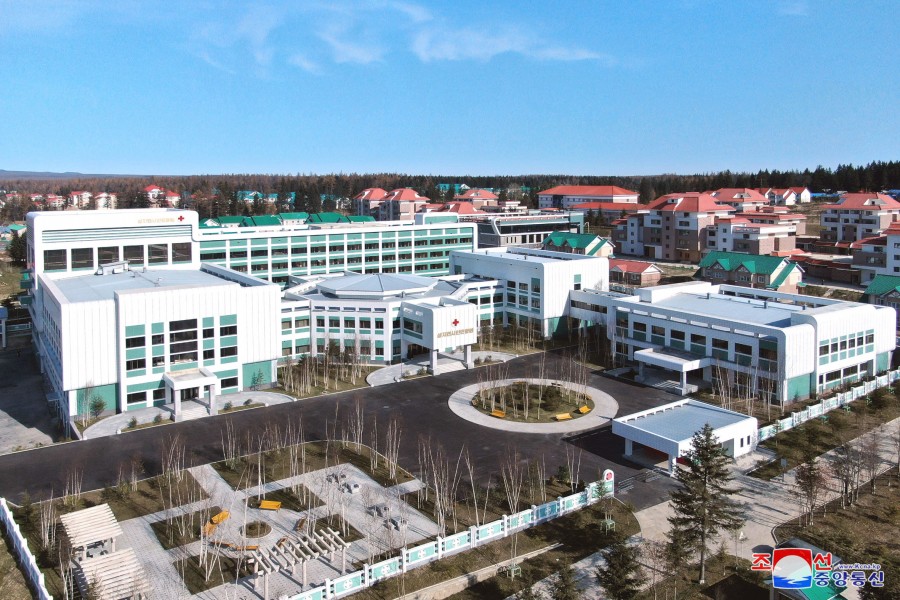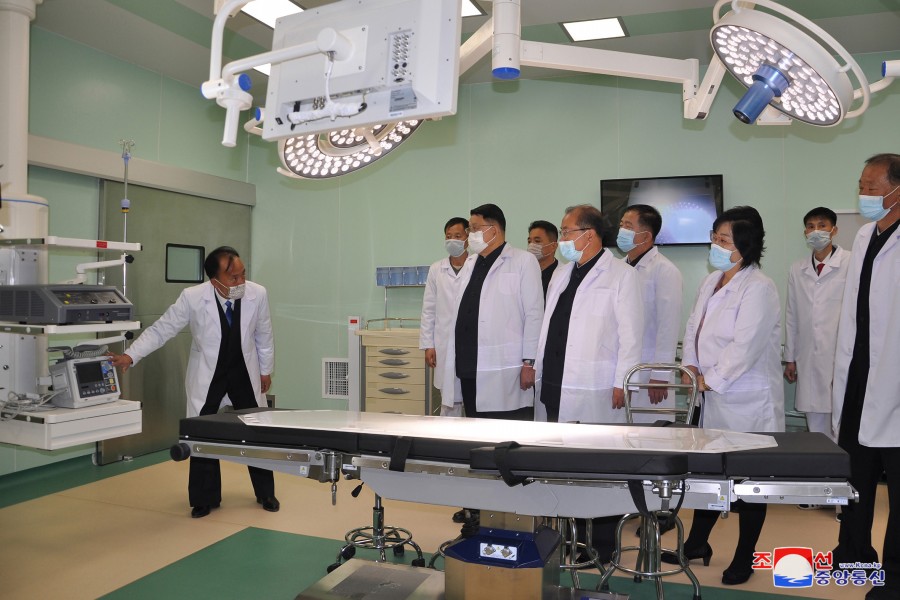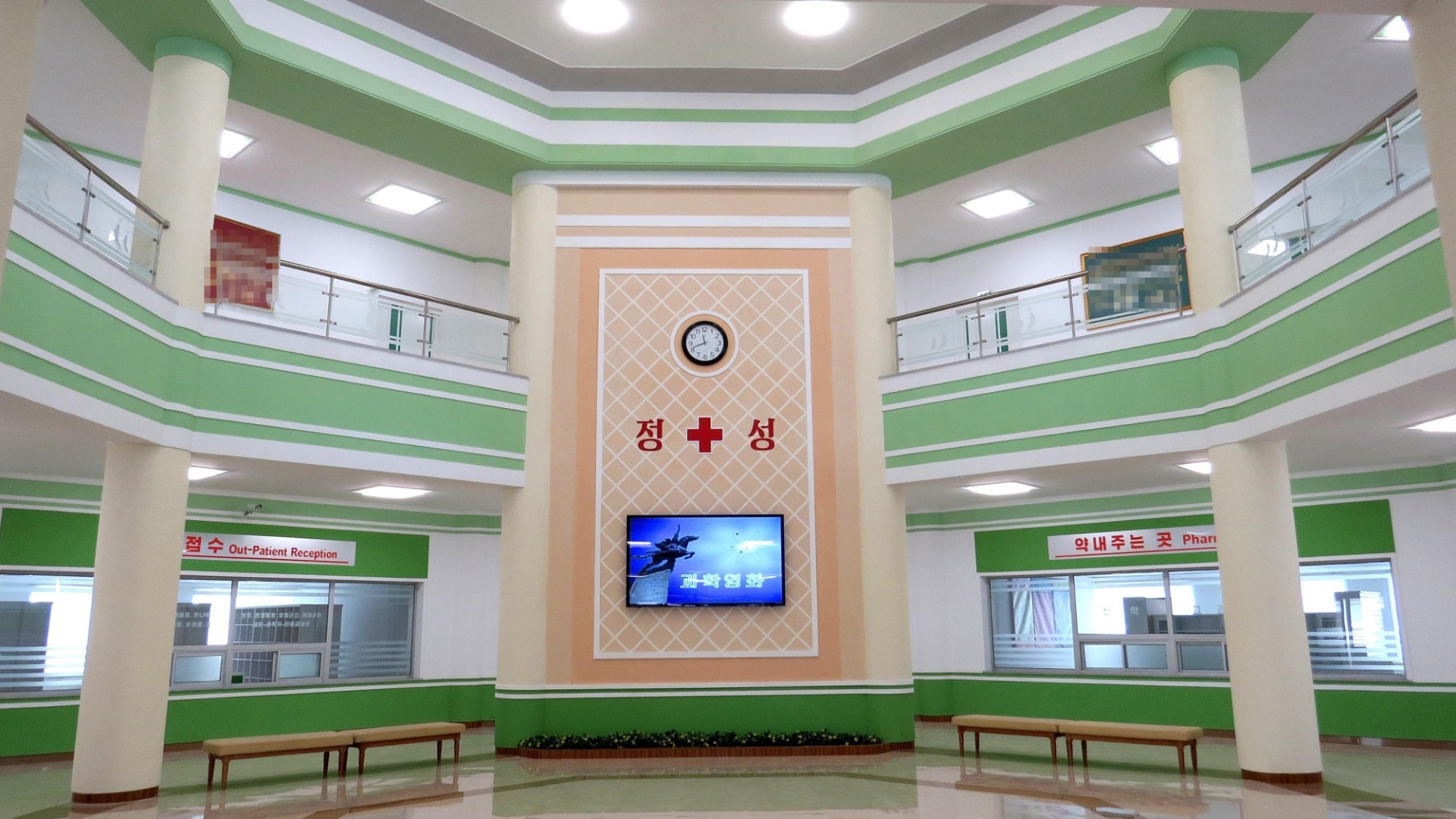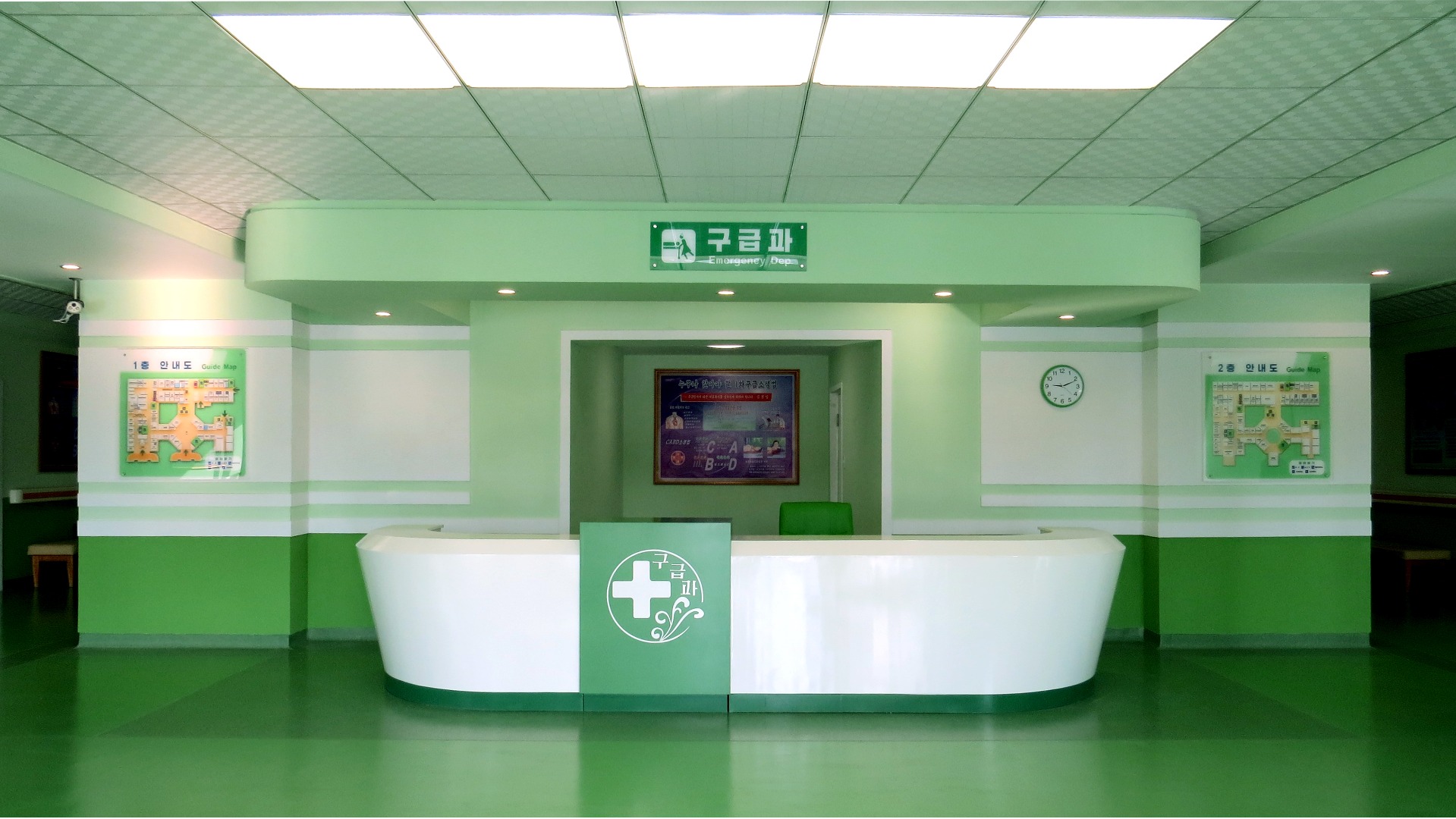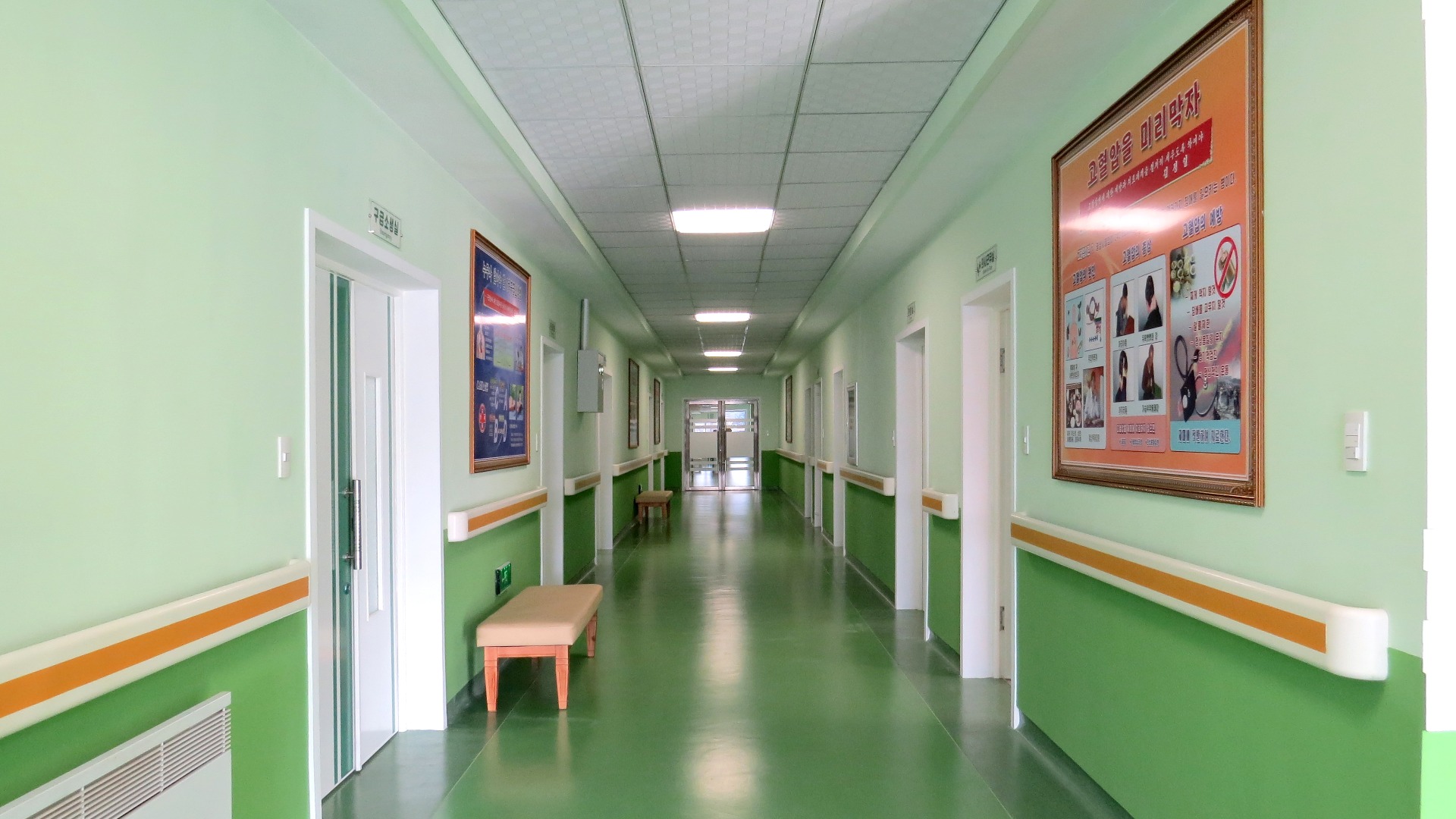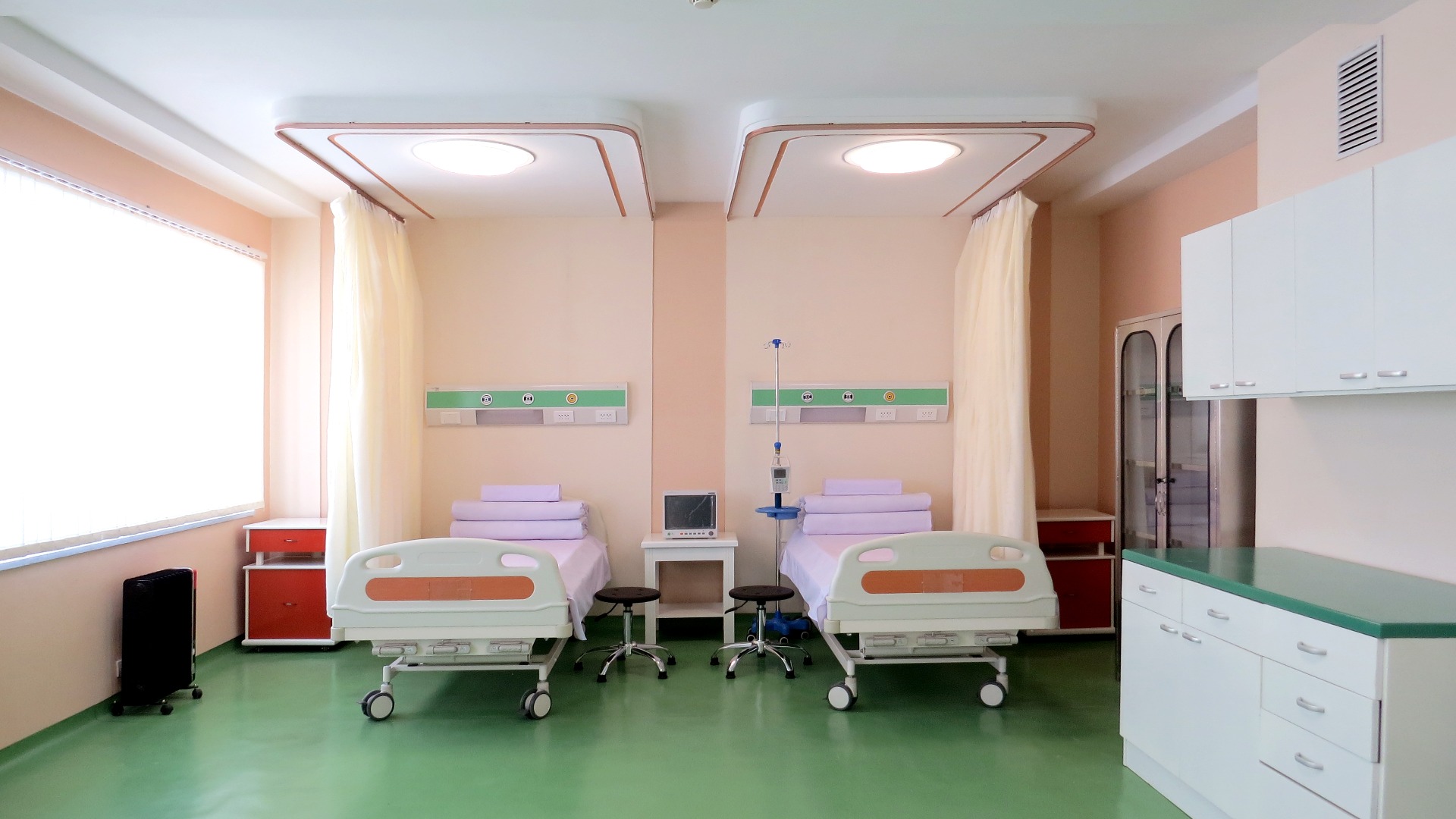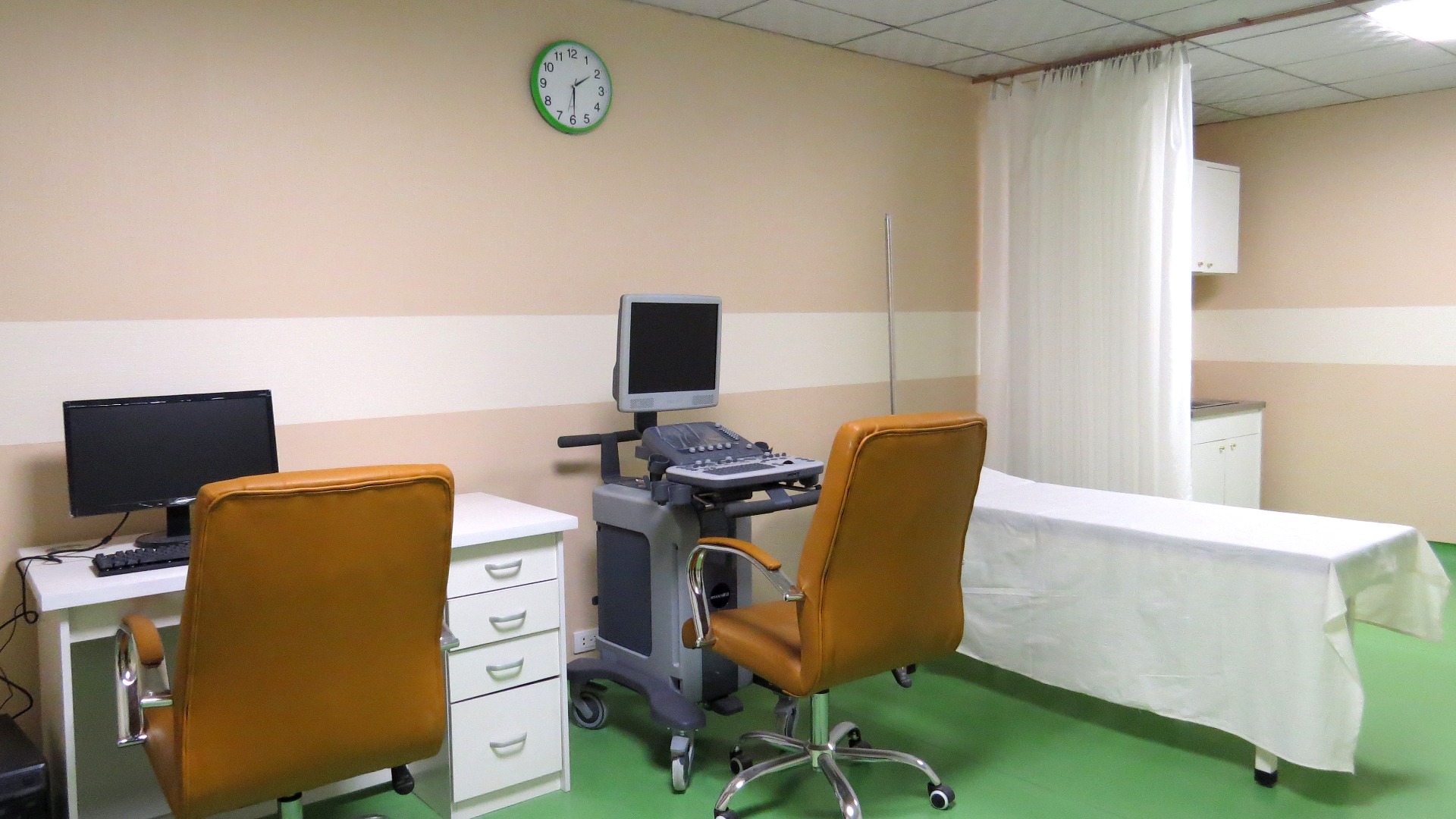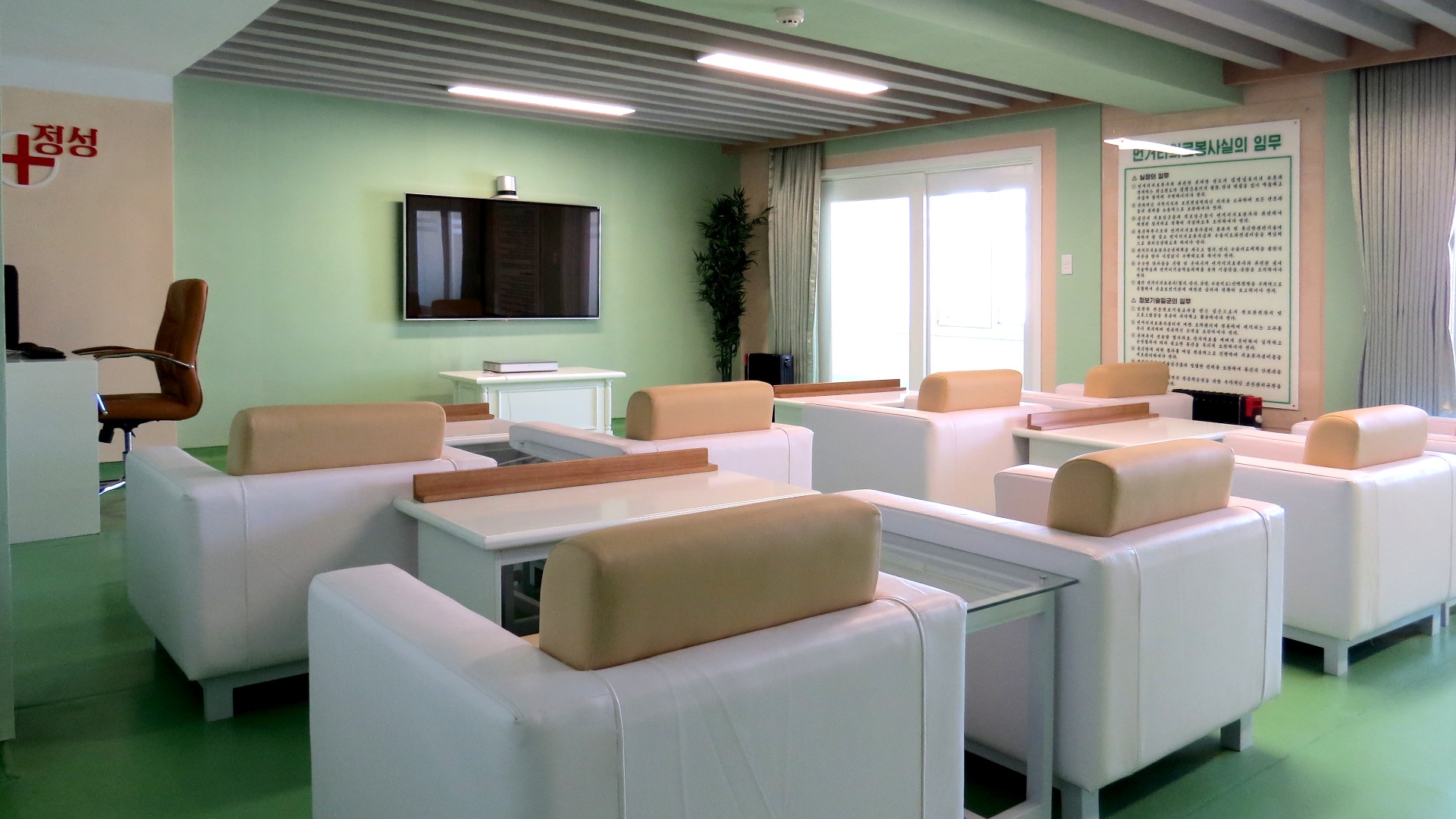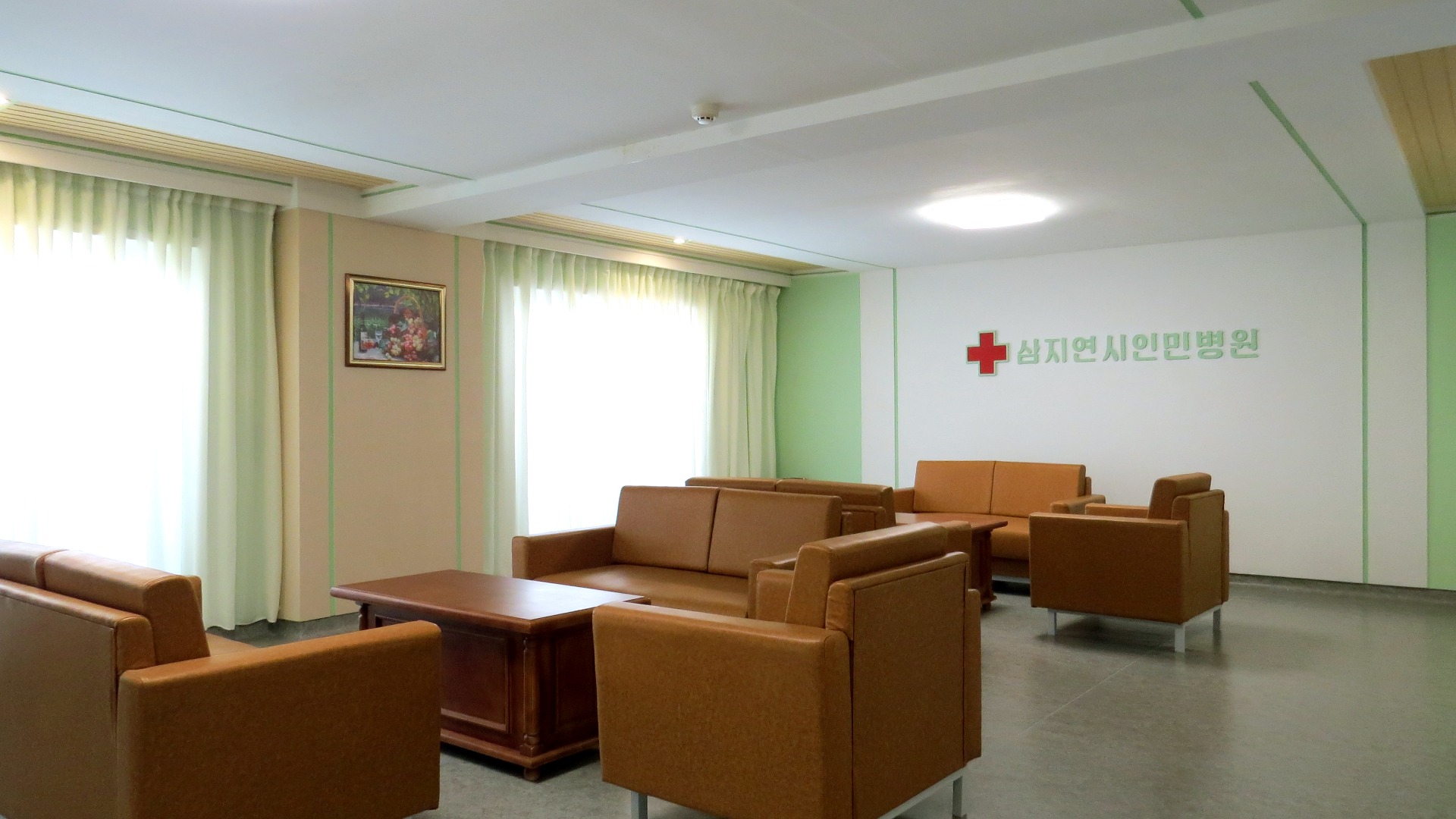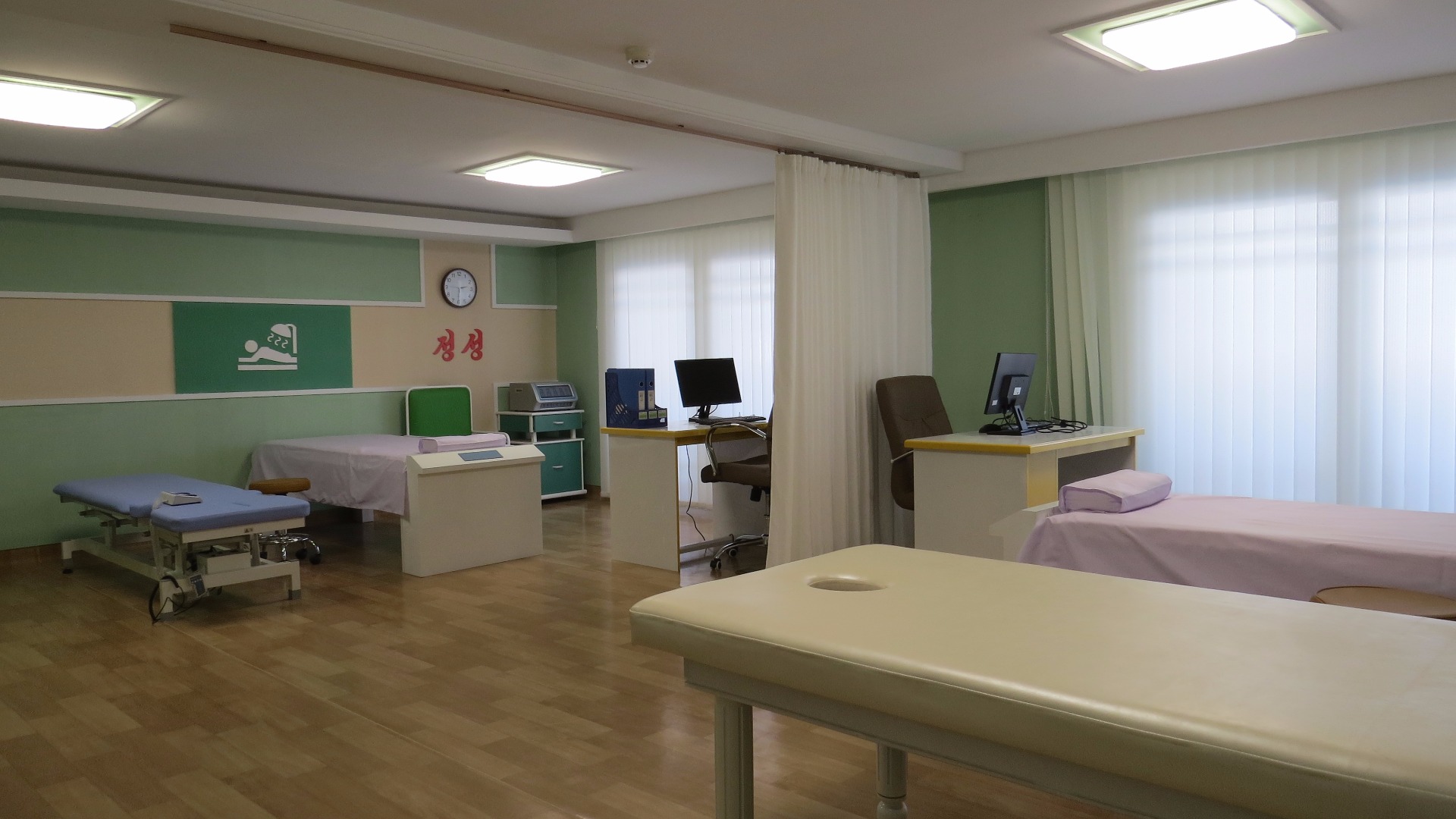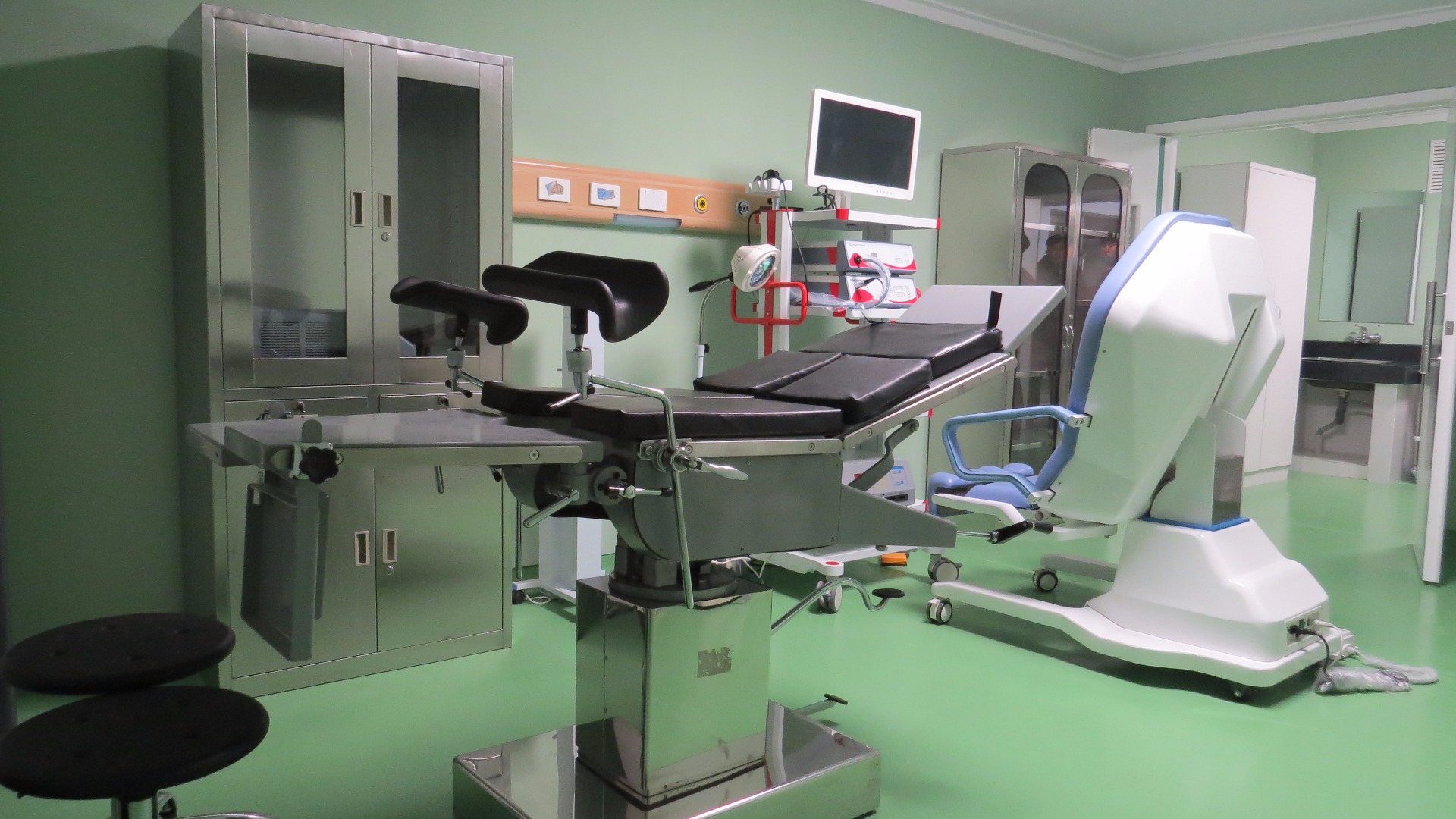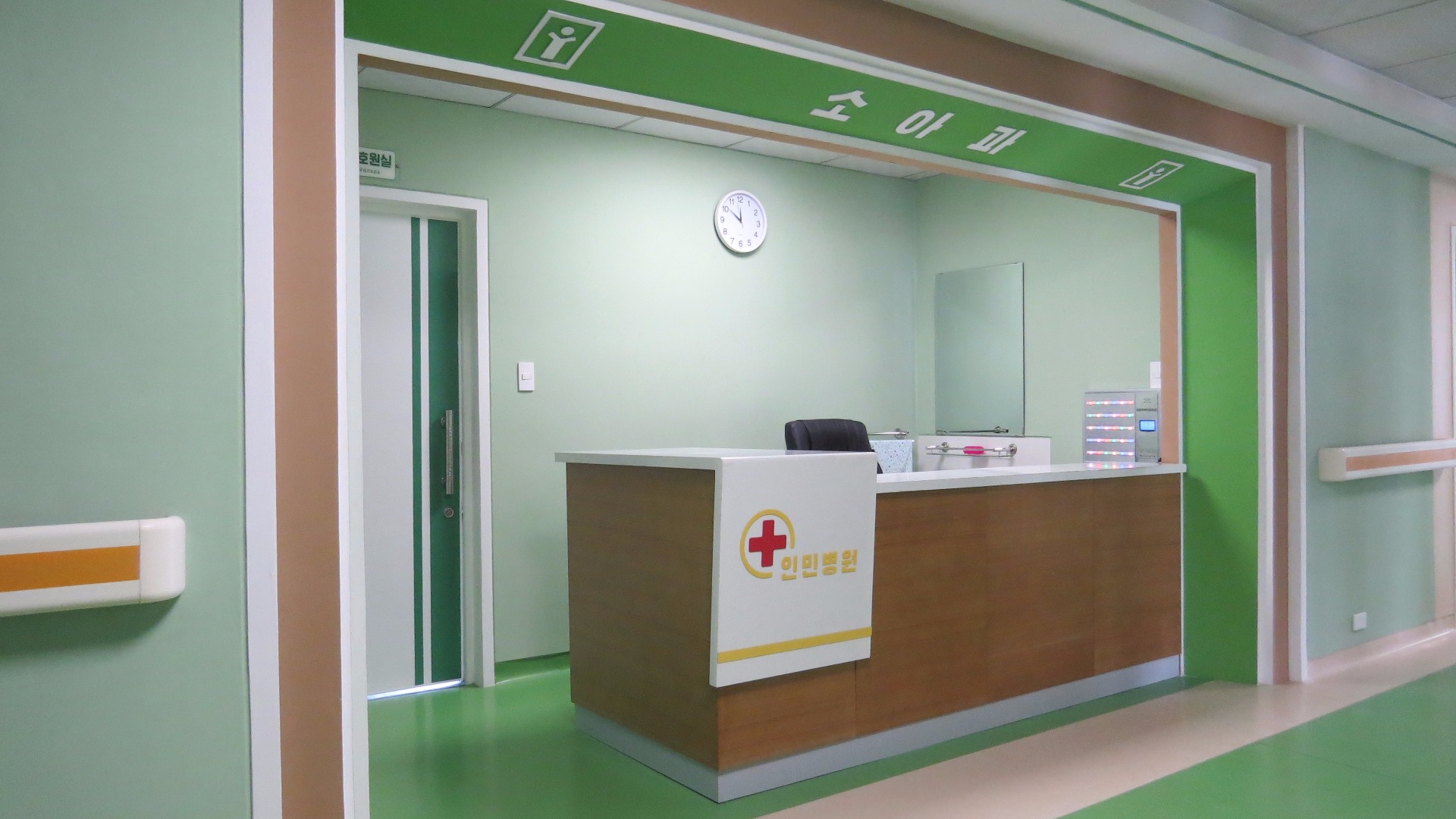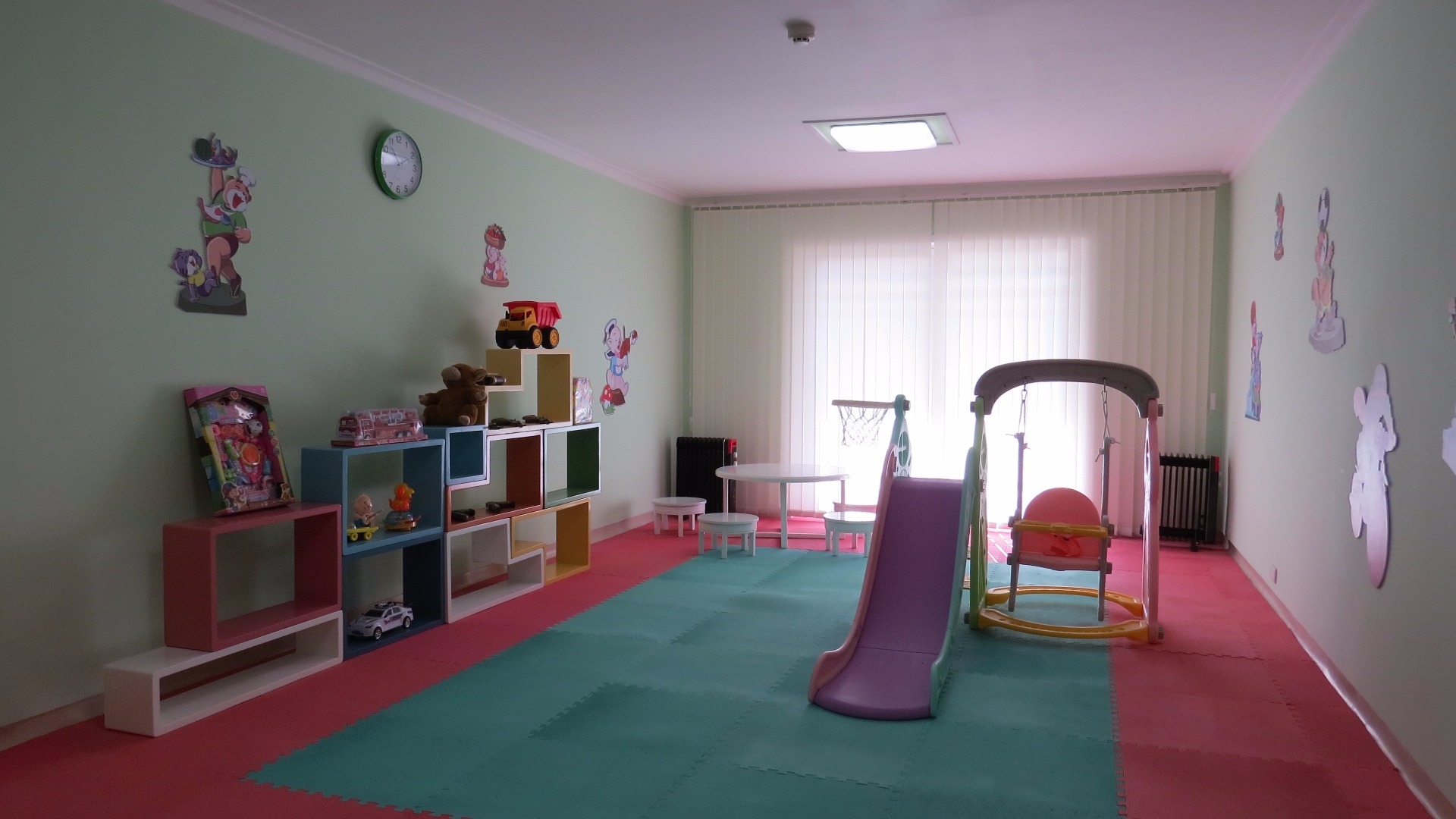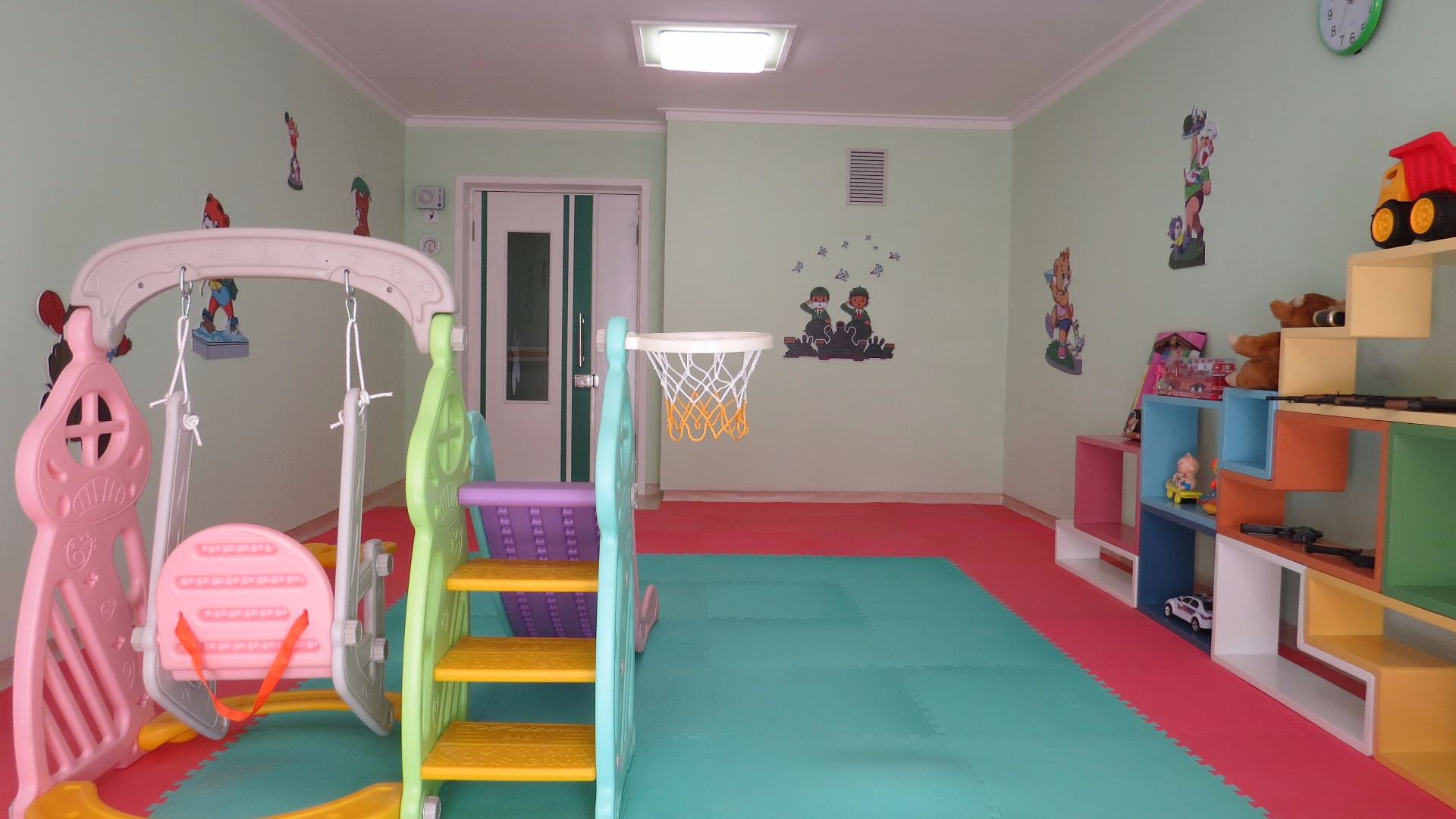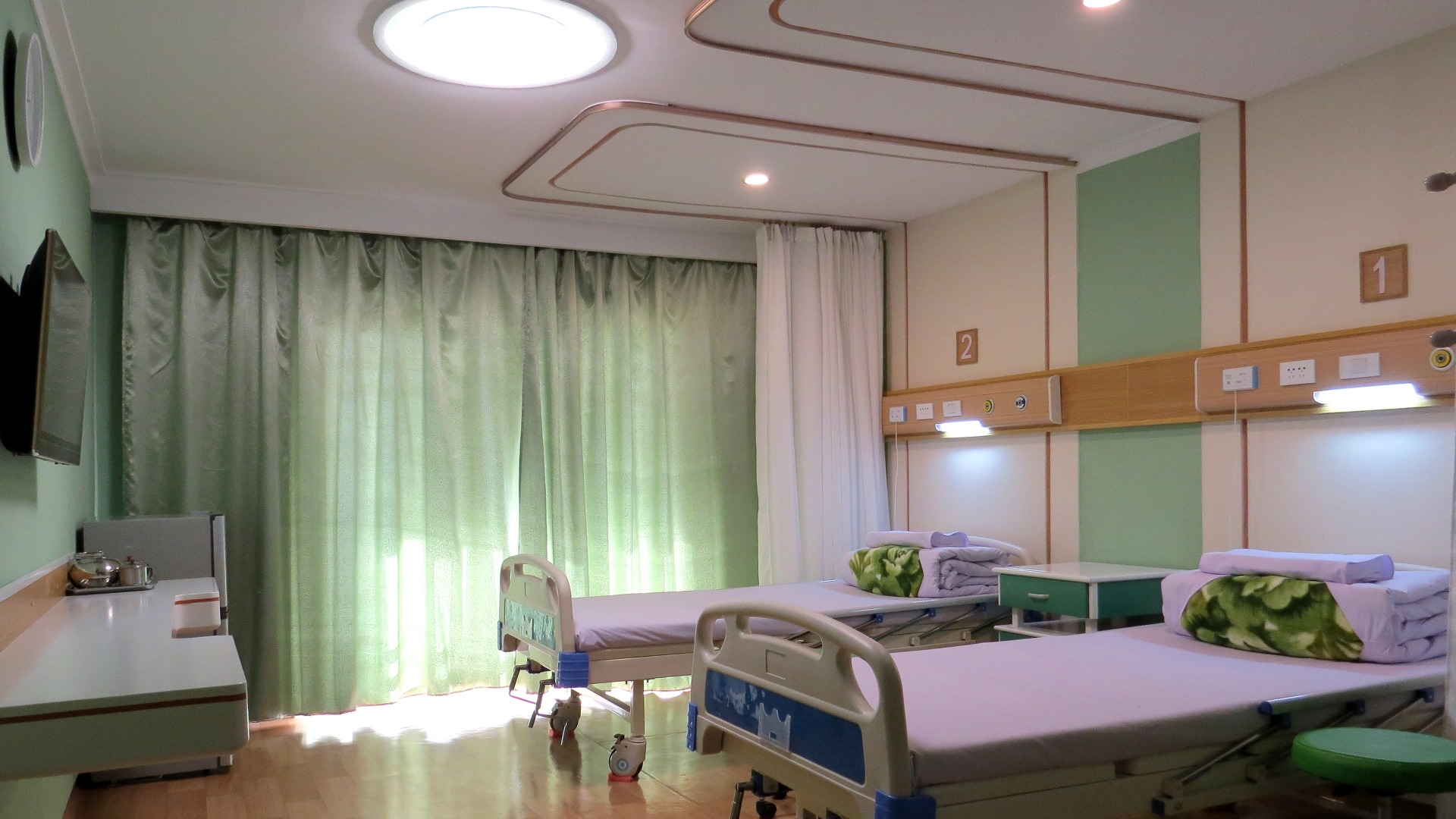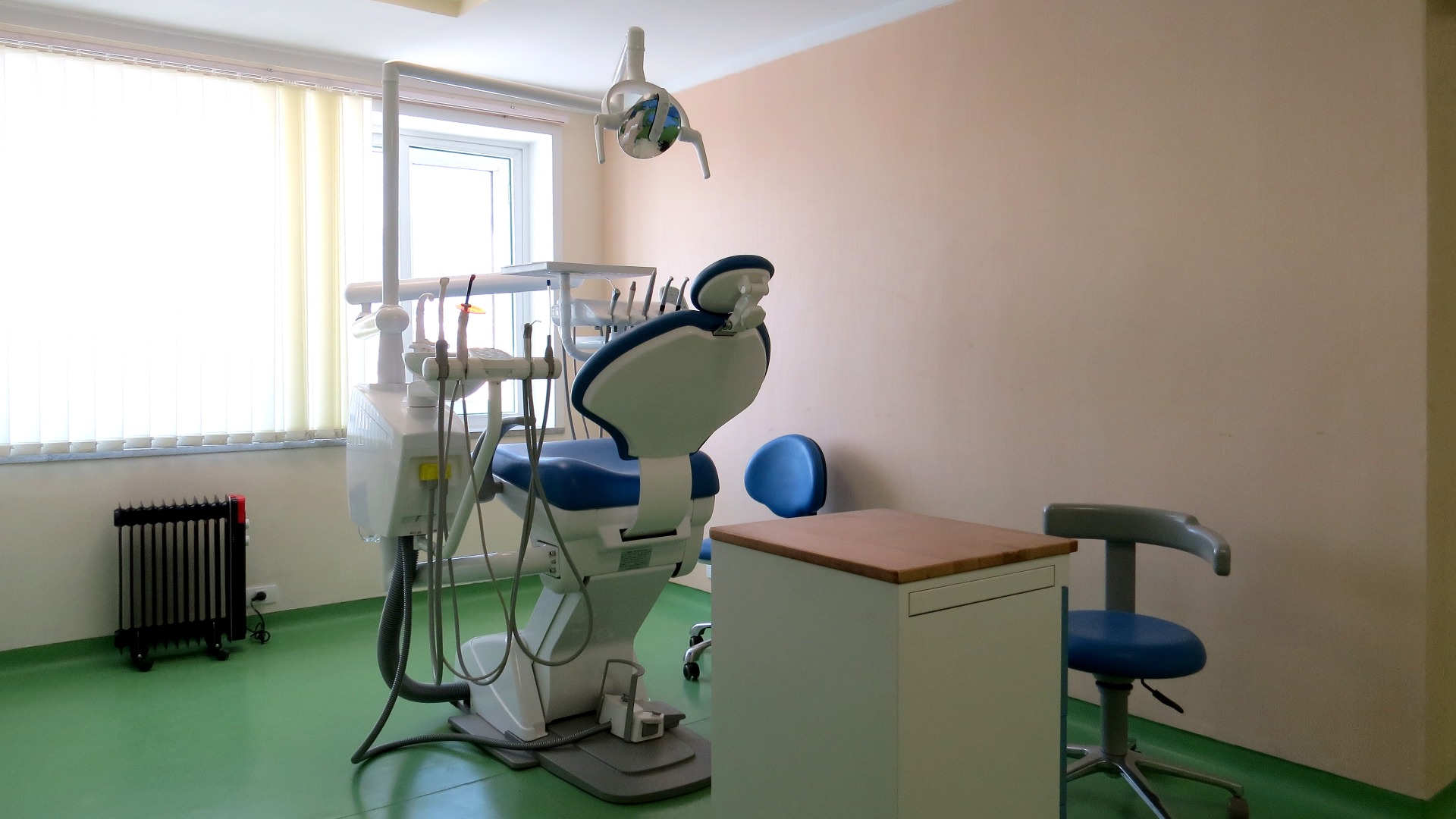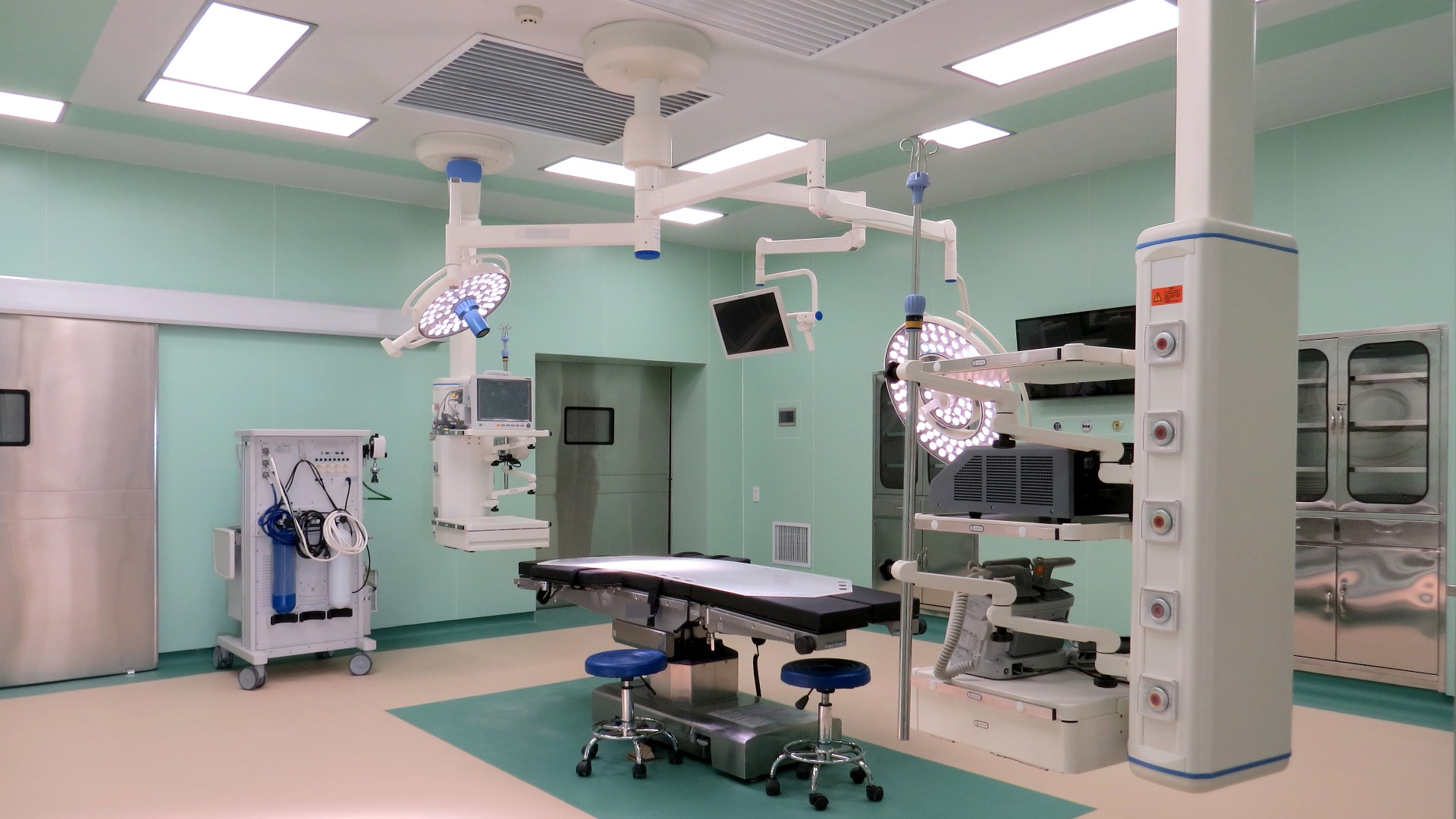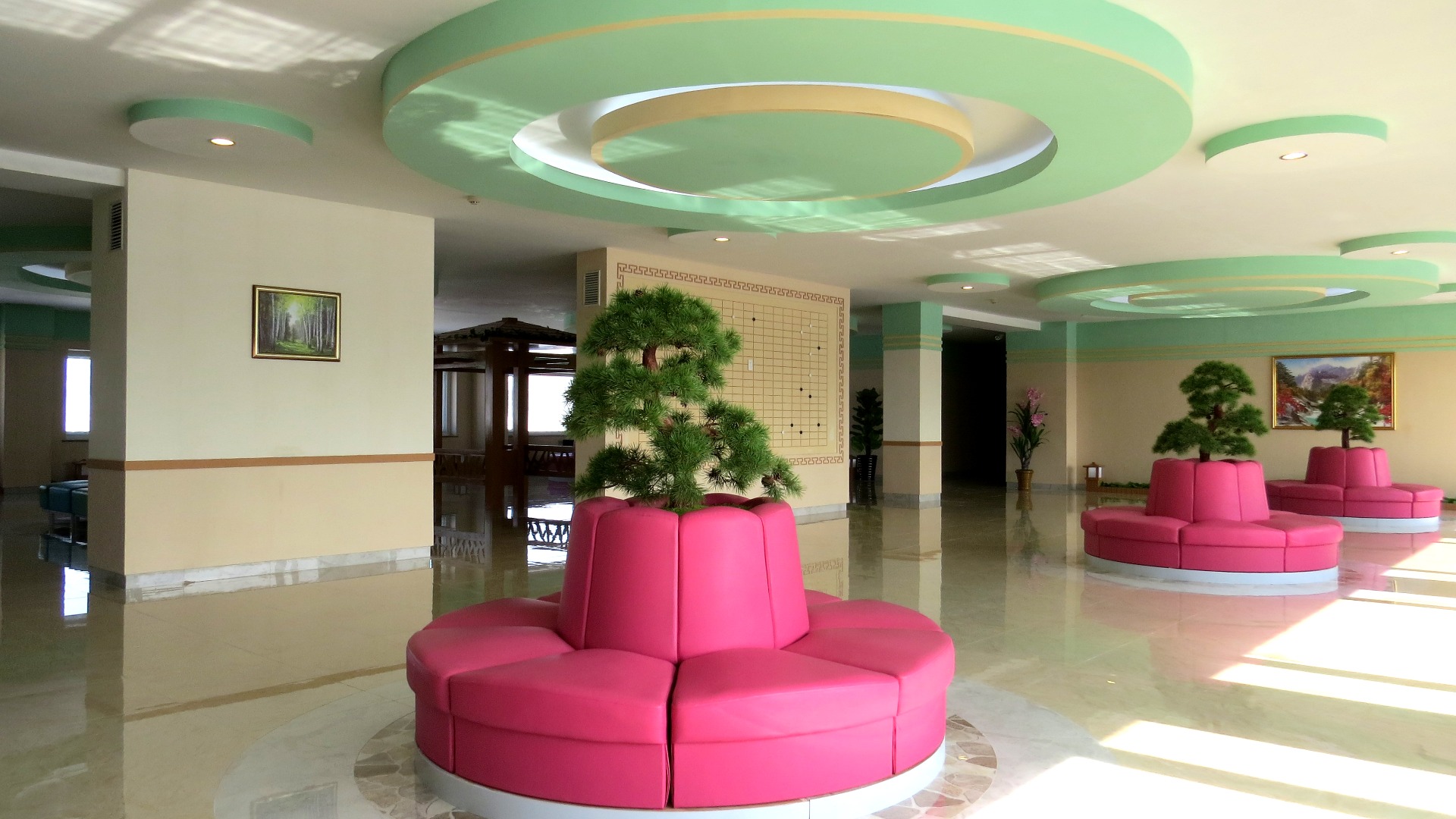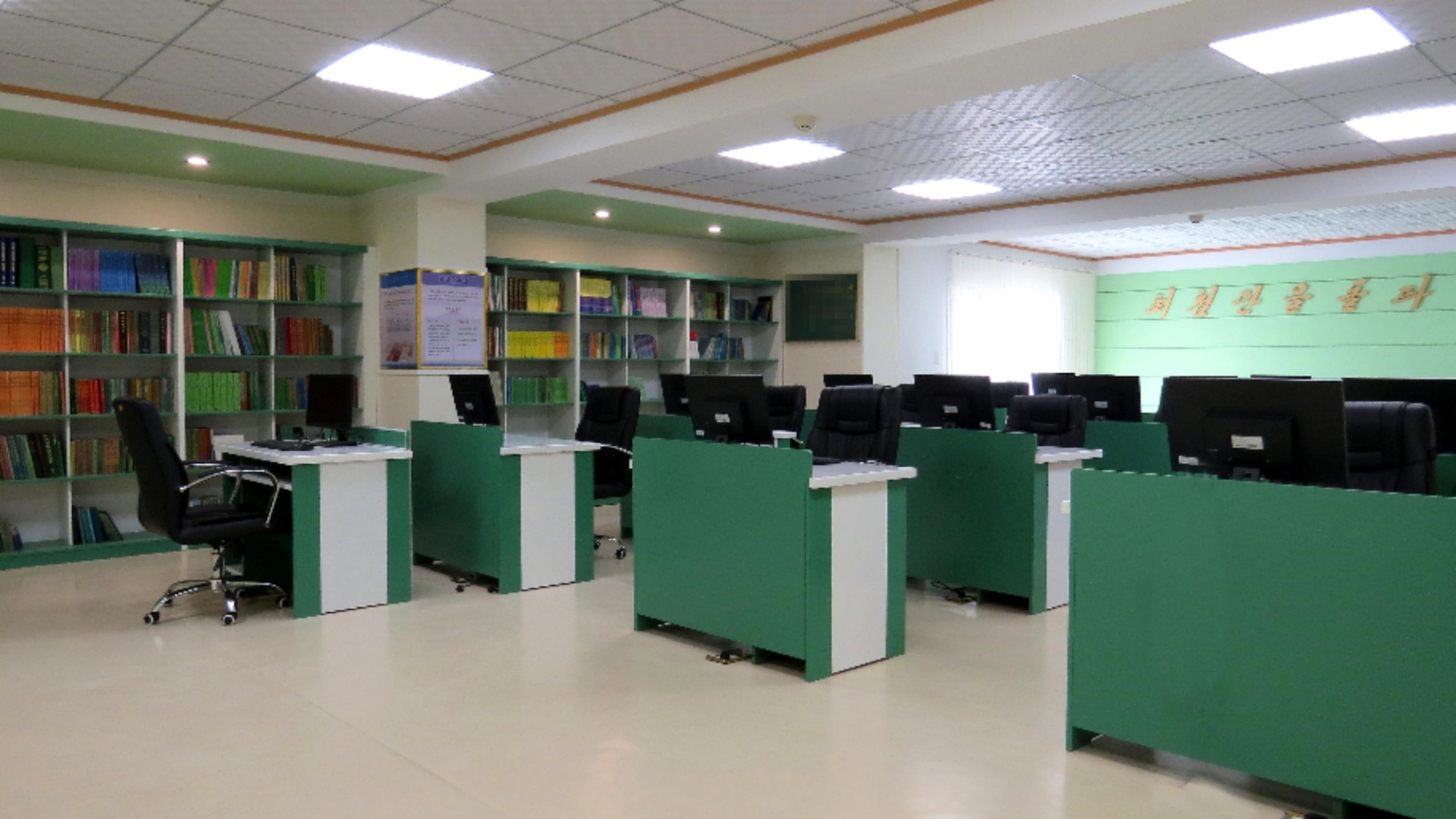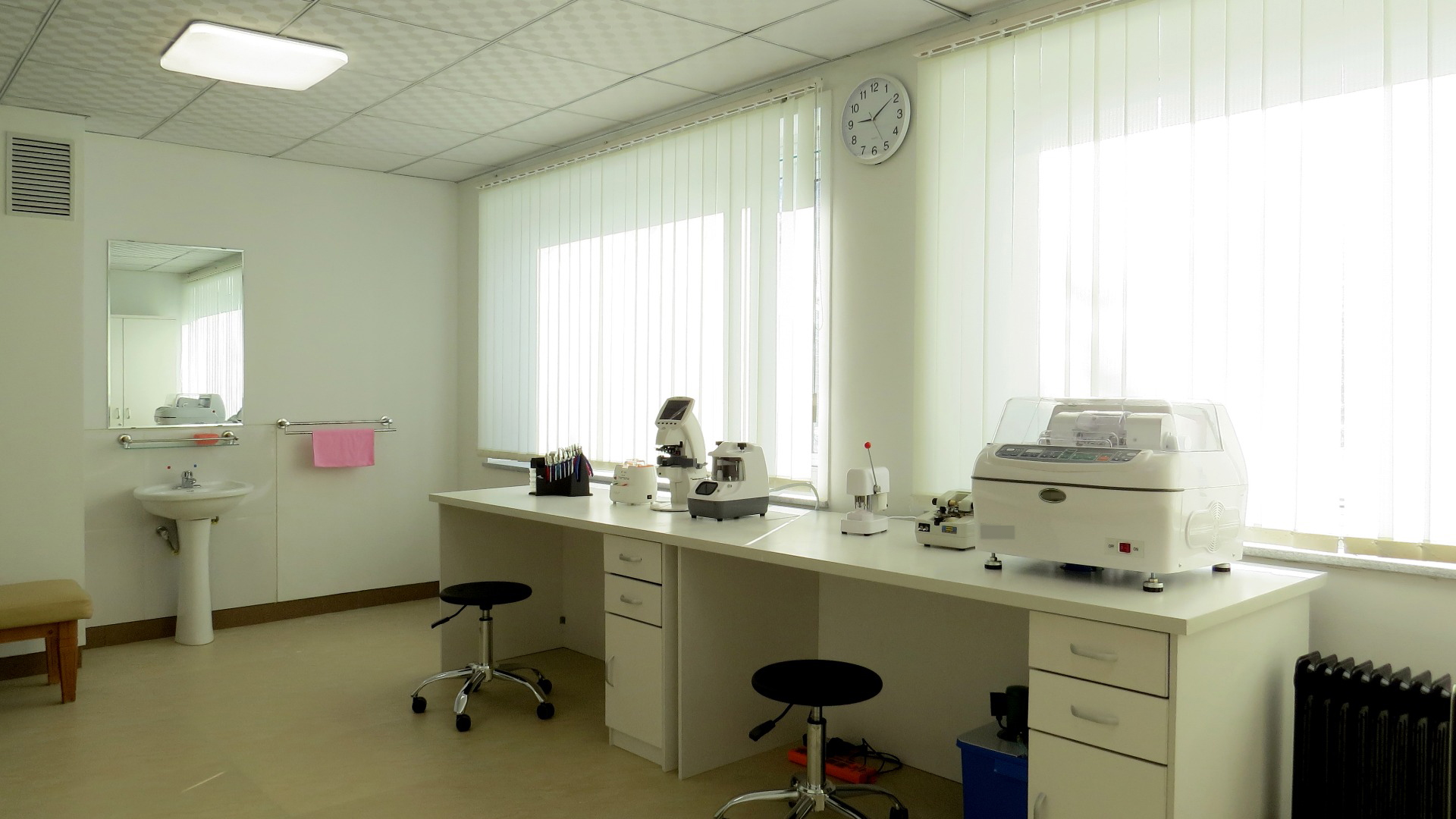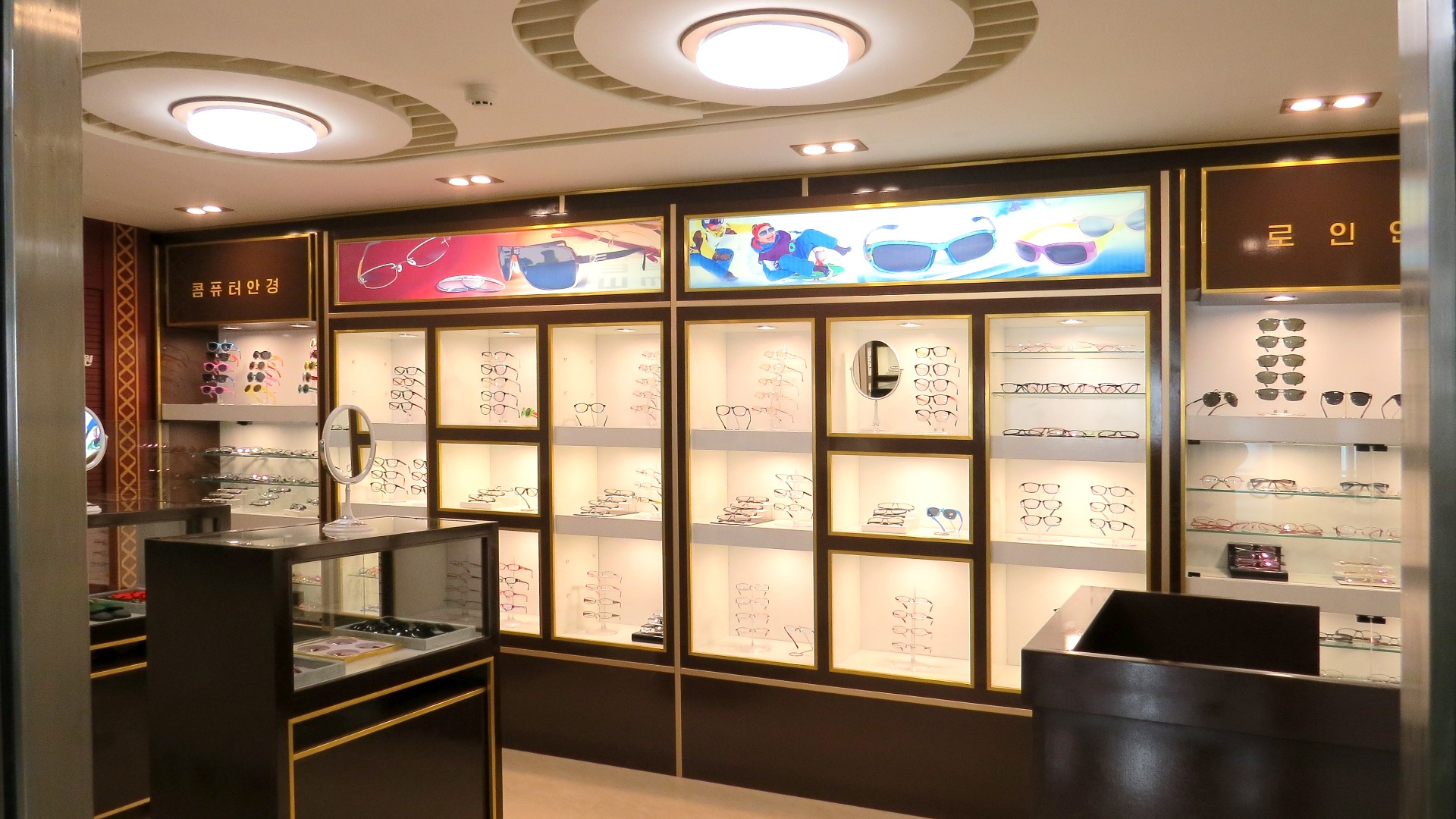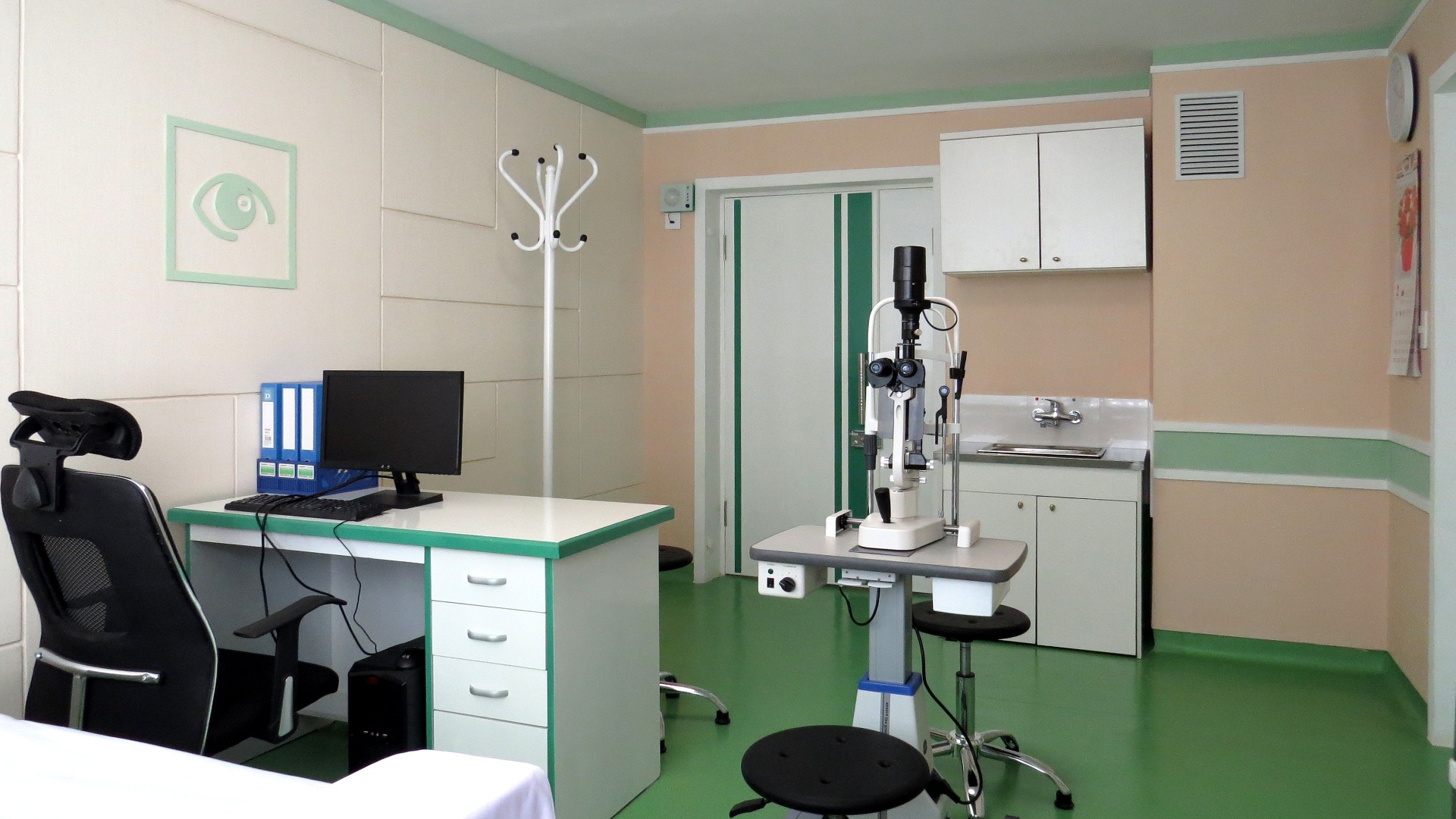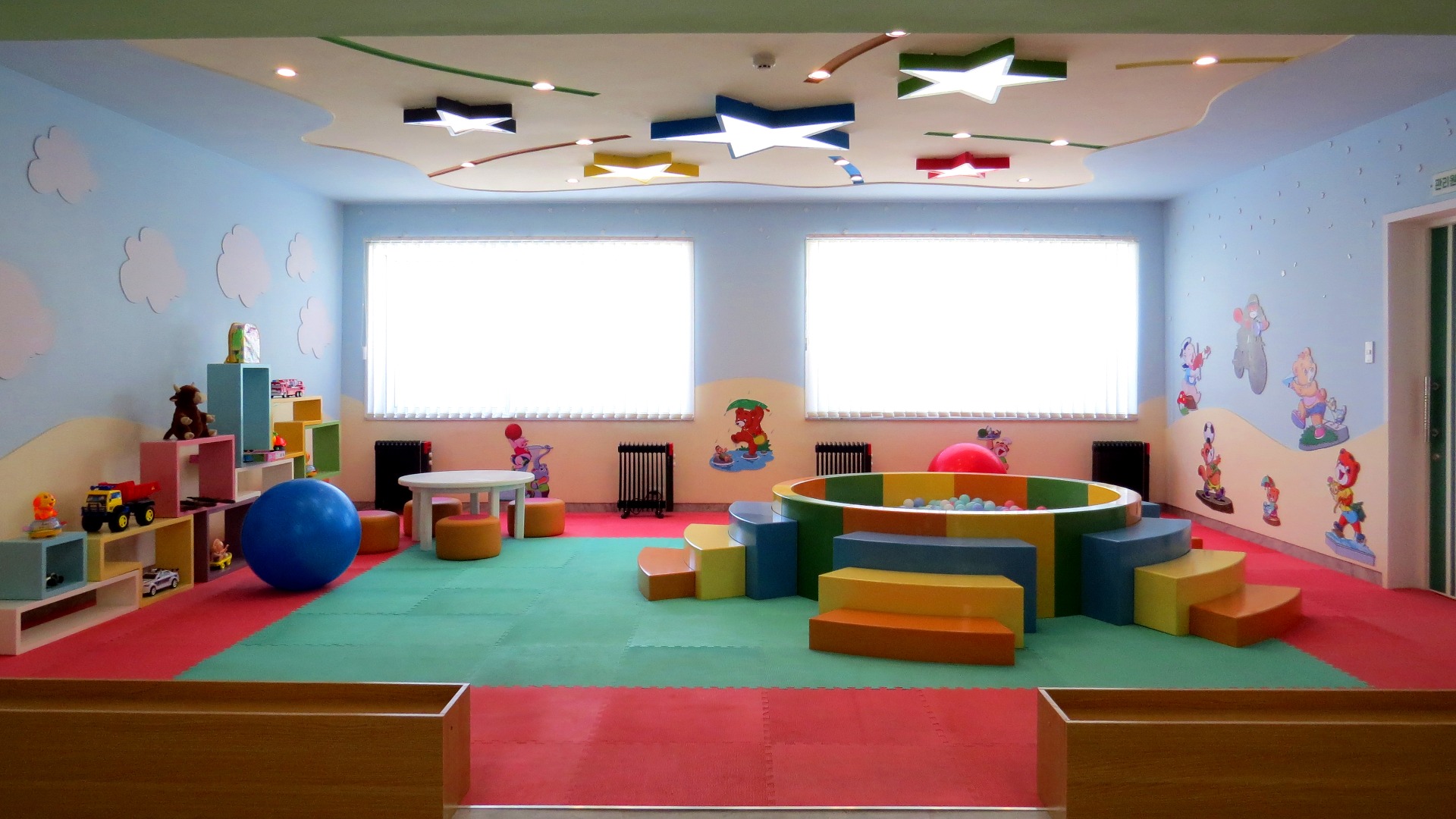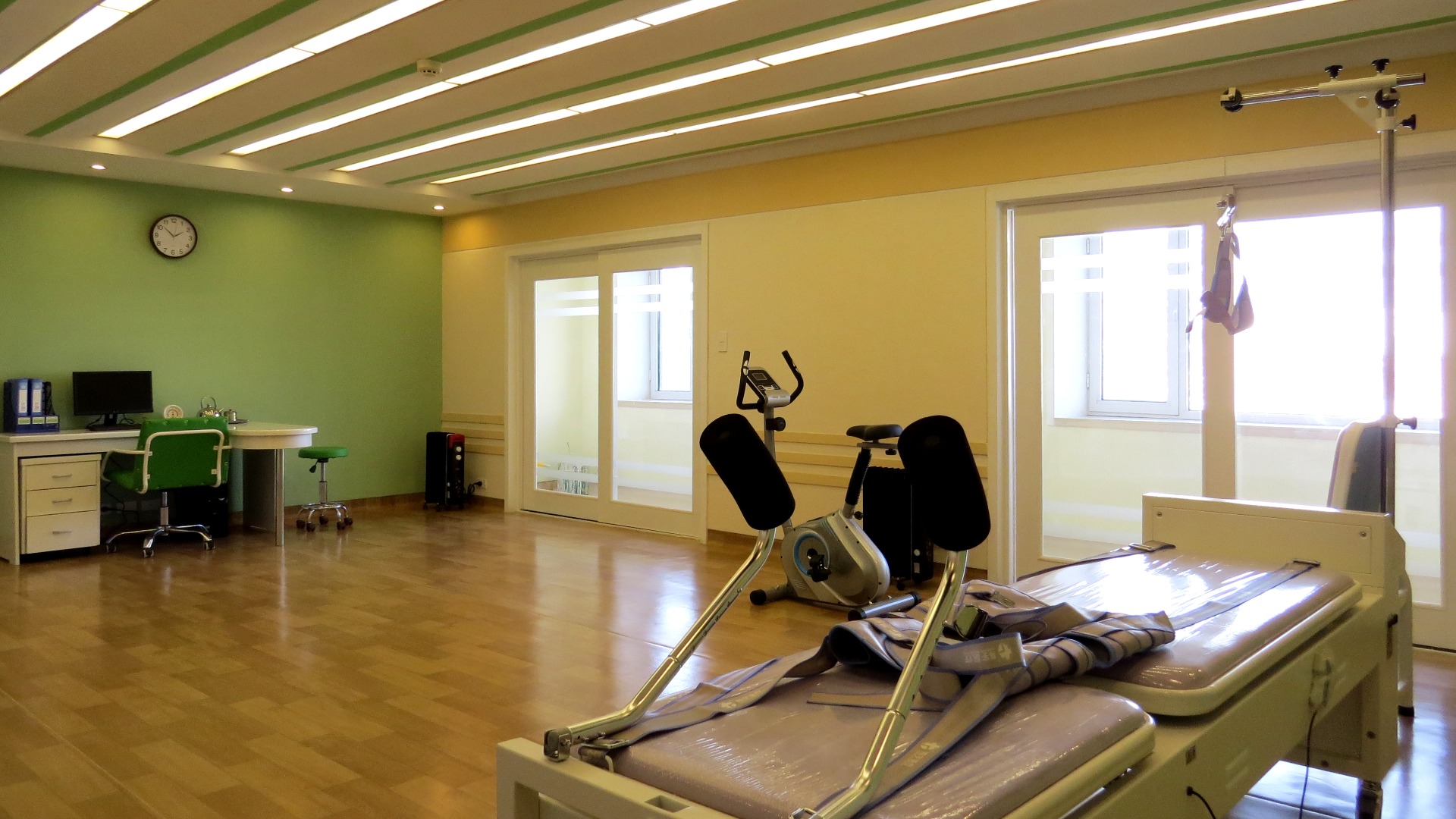 The Samjiyon City People's Hospital was built and opened on October 15 last in Samjiyon, an exemplar of modern mountain city, in the Democratic People's Republic of Korea.

The internal treatment, surgery, paediatrics, obstetrics and gynecology, and all other departments of the hospital are equipped with up-to-date medical facilities, and work under the telemedicine service system. And the hospital provides IT-based medical service.
The hospital has wards provided with all conditions for the treatment and stay of in-patients, an exercise treatment room, play areas for children, an indoor park and so on, all perfect in component.
Prepared well enough to meet medical standards and embodying the Juche-oriented idea of architectural beauty, it is accessible to not only the local citizens but also those on a study tour to Mt Paektu, a sacred place of the Korean revolution.
The Workers' Party of Korea and the State are pursuing the policy of improving all city and county people's hospitals across the country after the model of the hospital.