Producing More Medical Oxygen of High Quality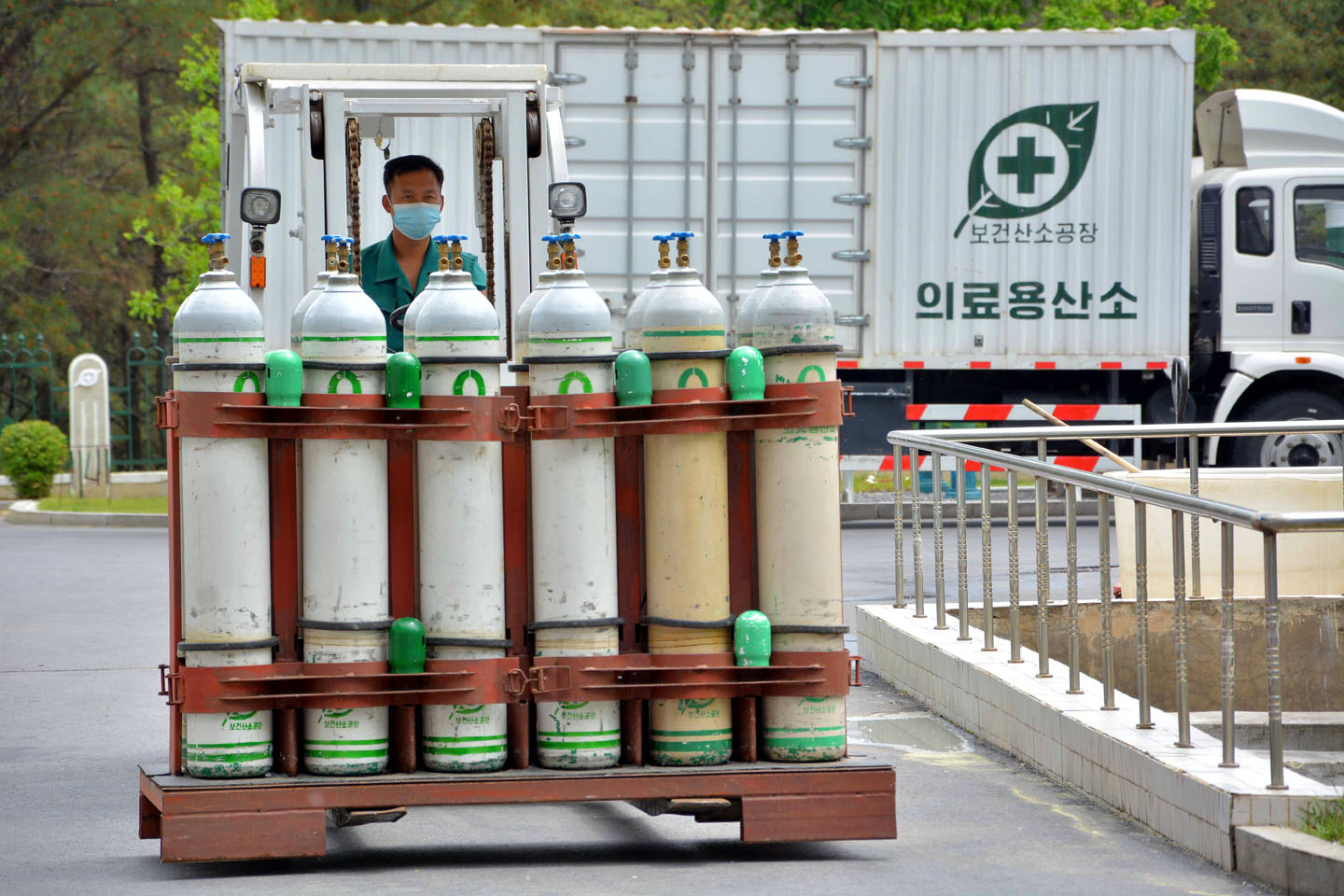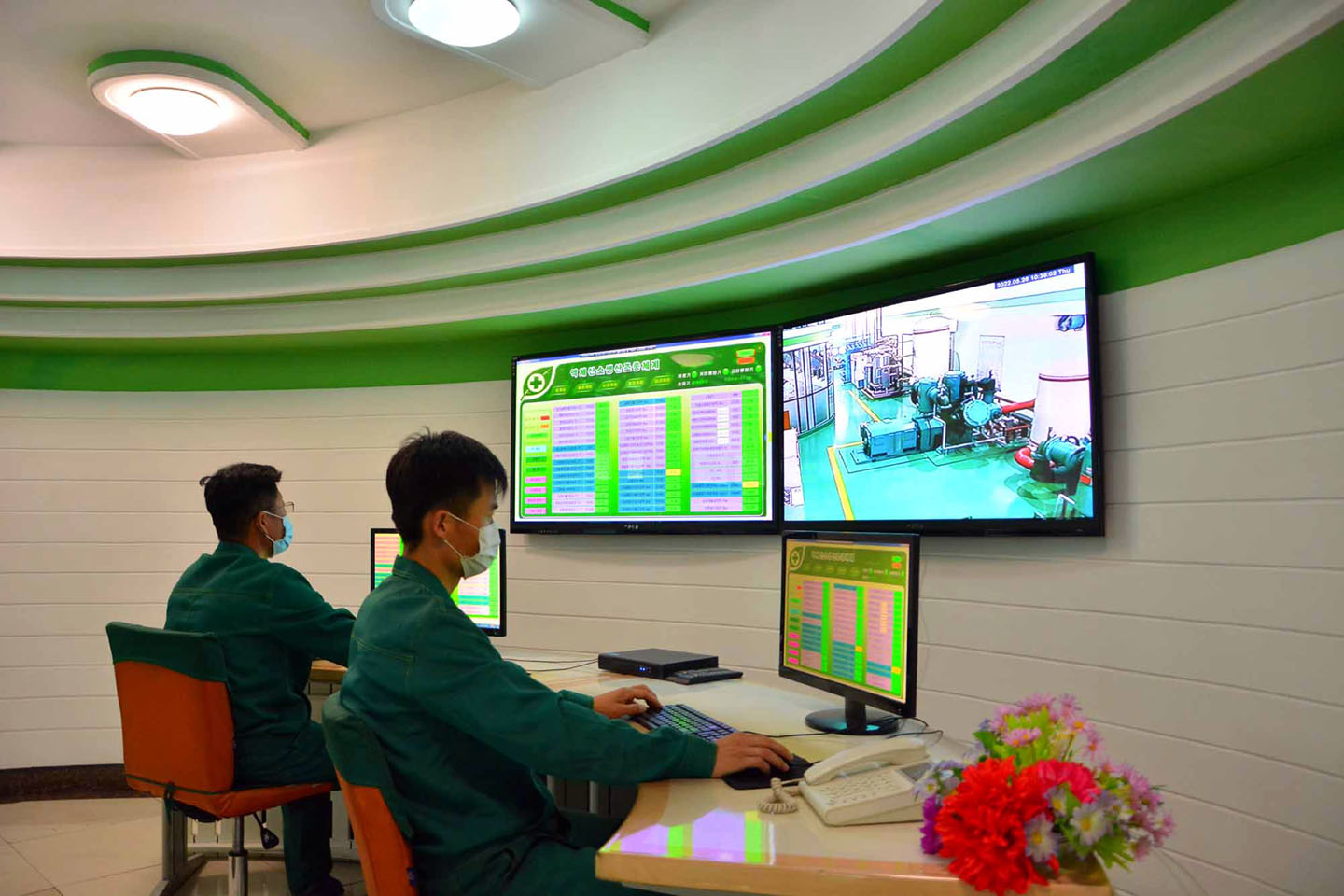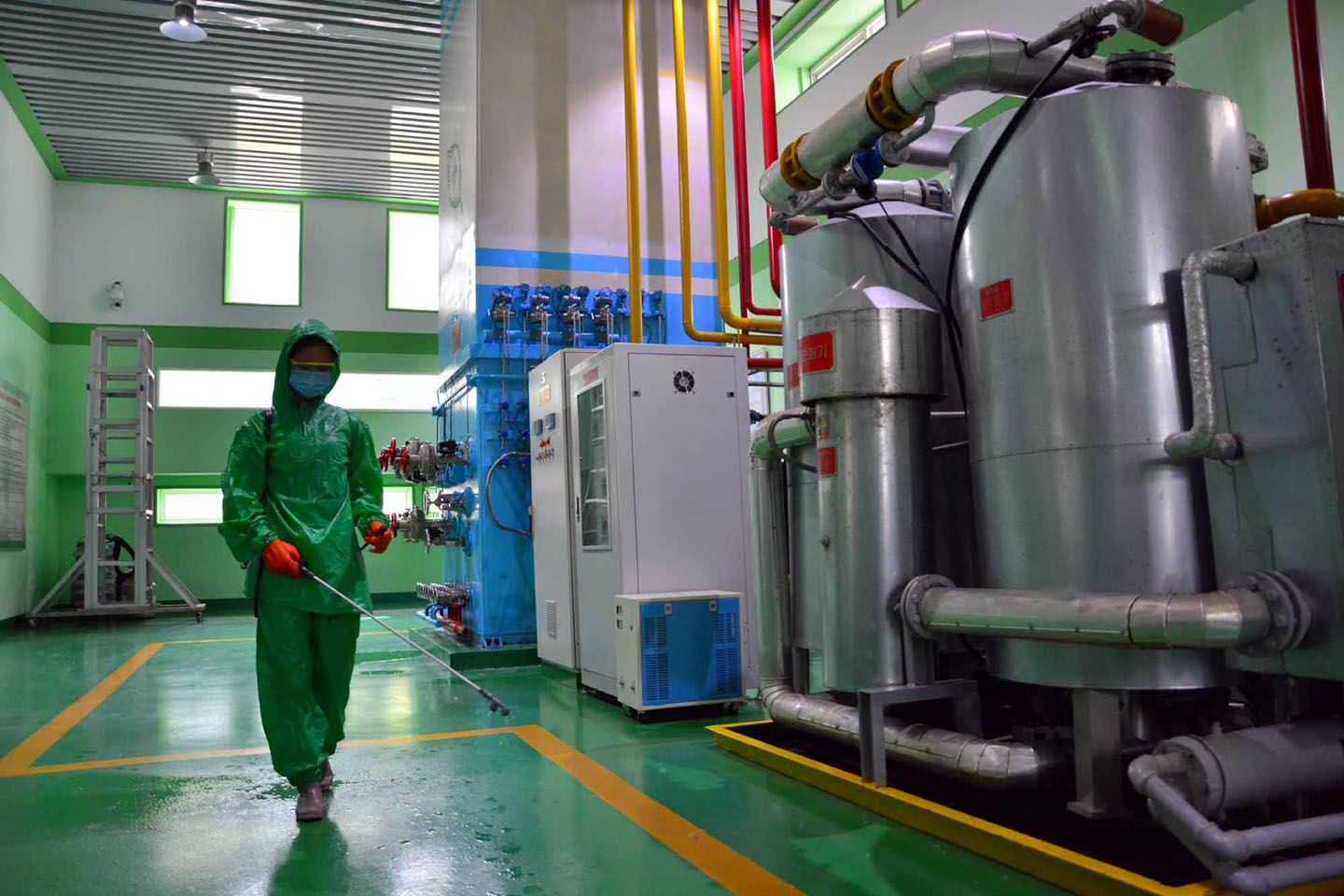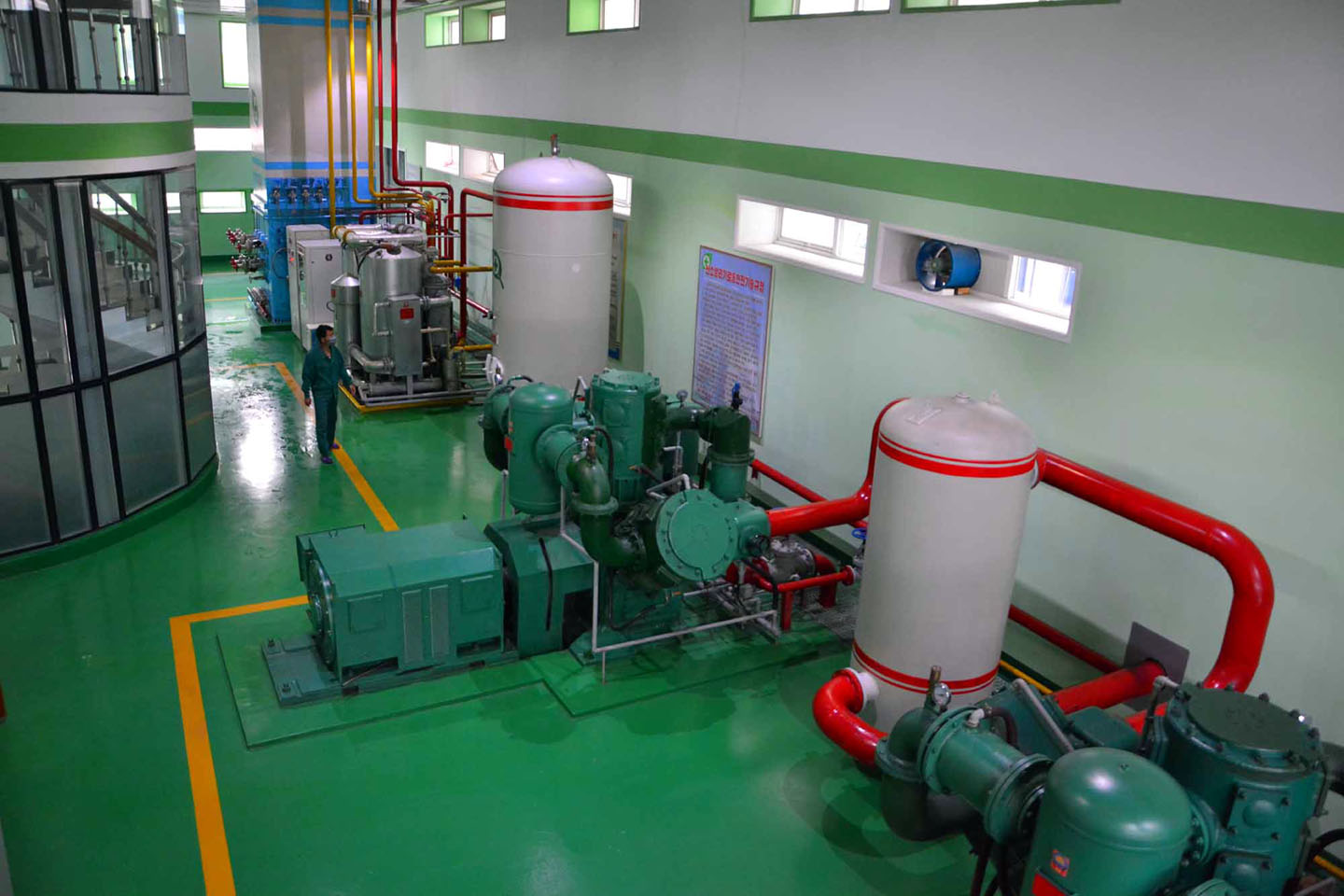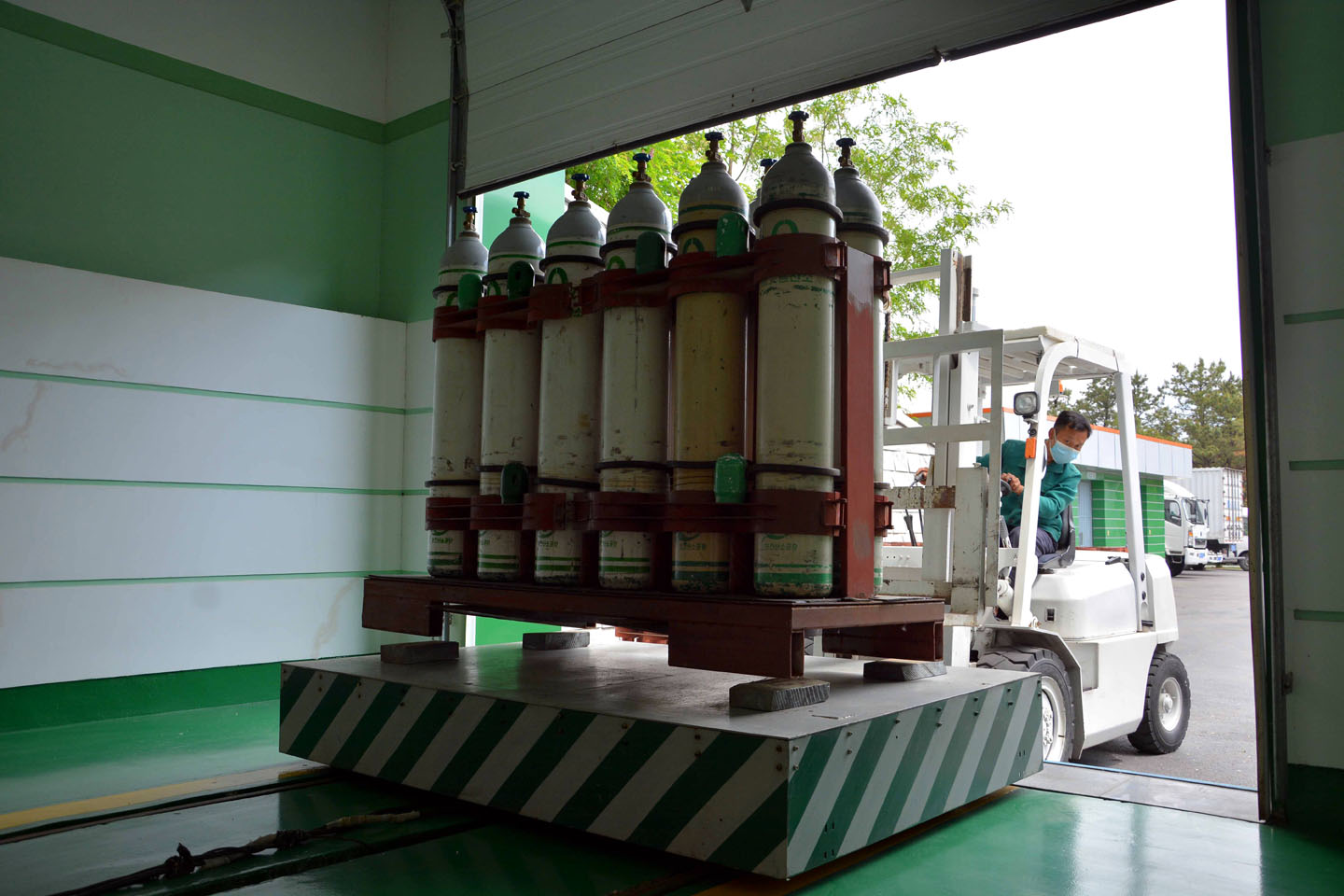 The medical oxygen factory is located in a scenic place in the suburb of Pyongyang.
Since it was established in Juche 105(2016), the factory has contributed to promoting people's health by producing medical oxygen needed for the hospitals in Pyongyang.

Recently, it has been focusing on increasing the production of quality medical oxygen while intensifying anti-epidemic work, having established stricter discipline as required by the top emergency anti-epidemic system.

It made low- and high-pressure expanding machines, which can be called "the heart of oxygen producing process," by its own technical force, thereby ensuring its full operation in any circumstances.

And the workers have improved the functions of equipment through technical innovations and are striving to enhance their technical qualifications and sense of responsibility.

The factory has introduced strict inspection system, which makes it possible to produce quality oxygen that conforms to the hygienic standards.