Combining Koryo Medicine with Western Medicine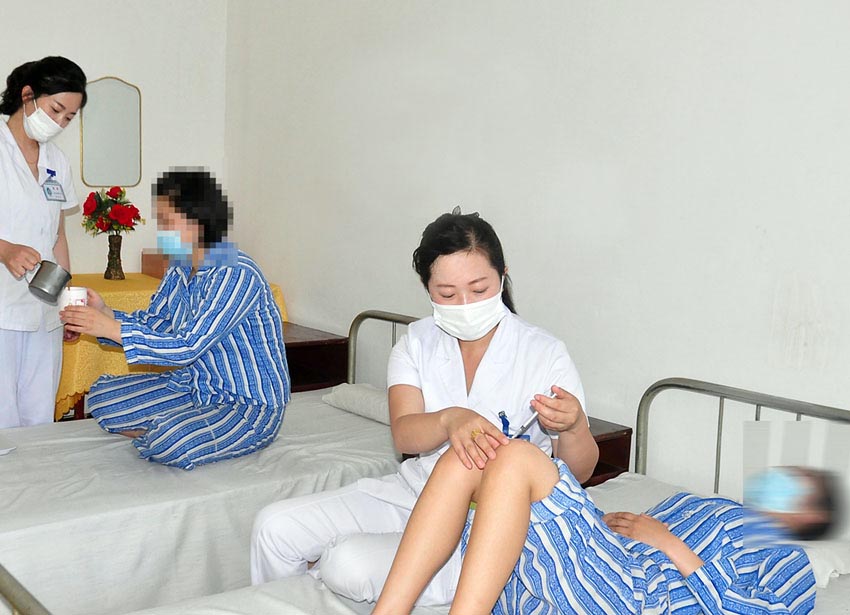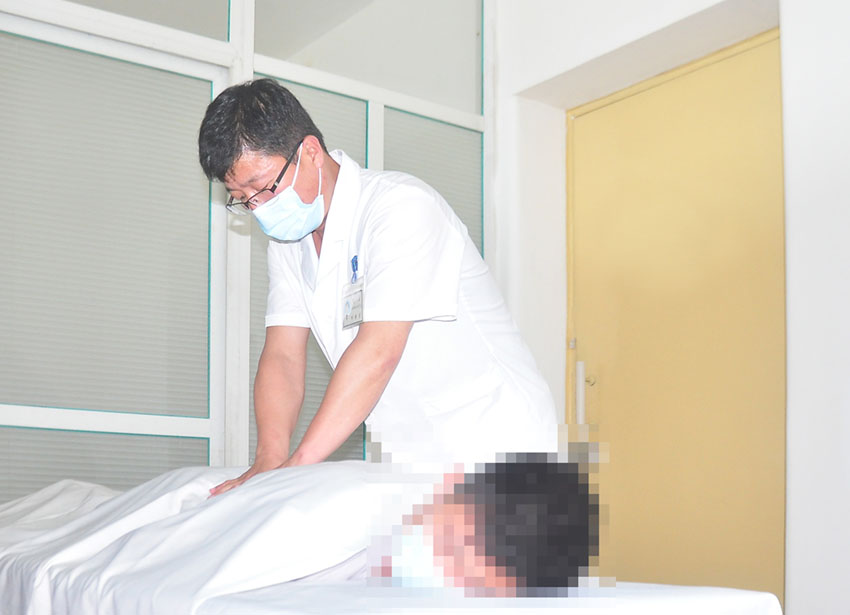 The doctors of the Koryo Internal Medicine Department of the Kim Man Yu Hospital are achieving successes in their medical treatment by combining Koryo medicine with Western medicine. They are putting Koryo medication, acupuncture and hand therapy on a scientific footing according to the physical constitution of patients.
Some time ago a patient with herniated disk was brought to the department. The patient from Munsu-dong No. 3, Taedonggang District, had been confined to bed for almost ten years as he could not lie even sideways. The doctors cured the patient by combining Koryo medicine and Western medicine so that he could walk out from the hospital with his own feet.

An old man from Jungdang-dong, Hyongjesan District, was taken to the hospital. He was suffering from his deformed spine as well as various complications including diabetes and high blood pressure. They cured him through acu-injection of chitosan-oligosaccharide and other injections.

They also cured many patients with chronic and refractory diseases.

Pak Chol Jin, director of the department, said that his department would give the patients suffering from chronic diseases the delight of life by curing them with more effective combination of Koryo medicine and Western medicine.