Unsan Sanatorium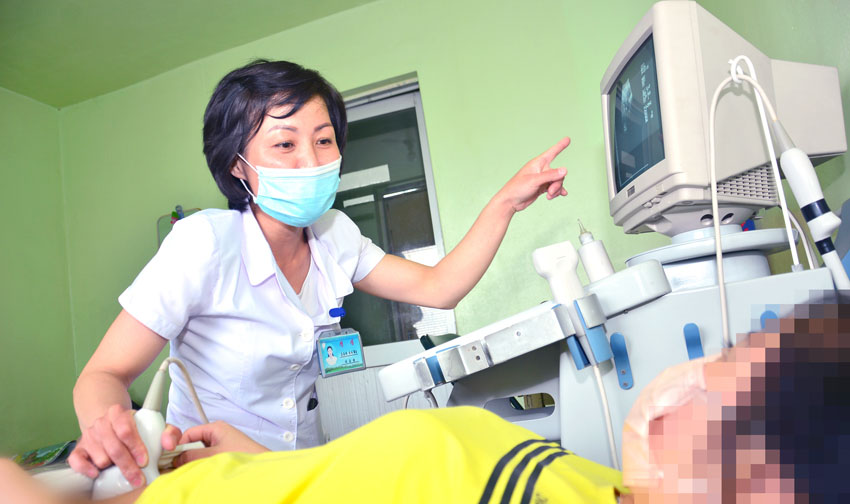 The Unsan Sanatorium under the Pyongyang Maternity Hospital is located in Unsan County, North Phyongan Province.
The Unsan hot spring is a simple silica-radon spring, and its main components are sodium bicarbonate and sodium sulphate. The spa is especially efficacious against nervous system disorders and gynecopathy, as well as hyperchlorhydria, hypodiabetes, trauma and aftereffects of surgery.

During the period of 30 days of treatment, the patients could take a bath in the spring water, and receive sand therapy and underwater traction. To improve the effect of treatment, the sanatorium applies various other treatment methods including peloidotherapy, physiatry and traditional therapy. In particular, various traditional medicines such as Chinese aconite decoction and magnoliavine fruit syrup for treatment according to the inpatients' constitution and symptoms, help the improvement of their health.

According to Director Han Kyong Ran, about 90 per cent of the inpatients recover their health every year after treatment there.

Ri Hye Ran (72 years old), who lives in Waudo District, Nampho, said that 15-days-long treatment healed her waist and legs, and now she felt youthful.

Unsan hot spring is registered on the list of national natural monuments.