Medicines Regenerate Damaged Cells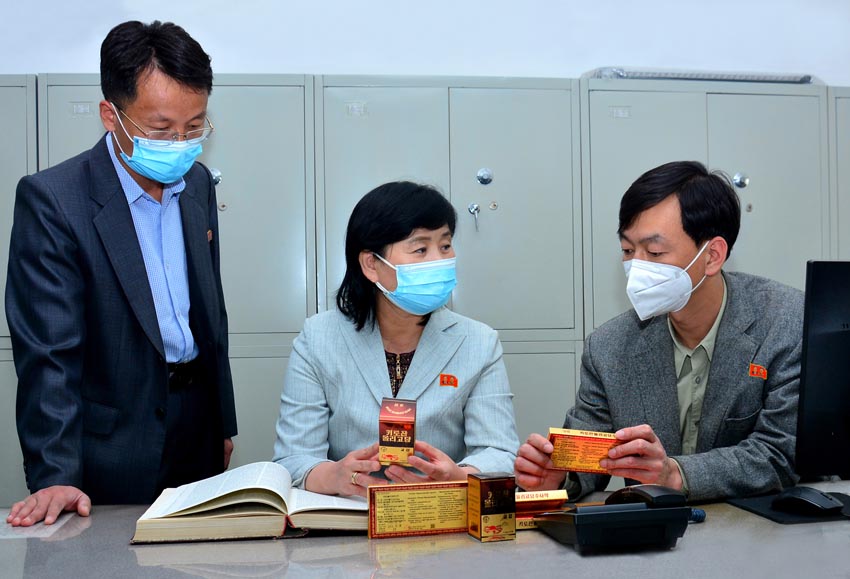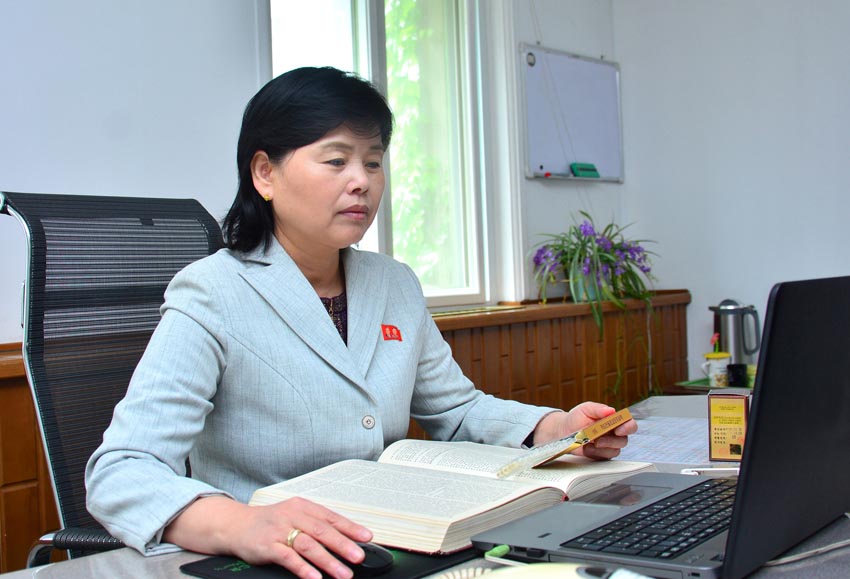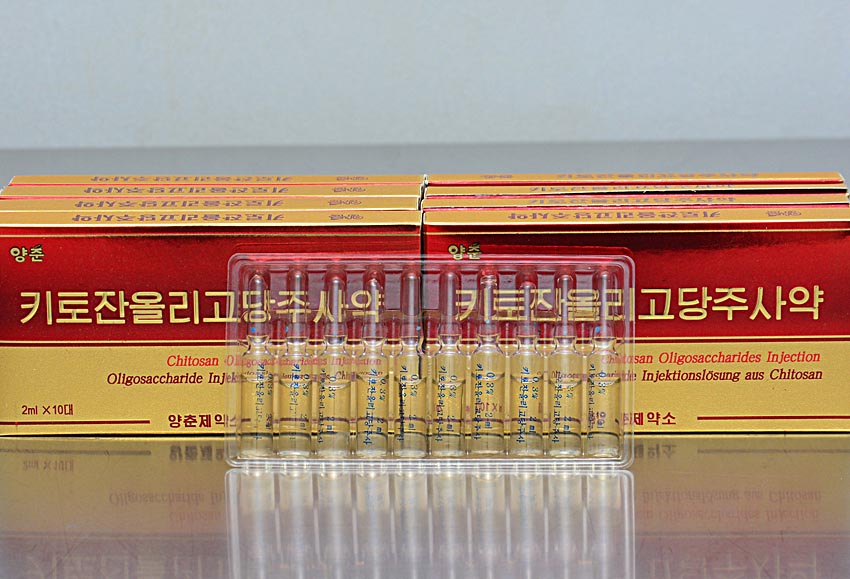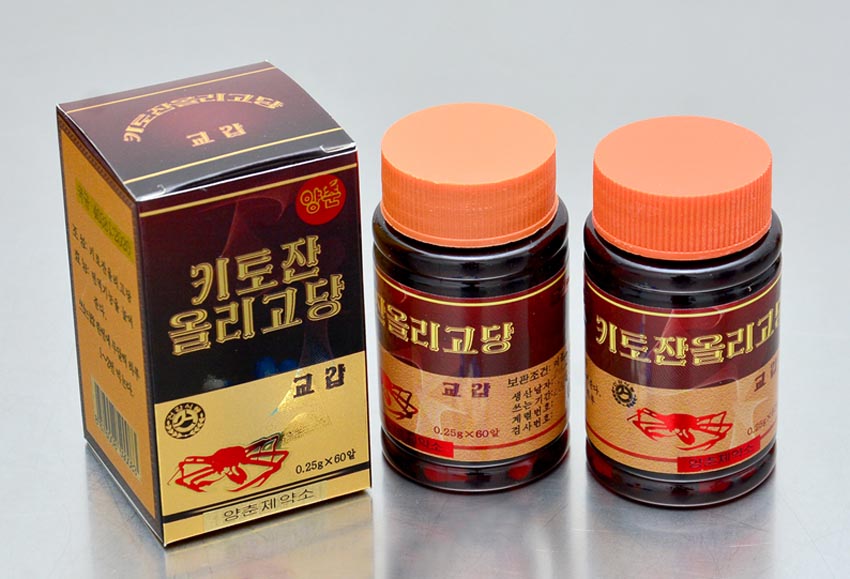 Chitosan is regarded as a nutritious element essential to human body as it ensures optimum balance of all the living activities by powerfully regulating the physiologic activity of the overall organic body.
The researchers at the Yangchun Chemist's in the DPRK are achieving successes in the study of chitosan; through a long period of intensified research, they succeeded in obtaining chitosan oligosaccharide by the method of oxidation and separation.

On the basis of it, they developed chitosan oligosaccharides injection and capsules. These medicines are recognized to play the action of immunomodulation, treat wounds, intensify bones and regenerate damaged cells, and also to be absorbed in the body quickly.

The medicines, patented in the DPRK, are widely used in treating patients by hospitals not only in Pyongyang but also in regions. In particular, acu-injection of liquid chitosan oligosaccharide is said to be highly efficacious in treating the diseases of various systems.

A 65-year-old woman, living in Pothongmun-dong, Central District, Pyongyang, says: I could hardly move for several years owing to rheumatic arthritis. One month after I began to get acu-injection of liquid chitosan oligosaccharide, the edema went down and I was able to move and three months later I became able to jog.

The chitosan oligosaccharide medicines are drawing interests of more and more people.

Having set a higher goal, the Chemist's is striving to develop more efficacious medicines.