For Better Quality and Hygienic Safety of Products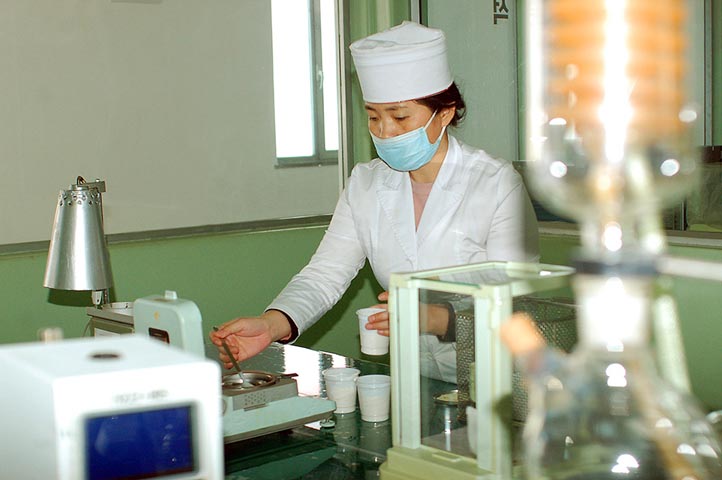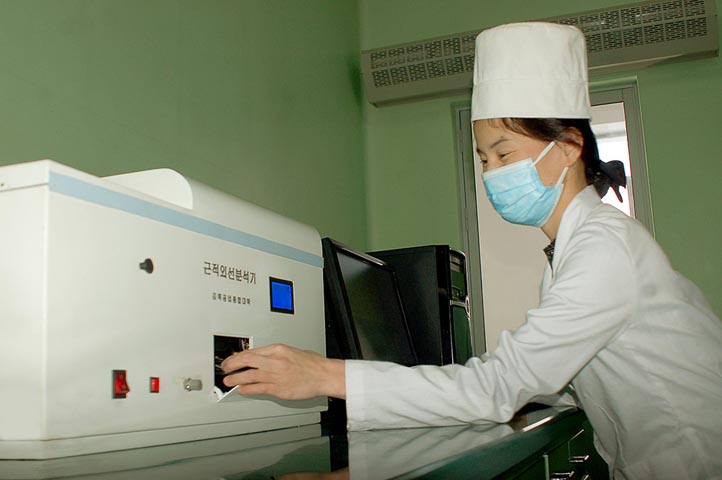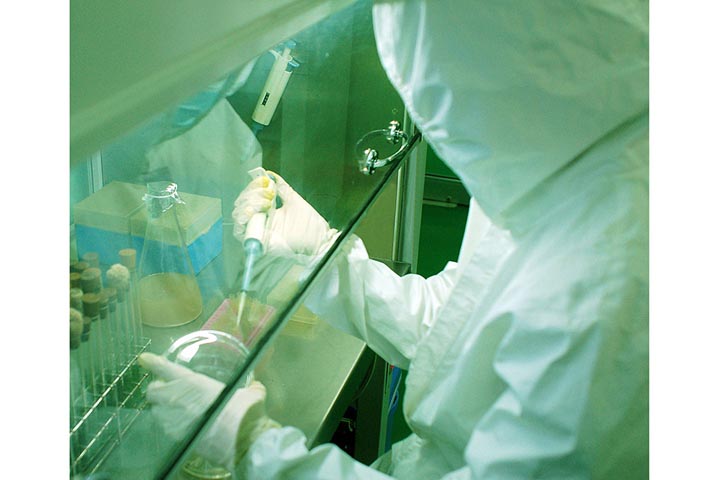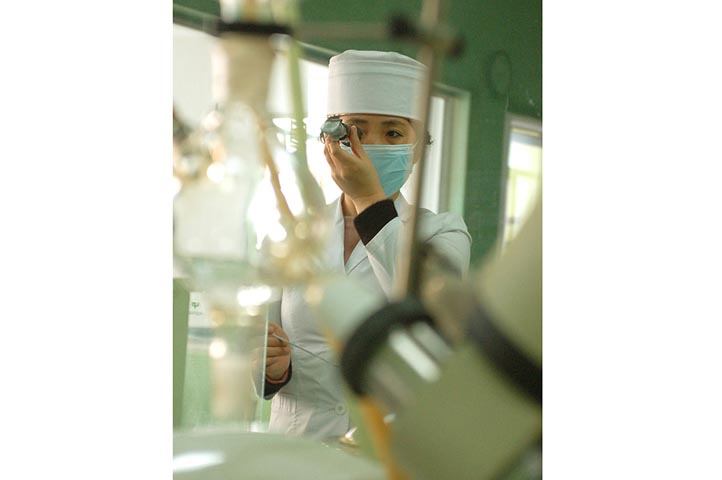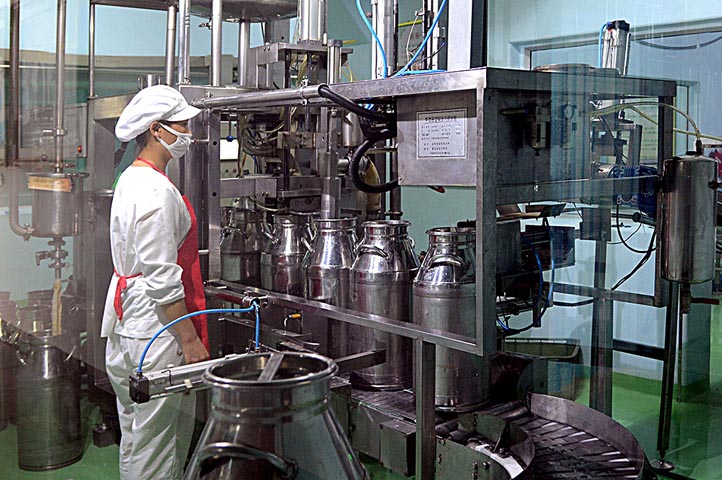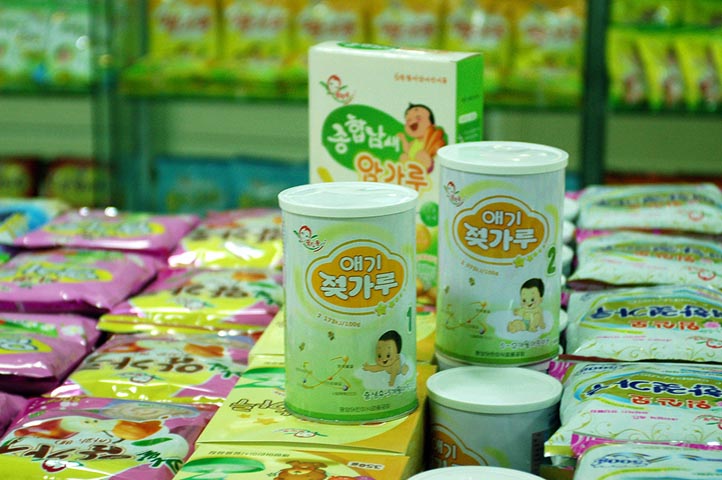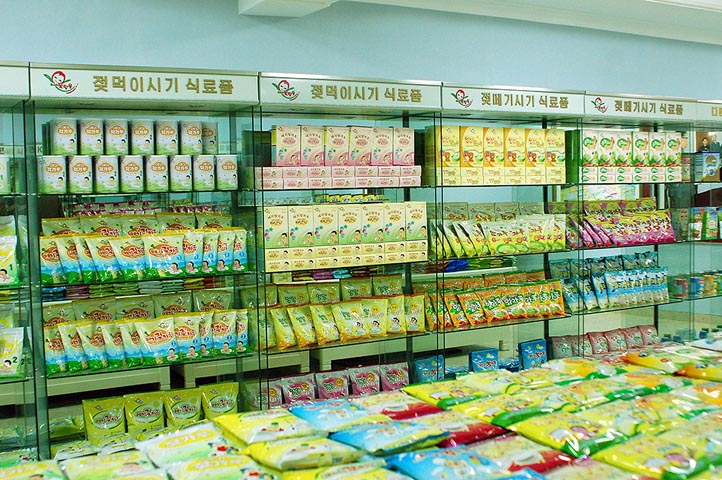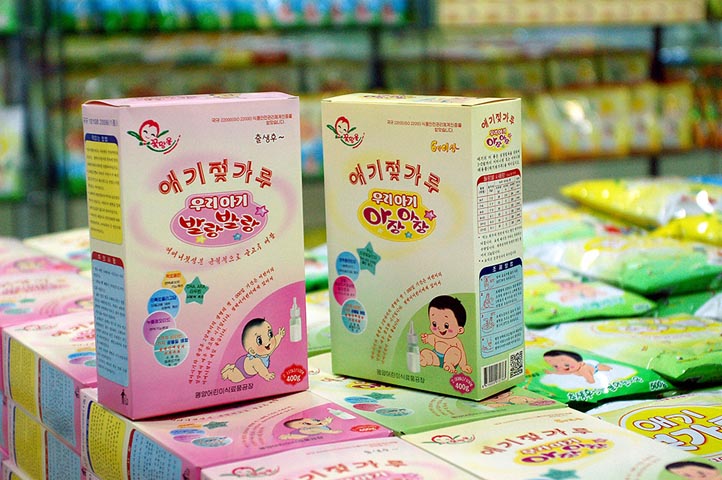 The Pyongyang Children's Foodstuff Factory specializes in the production of foodstuffs for children as its name implies.
The factory has already established the HACCP, a food safety management system that meets the international standards. However, its employees, not contenting themselves with this, are striving to make the system more effective.

In particular, they are steadily improving the level of modernization of the inspection equipment, at the same time as paying major efforts to the analysis of raw materials and products which help them to find out the biological, chemical and physical factors that may affect the quality and hygienic safety of the products in all elements of the production processes, from the reception of raw materials to packing of products. And it has set the entrances to and exits from the production site and various production processes as major management points, so as to prevent the occurrence of hazards, however minor. It also thoroughly inspect semi-finished and finished products from all the production lines.

The producers strictly observe the technical rules and standard operation regulations concerning equipment, as well as the scientific and technological requirements for the quality indices of the products.

The milk powder, nutritive rice powder and other products are popular among children for their guaranteed quality and safety.