By Spinal Analgesia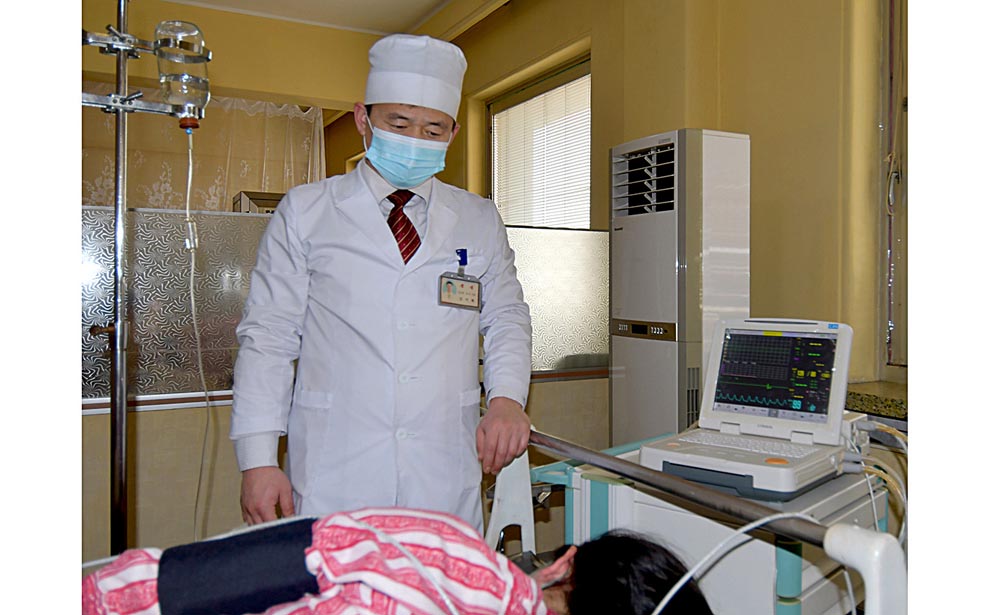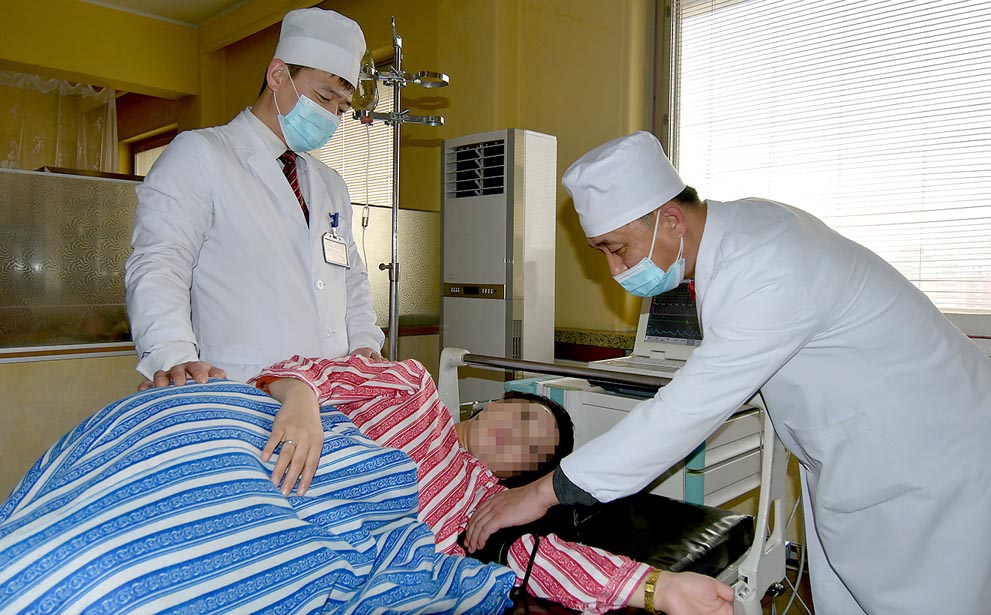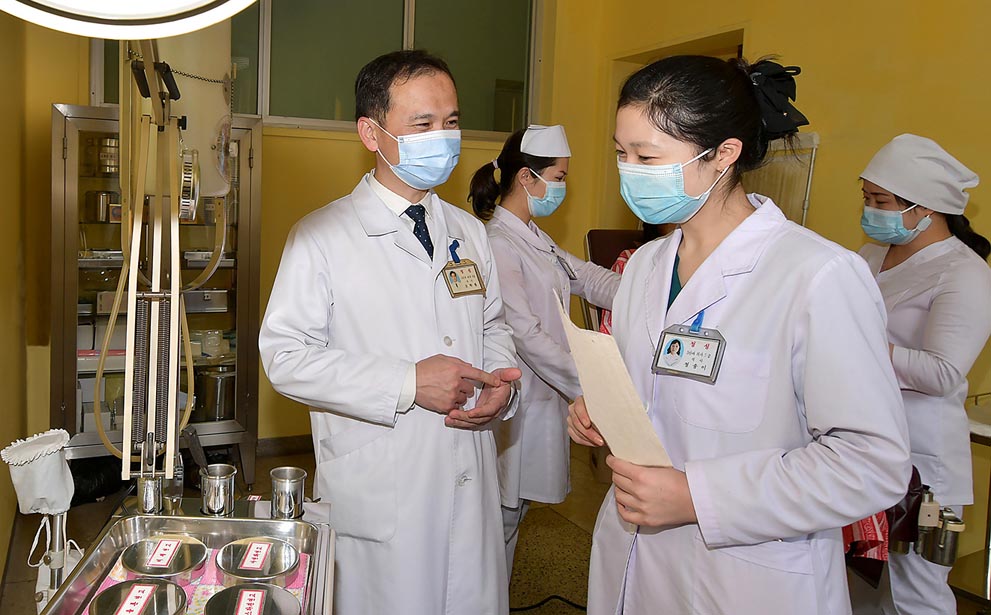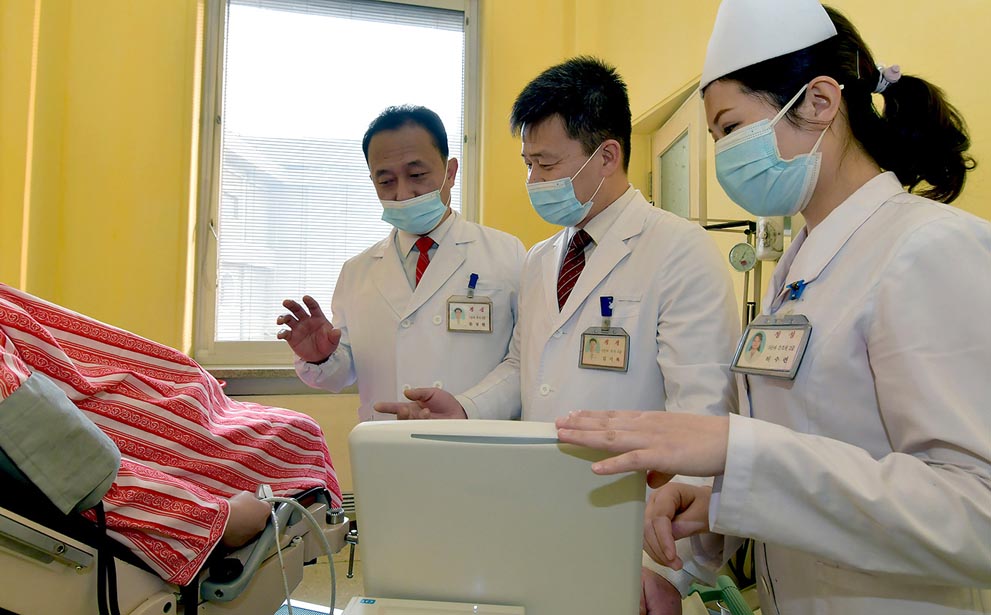 As part of the efforts to improve the quality of medical service, the healthcare institutions in the DPRK are actively introducing effective methods for painless delivery.
Obstetrics Section No. 5 of the Pyongyang Maternity Hospital has clinically applied not only the combined spinal epidural analgesia method but also the spinal analgesia method which is now under study in the world.

The medical workers including Jo Hak Chol, chief of the section, started to study the method of spinal analgesia four years ago. The method is long in duration and gives enough satisfaction to patients. And it is simple and yet quite effective.

Kim Ryon Hui, a woman living in People's Neighbourhood Unit No. 45 of Samgol-dong, Sadong District, said after giving birth to a baby by using spinal analgesia.

"From olden times, women have suffered pains when giving birth to babies. However, I have had a baby without any pain under the benefits of the socialist healthcare system."

The medical workers of the section are striving to attain a higher goal in their medical service.