Success in Gynecological Treatment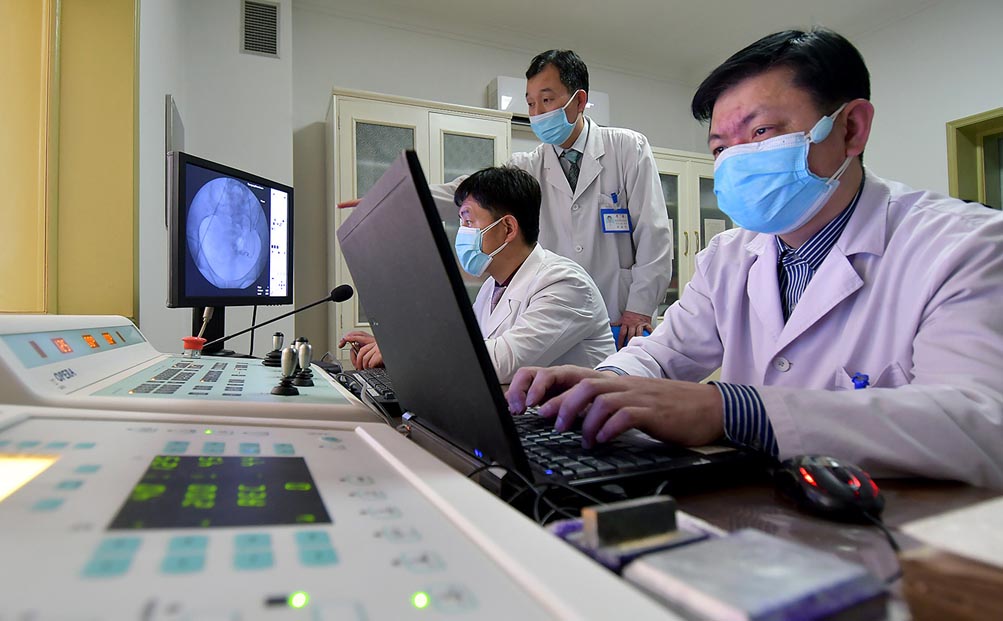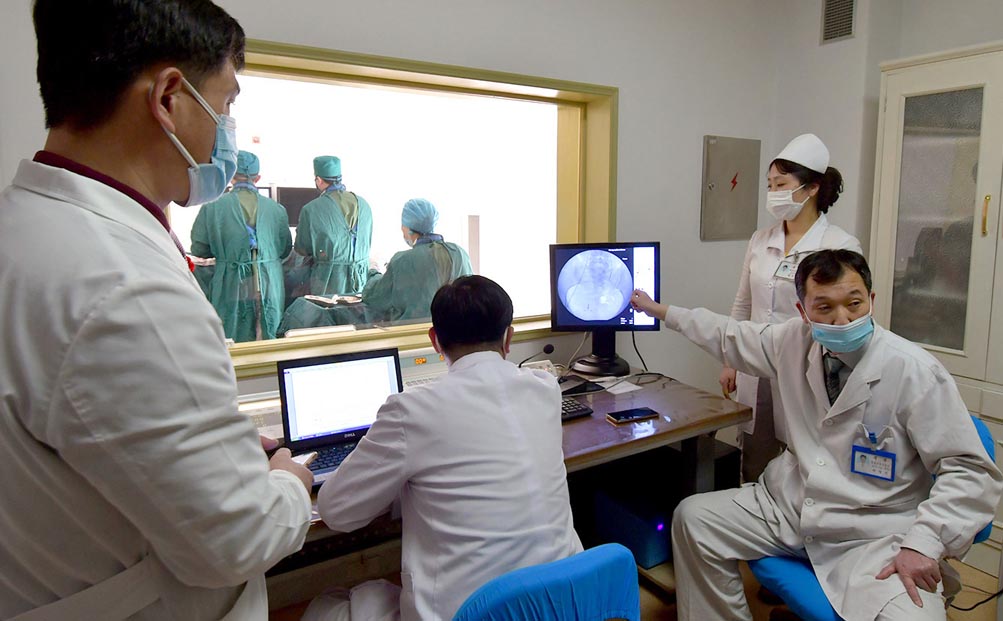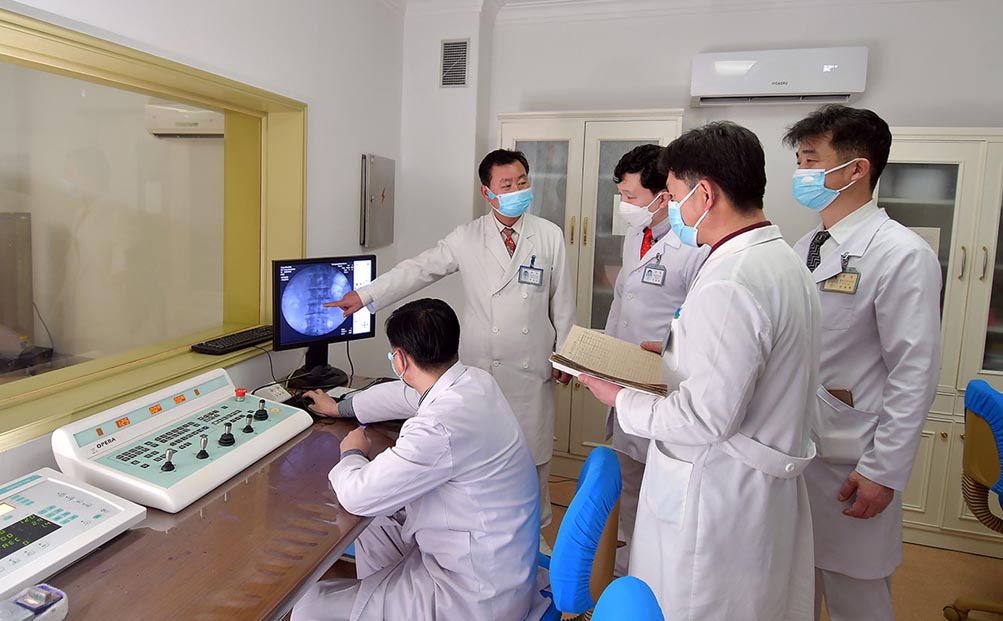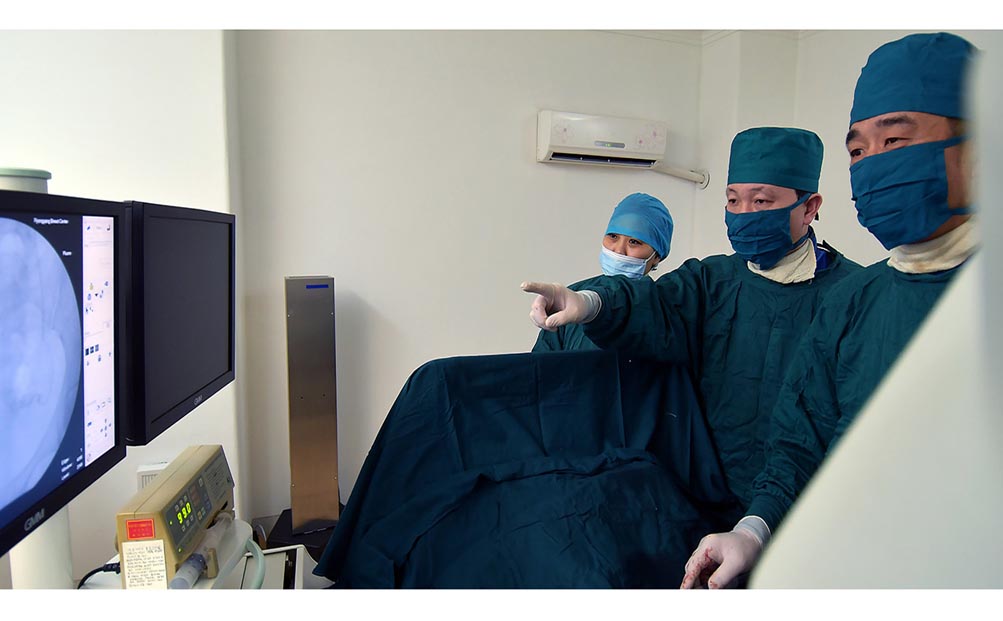 It is only a little over a decade since the angiography department was instituted in the Pyongyang Maternity Hospital.
But during this period it has treated thousands of women. It is the result of the sincere efforts of the staff.

They are treating the postpartum hemorrhage and ectopic pregnancy, as well as hysteromyoma and adenomyoma, with uterine artery embolectomy.

Because this method causes the patients little pain and makes them recover quickly, many women prefer the uterine artery embolectomy to the operation with opening their stomach.

Recently they have cured a patient who was almost hopeless with postpartum hemorrhage and a patient who was suffering from cancer of uterine cervix.

And they have helped women with infertility and multiple hysteromyoma to have babies.

The uterine artery embolectomy was highly appreciated at several festivals and exhibitions including the 12th and 17th Pyongyang symposiums of medical scientists at home and abroad and the then National Scientific and Technological Festival held in Juche 105 (2016).

The medical workers including chief Choe Kyun Man are striving to follow up the success they have achieved in gynecological treatment.