Merited Woman Medical Scientist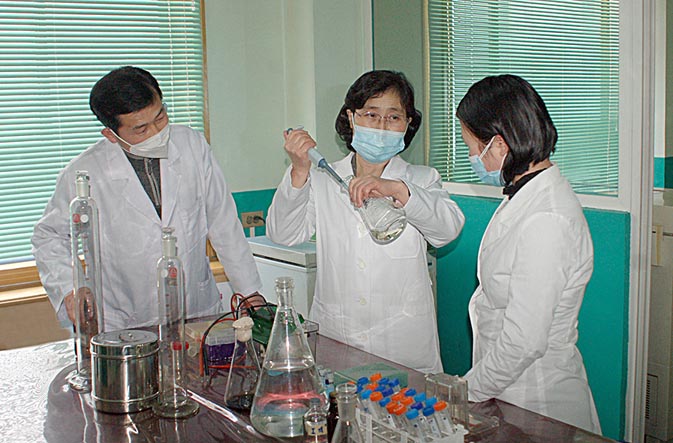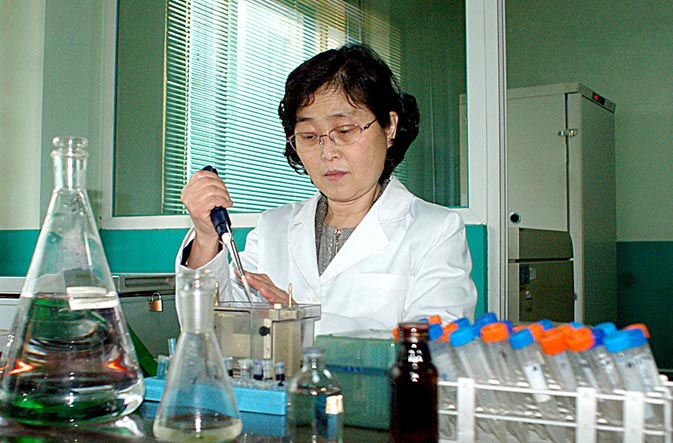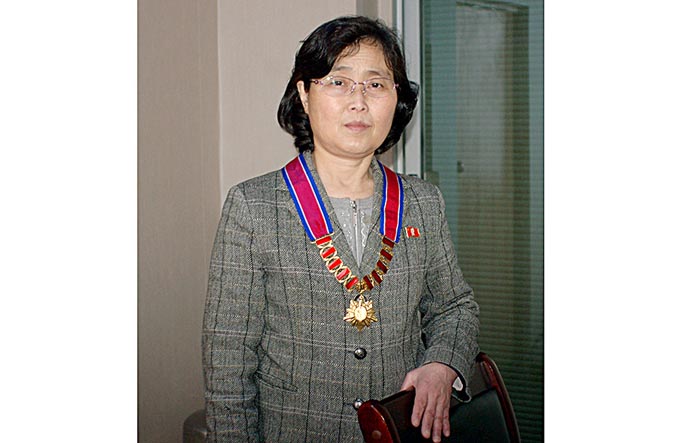 Choe Yon is a Doctor of Medicine and assistant professor who has been devoting herself to the study of virucide since her graduation from the Pyongyang University of Medical Sciences in Juche 76 (1987).
In spite of bitter failures in her research of several years she has persevered with research to develop a virucide by the bioengineering method.

The virucide she developed through her painstaking efforts is very popular among users.

Last year she had the honour of attending the National Meeting to Review the Emergency Anti-Epidemic Work held in the presence of the respected Comrade Kim Jong Un.