Ryonggang Hot Spring Health Resort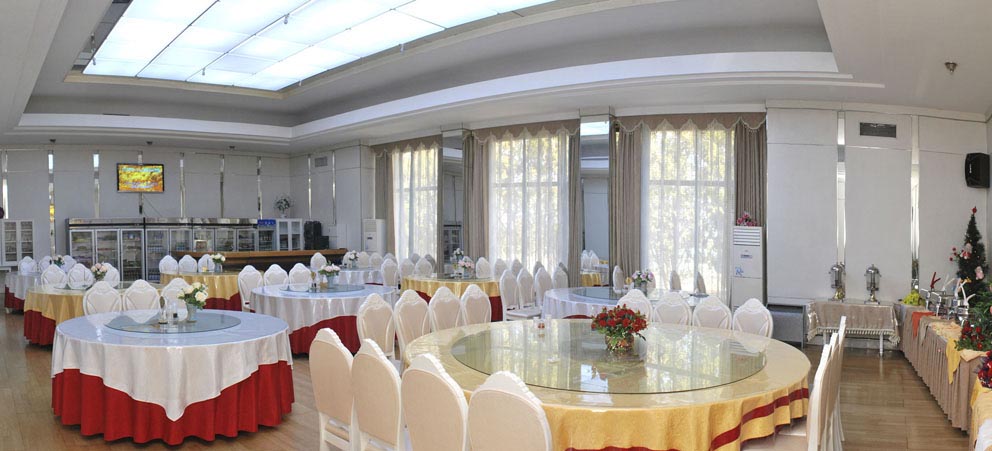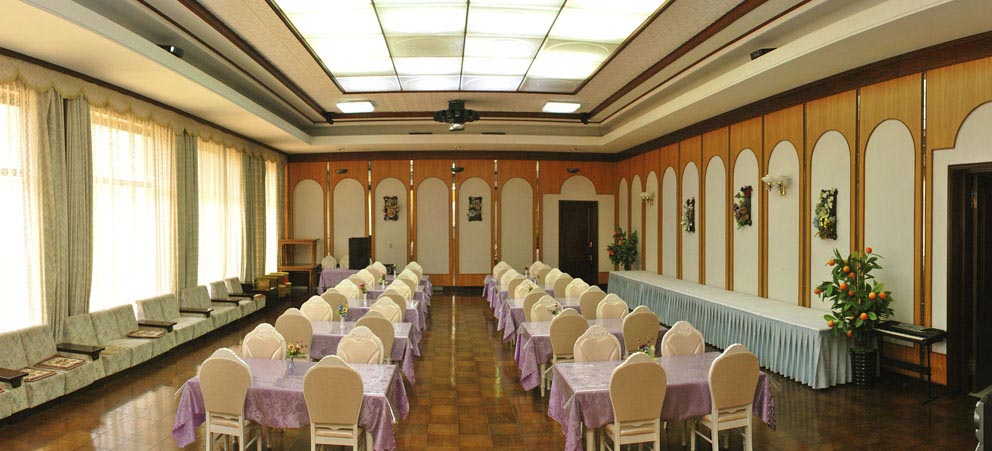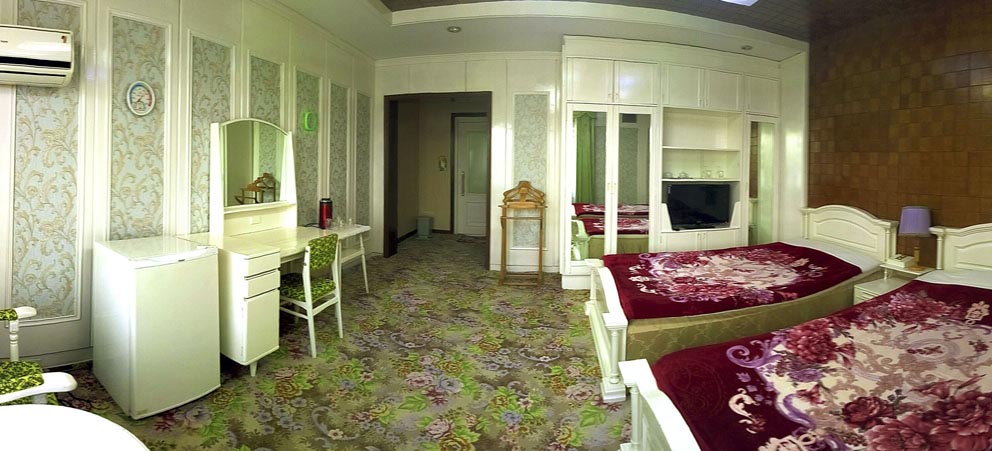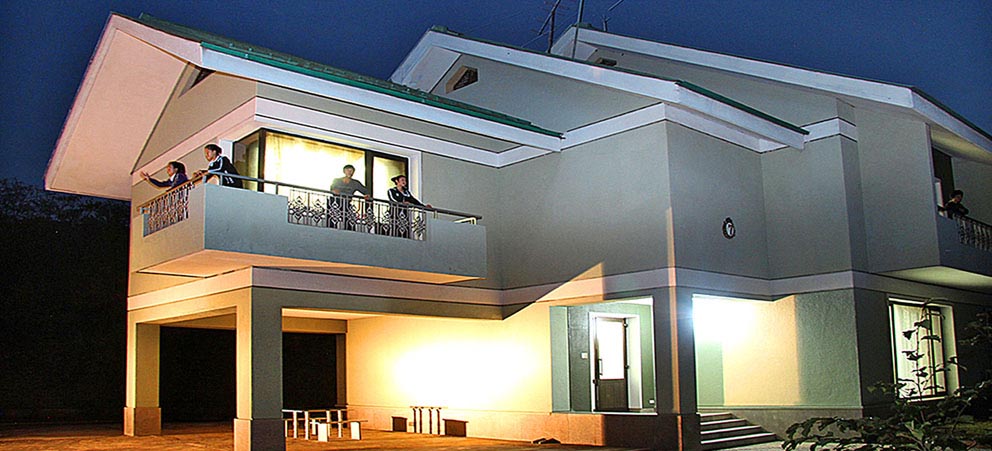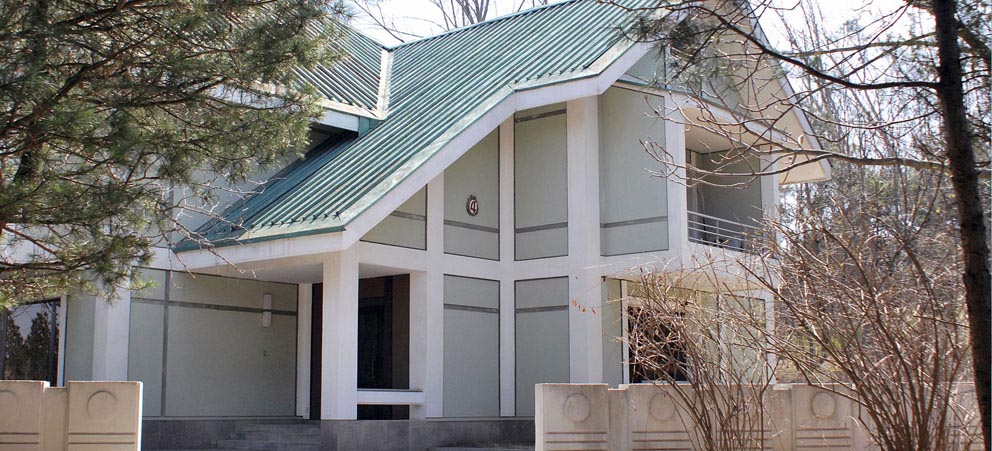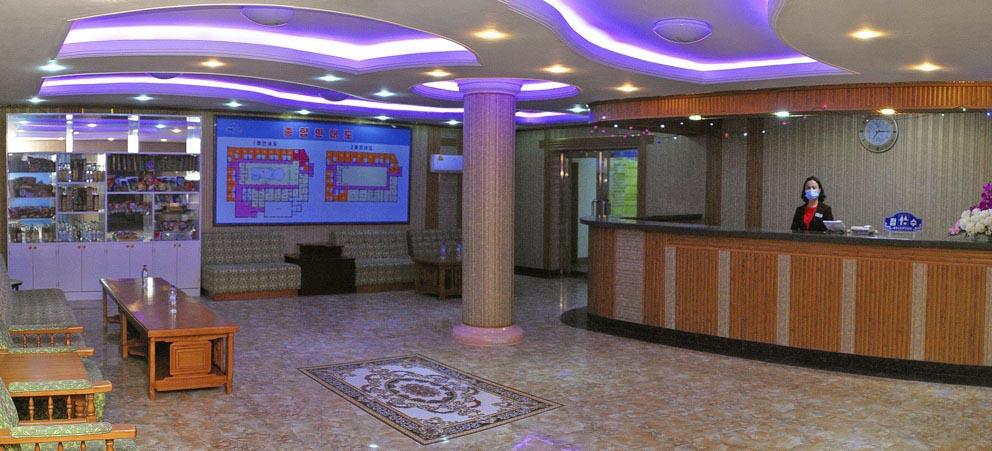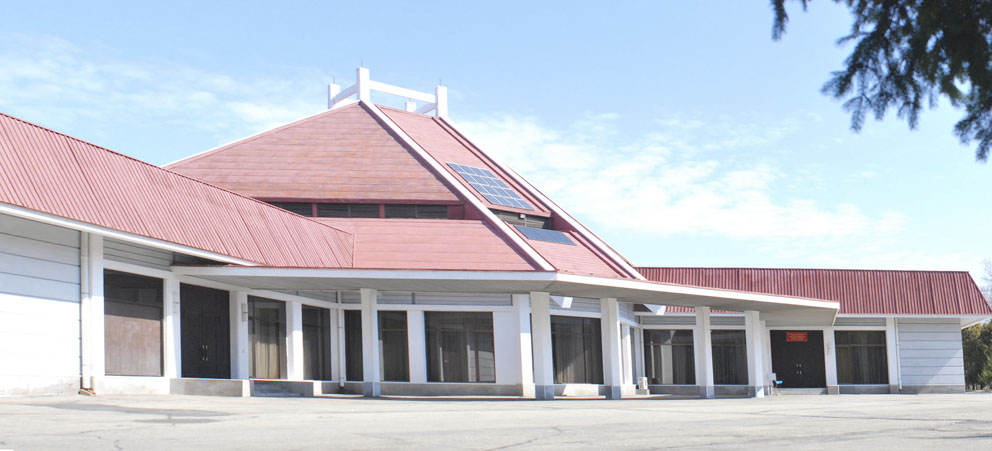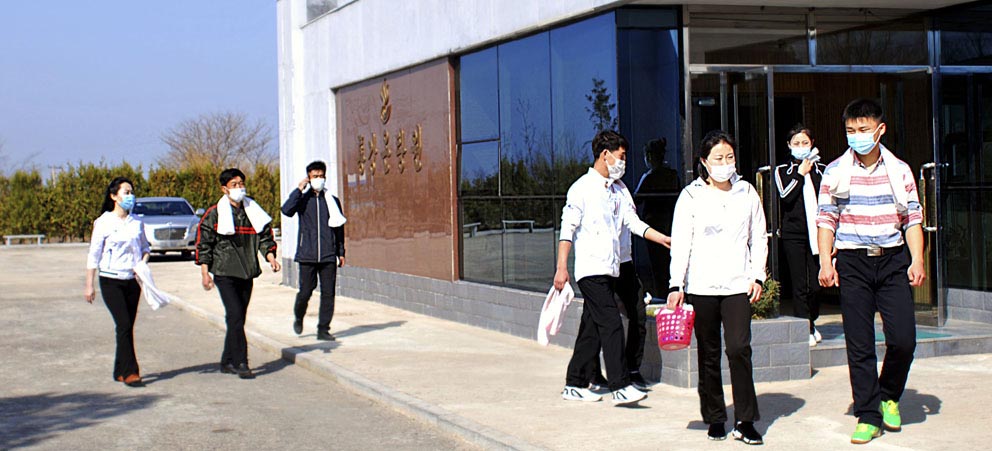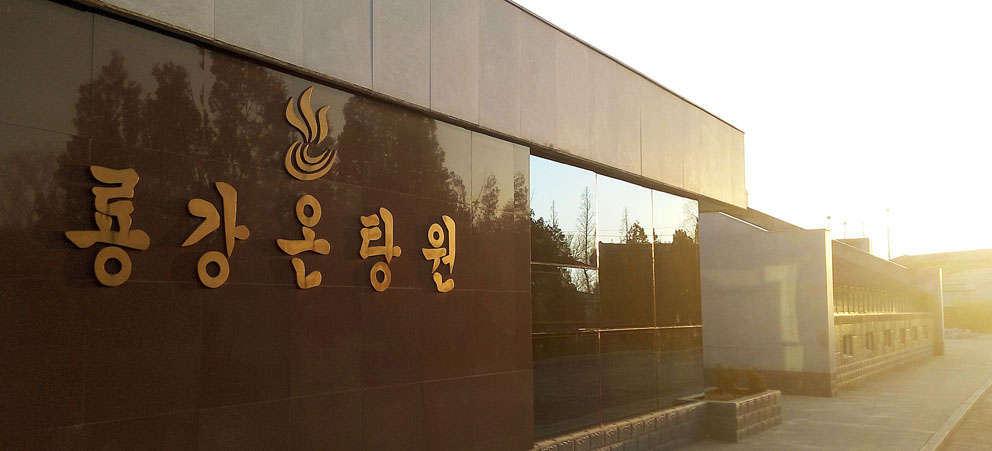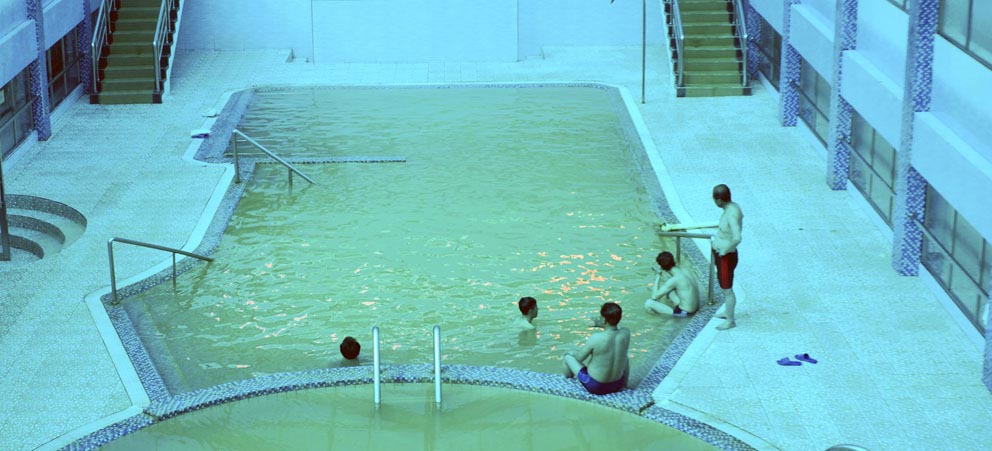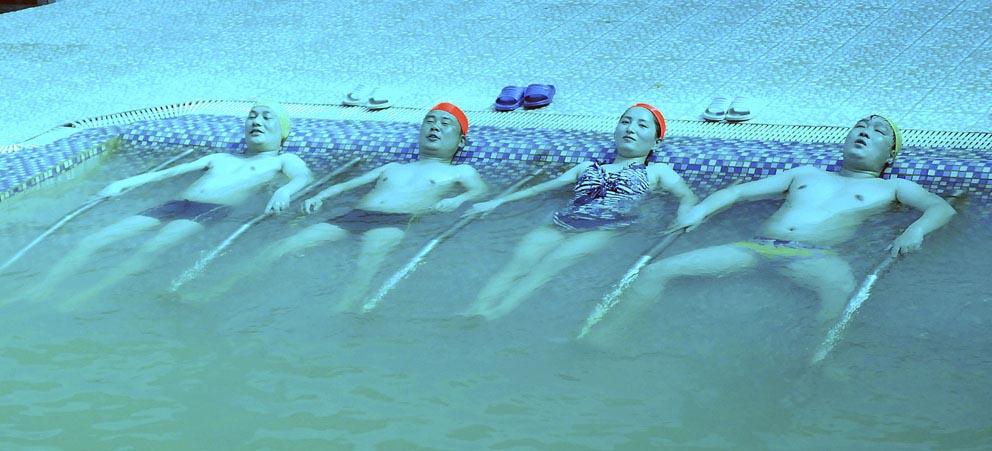 Located in Onchon County, Nampho, the Ryonggang Hot Spring Health Resort is very good for treatment of various diseases. As it contains 24-26g/L of mineral matters in total, the hot spring is the highest in mineral content among hot springs and mineral waters found in Korea. It also contains a considerable amount of bromine ion.
Because it contains 175Bq/L of radon gas, it has no negative impact on human body even if one spends a long time in the hot spring; rather, its remedial efficacy grows higher.

The temperature is 55℃ and pH is 7.3-7.4. The hot spring is efficacious for hypertension (first and second stages), arthritis, neuralgia, lumbago, chronic gastritis, chronic enterocolitis, ovarion insufficiency, infertility and various skin diseases like eczema and skin itch.

What is worthy of particular note is that it is the only seawater hot spring and one of the few world's best scenic spots.

The hot spring was found by fishermen around 1480. It has been visited by many people since its medical efficacy for various diseases was discovered. The health resort is situated in a dense forest and equipped with several accommodations, public baths and general service centre.

And the rooms of the accommodations are furnished with a hot-spring bath. The visitors can enjoy sports and cultural activities in the general service centre of a unique architectural form, and in the public baths they can get massage, colonic irrigation, tractoration, facial and other types of service in the public bath.