With a Tender Heart for Human Beings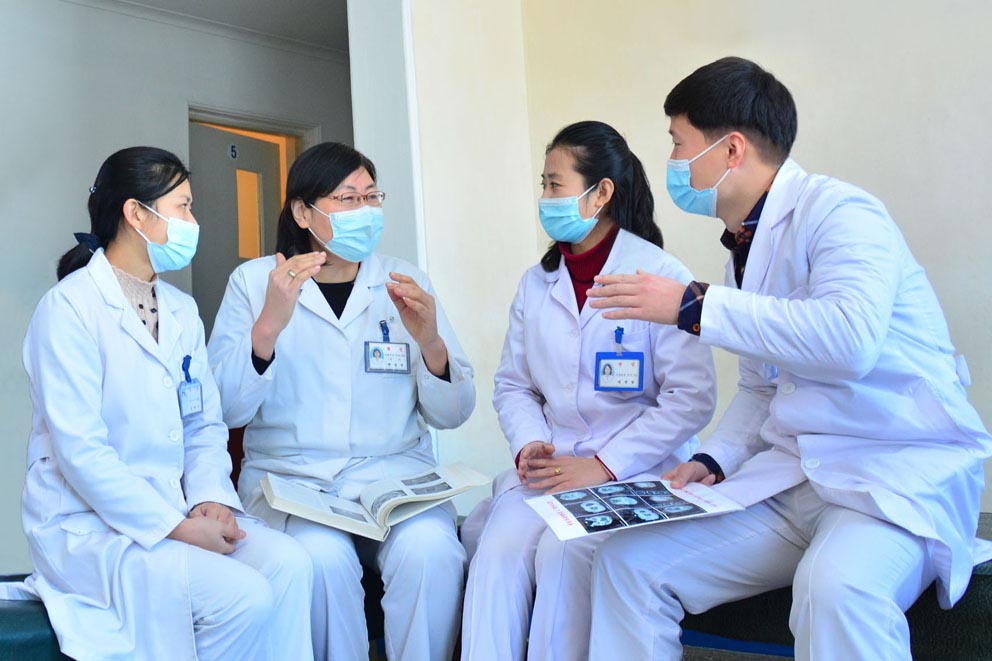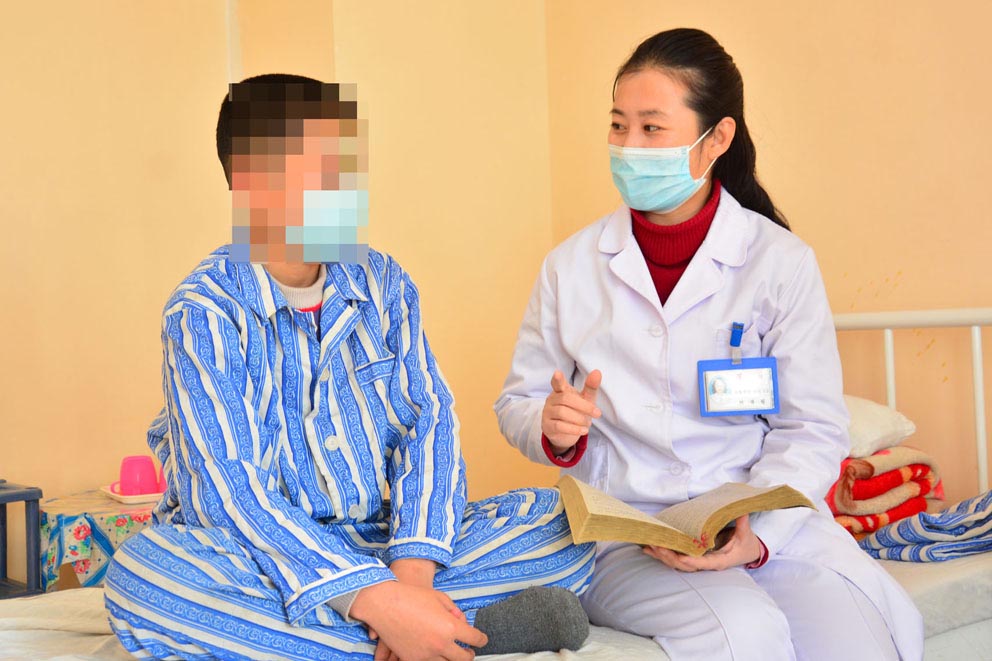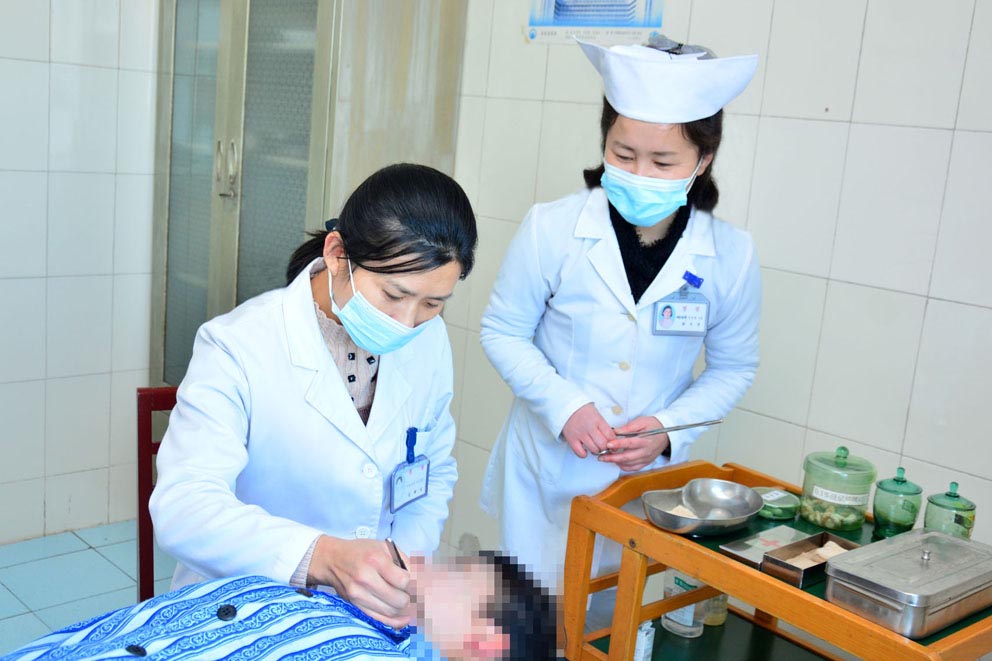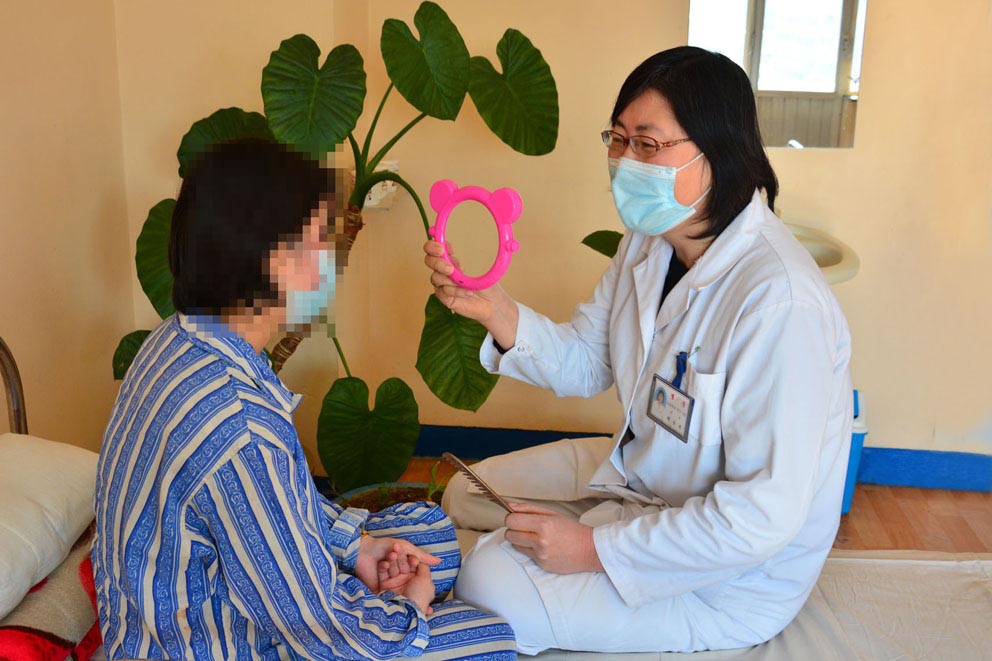 A person's face can be said to represent them as a whole in their social life.
A person with a face deformed owing to a congenial disease or in an accident suffers from mental agony even if other parts of their bodies are in good condition.

Some time ago a woman with severe burns on the face was rushed to the cosmetic section of the General Dental Hospital of the Ministry of Public Health. She, Ri Ok Yong by name, lived in Haeju, South Hwanghae Province. Pak Kum Son and other surgeons of the section immediately performed an operation. Thanks to their sincere devotion, she fully recovered and returned home with a more beautiful face than her previous one. The day when she left the hospital, she said in tears that she could not thank them enough.

Ri Kyong Rim and Kim Hye Sim of the section cured children of inborn microxia and complete rupture of the upper lip. It is conventional to treat a child with microxia when they have fully developed physically. But they, with an intention to bring laughter to them who are the future of the country, held many consultations and applied various treatment methods. Thanks to their devotion, many children were cured.

The surgeons of the section have also invented various medical appliances for facial surgery and are actively applying traditional Koryo therapy.

Pak Kum Son said: "We have a photo album in our section, which contains the photos of our patients before and after their treatment. Whenever we are tired, we watch the photos. Then we feel proud and encouraged despite ourselves, and at the same time make up our mind to work harder. We deal with our patients with such pride and attitude."