Lively Work for Preventing and Controlling Diabetes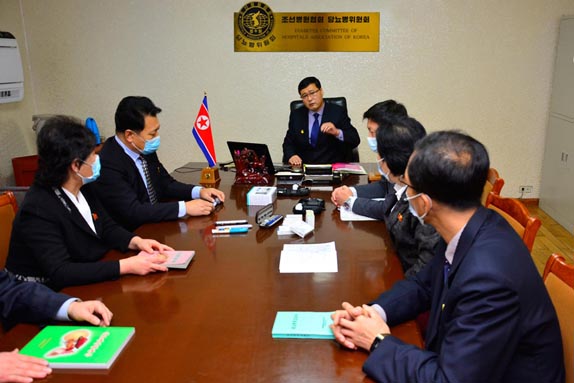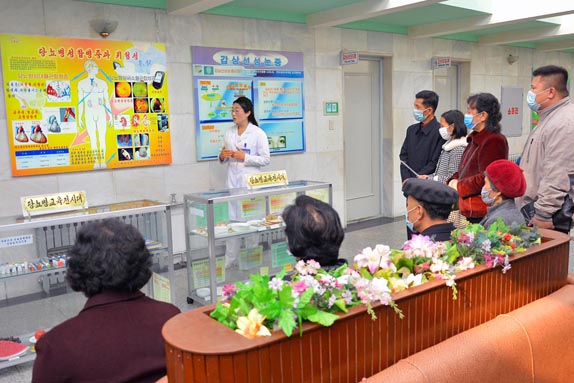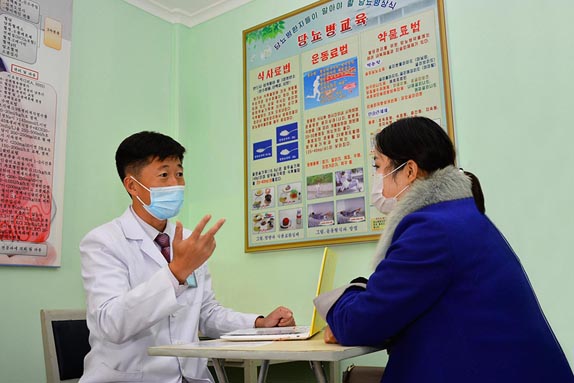 The Diabetes Committee of the Hospital Association of Korea, founded on December 5, Juche 88 (1999), is making strenuous efforts to prevent and control diabetes from the first day of its founding.

The committee became a member of the association in the Western Pacific Region of the IDF in December Juche 102 (2013).

As COVID-19 and enterovirus diseases entered the country and natural disasters caused by abnormal climatic conditions hit it, all not predicted at the time of program planning, the committee is undertaking the activities aimed at improving treatment conditions for the diabetic patients in the affected areas.

In particular, it is conducting various activities to monitor and support type-I diabetic patients across the country after suffering COVID-19, while making research into second and third prevention of type-II diabetes and real-time management and education of diabetes through mobile phone and national network.

This year, the committee sponsored a national sci-tech symposium of internal secretion and metabolism sectors on the theme of "COVID-19 and Type I and II Diabetes" in the city of Nampho on the occasion of International Diabetes Day (November 14).