Sincere Efforts of Family Doctors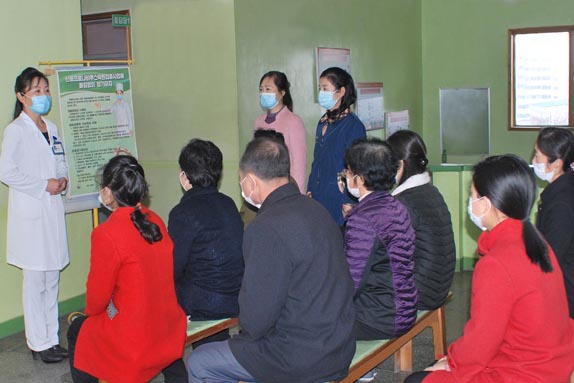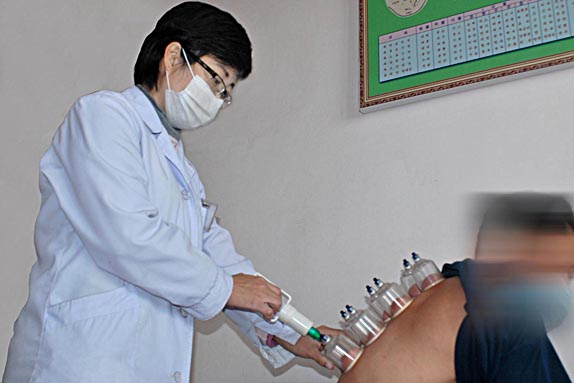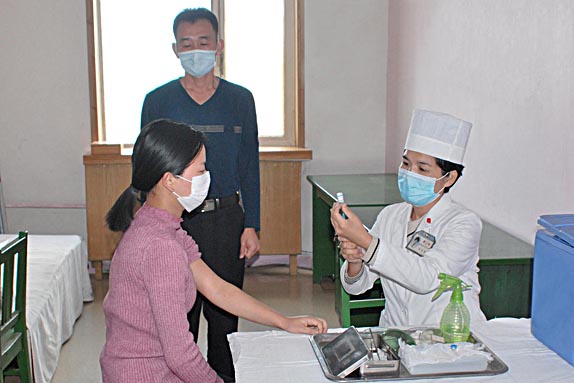 The family doctors of the Chilgol Polyclinic in Mangyongdae District, Pyongyang, are highly praised for their devotion to the families under their charge.

When the country moved to the highest-level anti-epidemic emergency from the epidemic prevention system in May 2022 after the malignant epidemic entered its territory, they stayed in the areas under their charge all day long, trying their best to contain and manage the spread of the malignant virus and check and eradicate the source of the spread of the diseases.

When Ri Hye Suk, who was in charge of People's Neighbourhood Unit No. 13 of Chilgol-dong No. 2, came to know that an old woman Ri Sun Ok was in danger owing to an overdose of antibiotics, she immediately rushed the elderly woman to a hospital of an upper level. The patient was diagnosed with bronchitis. Doctor Ri treated her within 20-odd days by applying various treatment methods including the folk remedies.

The old woman expressed her gratitude to the doctor again and again, calling her "our doctor."

The polyclinic is now encouraging its family doctors to increase their role to cope with the situation where the public health crisis is aggravating in neighbouring countries. It is paying special attention to elderly people, patients with chronic diseases and pregnant women.

The doctors of the polyclinic are conducting a brisk hygienic information campaign and striving to prevent and treat diseases as the weather is getting colder.