New General Pharmacy in Kanggye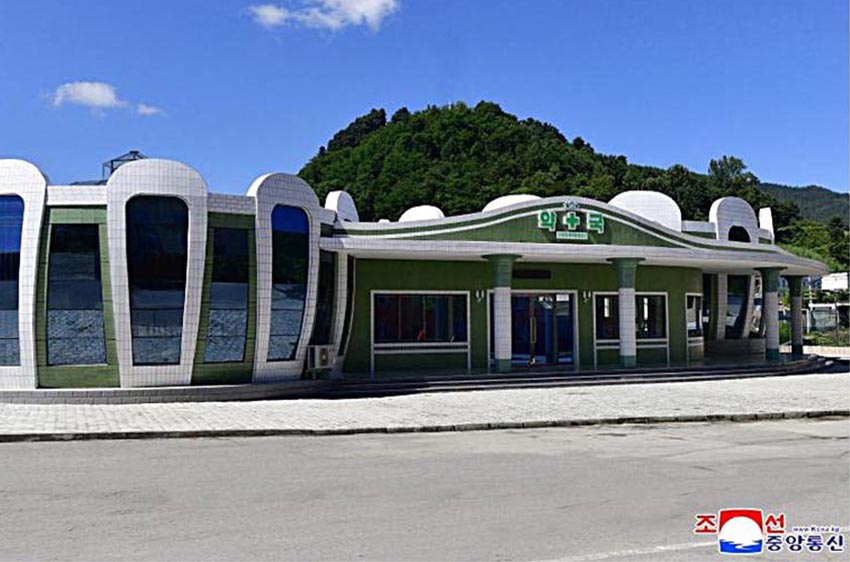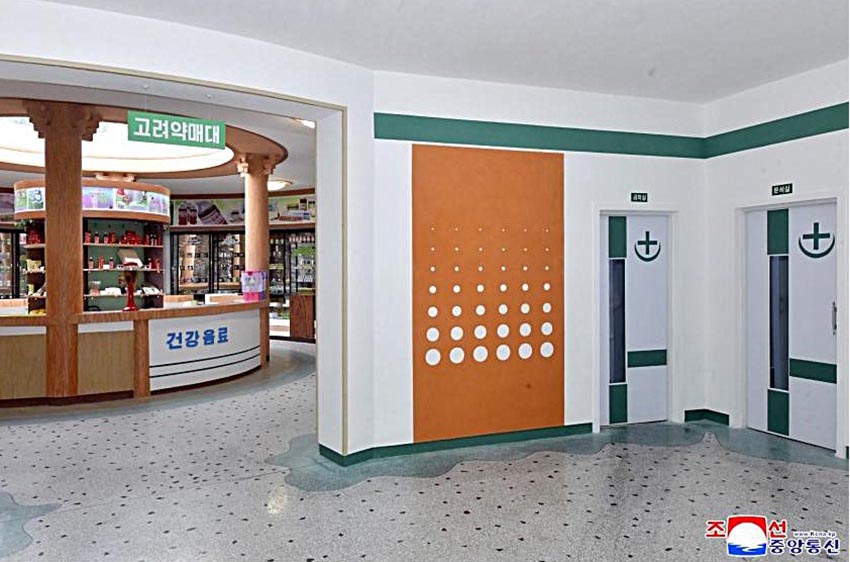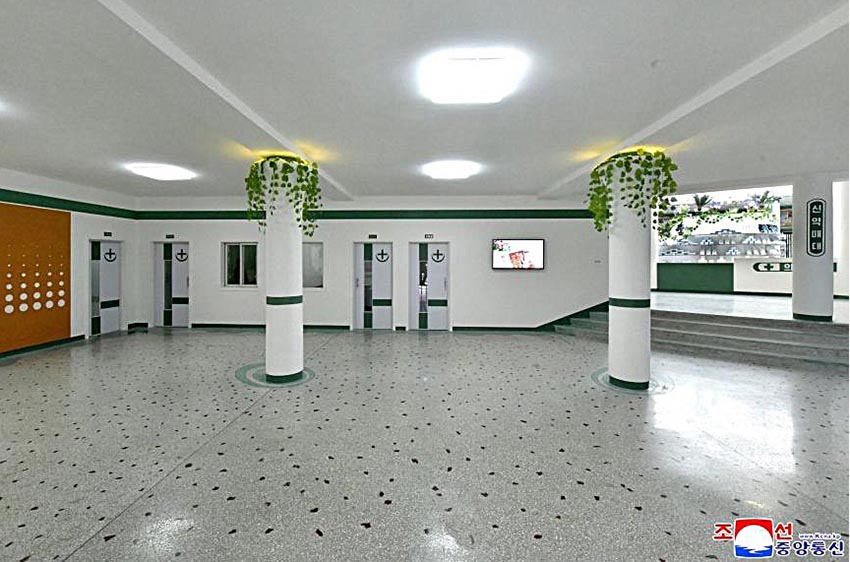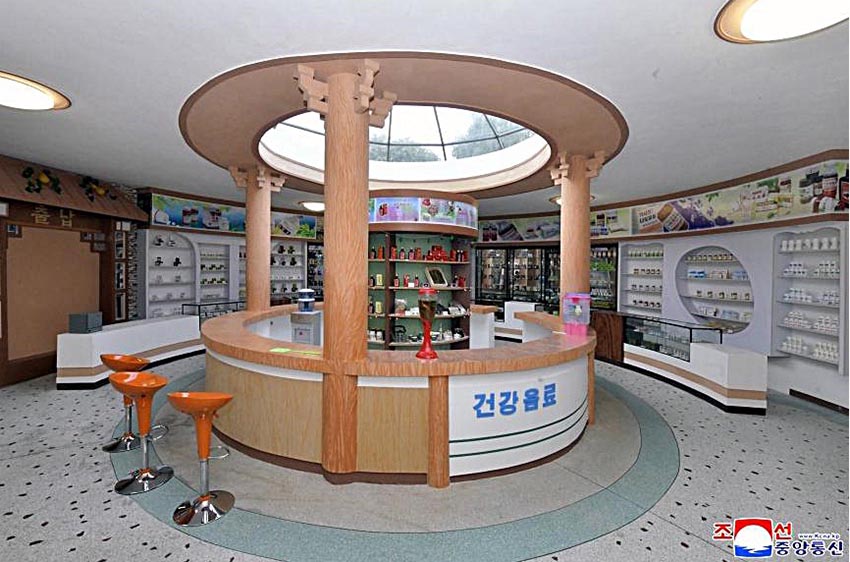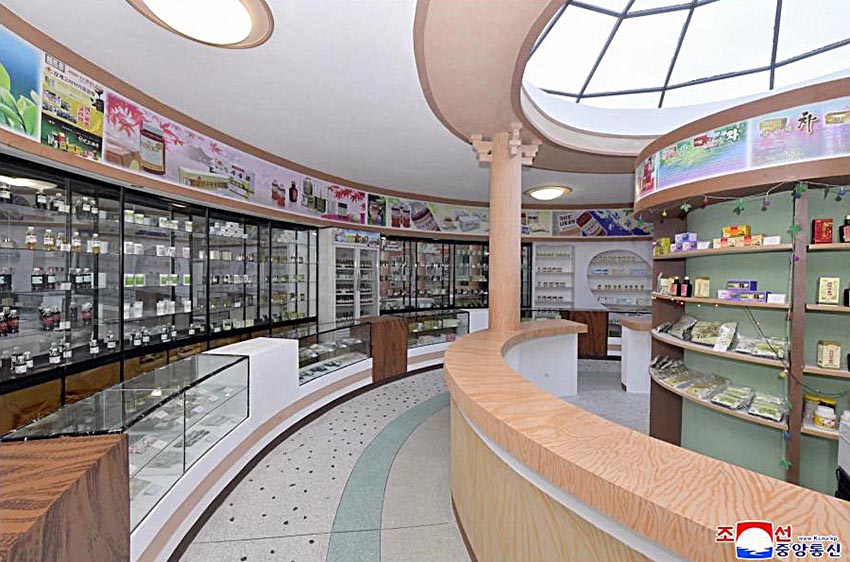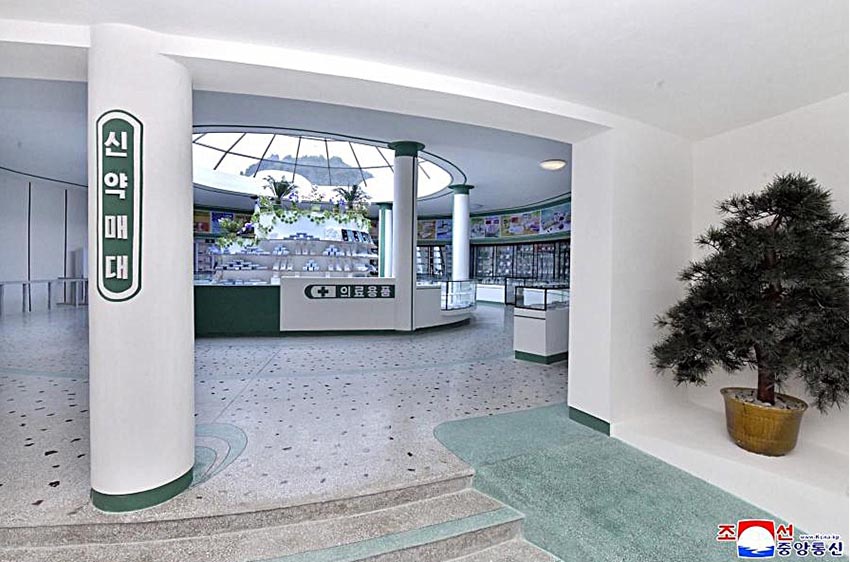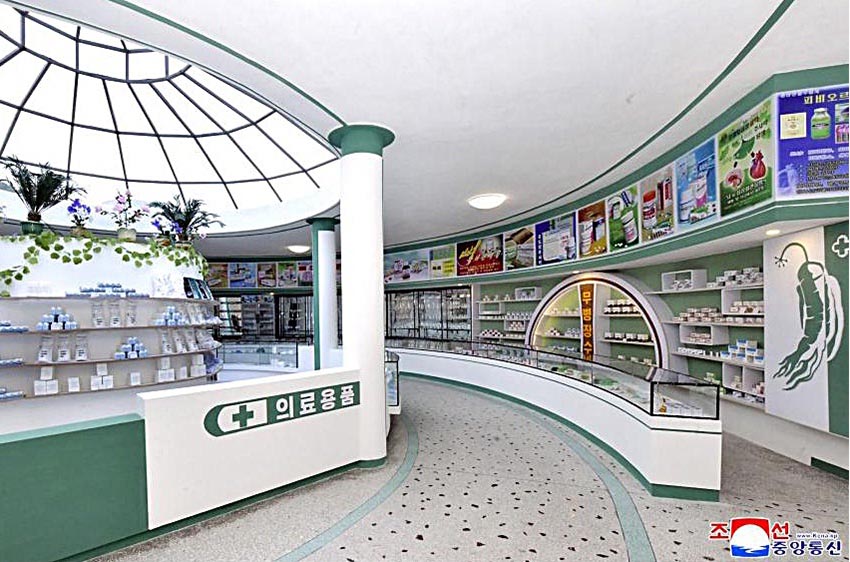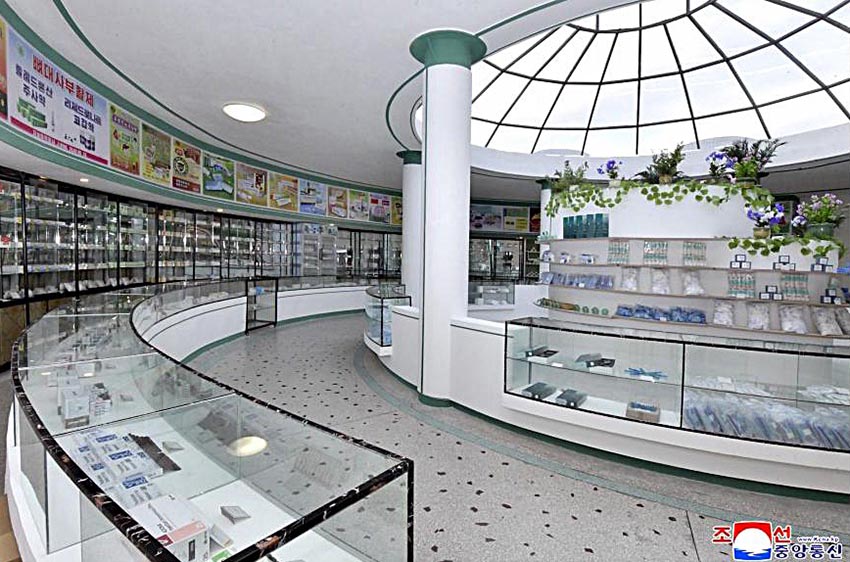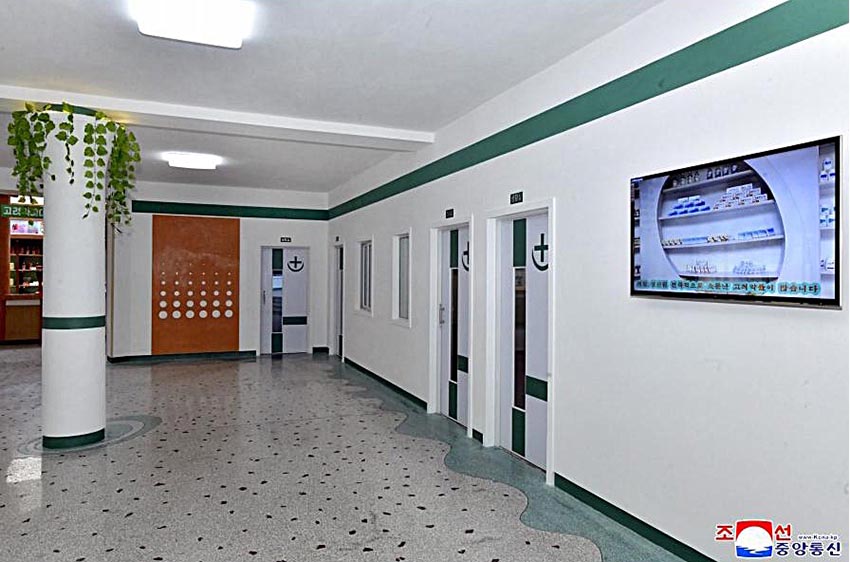 Recently a new general pharmacy has been built in Kanggye, Jagang Province.

The province drew up a plan to build a standard pharmacy to be a model for other ones in its cities and counties. In close cooperation with the Ministry of Public Health and other relevant organs, it made consultations about the standards of a general pharmacy and took practical measures. Along with this, it pushed ahead in a far-sighted manner with the effort for selecting and posting the staff of the pharmacy.

The efforts of the officials and builders ensured high-quality furnishing of the pharmacy's sales, prescription, waiting, checkup, preparation and storage sections; the leaflets containing general information about the use of medicines are also on display.

The sales section has Koryo medicine, modern medicine and medical supplies counters; the prescription section has consultation and waiting rooms; the checkup section has checkup and analysis rooms; the preparation and storage sections have a Koryo medicine preparation room and a stockroom.

The province is ensuring that the pharmacy keeps to promptness, accuracy, safety and efficiency in medicine supply, and that the salespersons embody people-friendliness and kindliness in their work cherishing a sense of devoted service for the people.