With Kindred Affection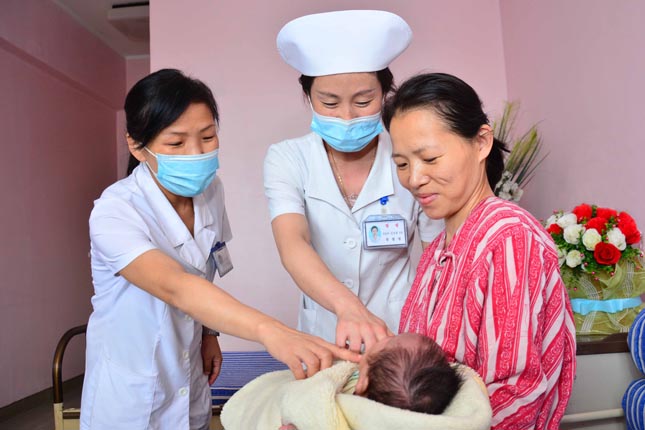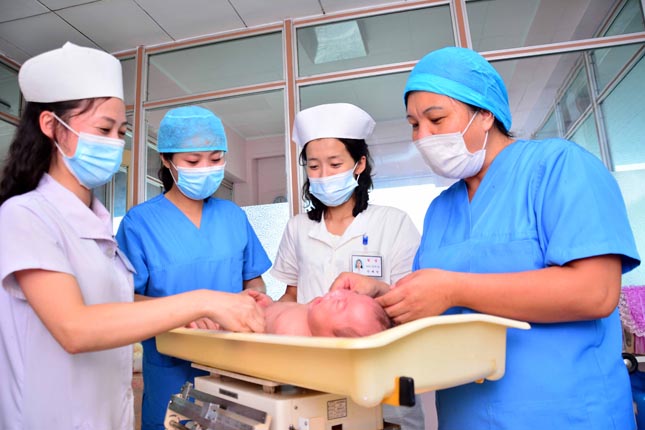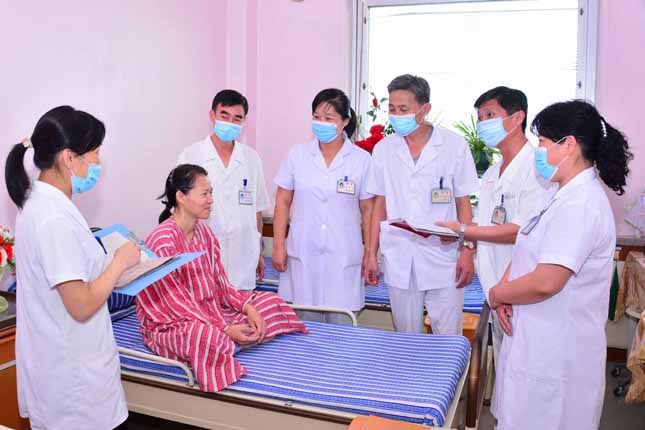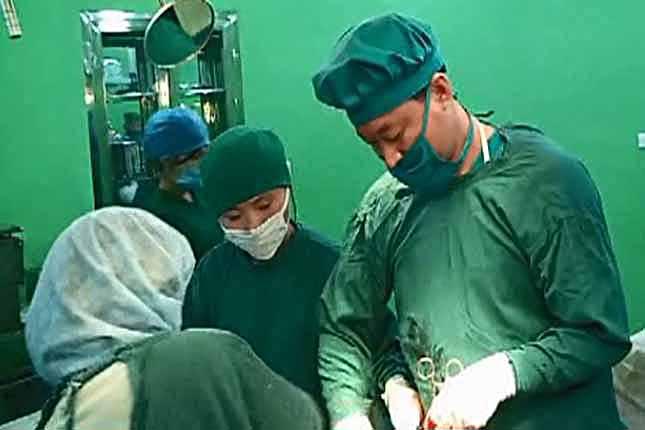 Some time ago Ho Un Jong, a woman who lives in Rangnang District, Pyongyang, was rushed to Obstetrical Department No. 6 of the Pyongyang Maternity Hospital. She was in a critical condition for her postpartum haemorrhage.

As she had postpartum haemorrhage when she had already been suffering from several diseases, her life indexes were approaching critical points. Though the medical workers of the department tried to treat her while giving her blood transfusion, her haemorrhaging would not stop. They exerted themselves to find its cause while continuing transfusion. Thanks to their tireless efforts, the patient was recovered in three days and became better and better.

Before leaving the hospital, Ho said in tears, "Thanks to the devoted efforts of the medical workers of the hospital, I was born again. I cannot thank them enough. I have only one heartfelt, sincere word for them: Thanks."