Production of Medical Herbs Increases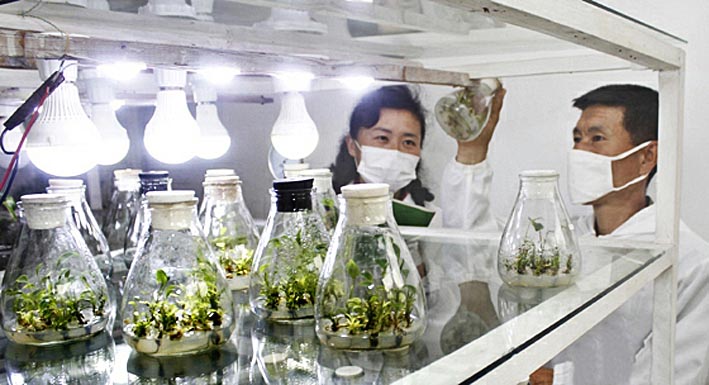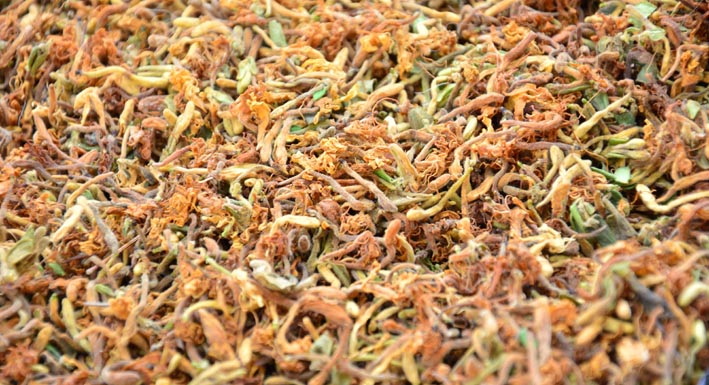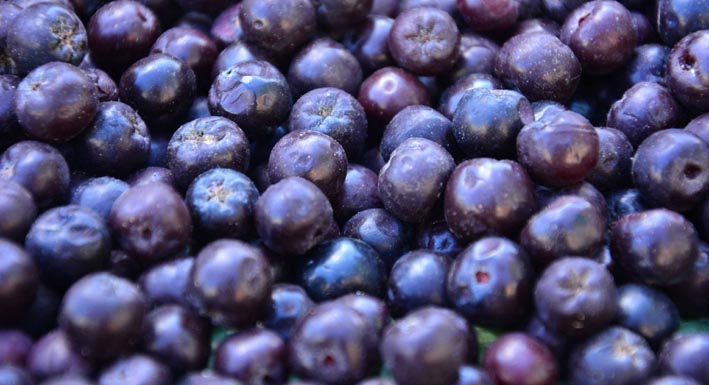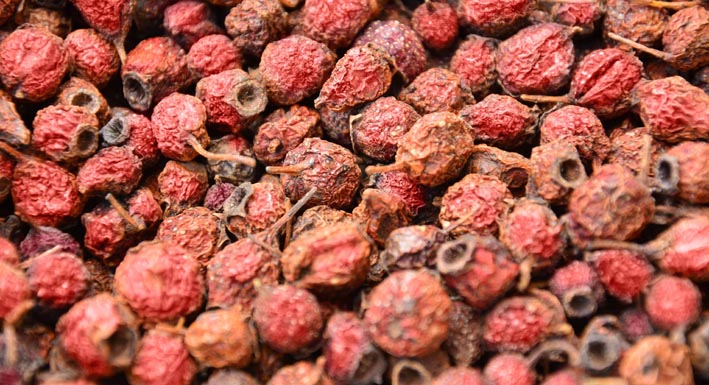 The Rangnang District Medicinal Herbs Company increases the output of medicinal herbs and improves their efficacy every year.

Since a few years ago the company has produced seedlings of medicinal herbs including Atractylodes japonica and adhesive rehmannia by way of tissue culture, increasing the yield of medicinal herbs as much as three times compared to the time when seeds or roots of medicinal plants were planted. In this way they opened a prospect for producing medicinal herbs in large quantities.

The company, in close contact with relevant organs, has built a tissue-culture room and greenhouse to cultivate many healthy seedlings. The transplanting of seedlings in outdoor beds helps to shorten the growth period and improve the efficacy of medicinal herbs. As they increase the number of species of medicinal herbs for seed-collecting, including liquorice, nut grass and adlay that are in great demand, they are striving to put the method of cultivating plants on a scientific footing according to specific varieties.

It has gained successes in the production of medicinal herbs by thoroughly observing scientific and technical requirements in all processes of cultivation–analyzing in detail the climatic and soil conditions on the principle of sowing the right crop in the right soil at the right time and distributing properly the species according to the biological features of medicinal herbs.