SRHR Guaranteed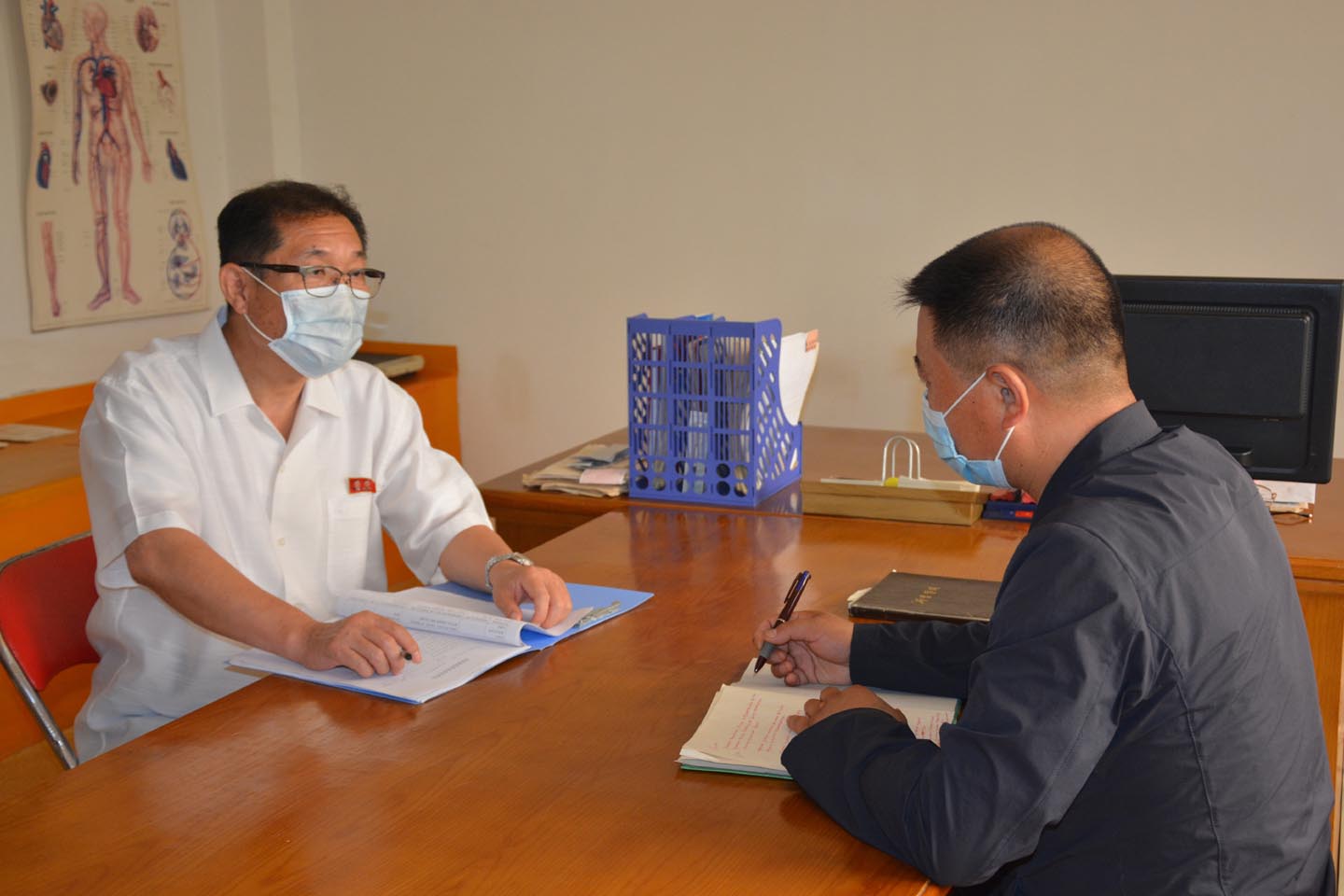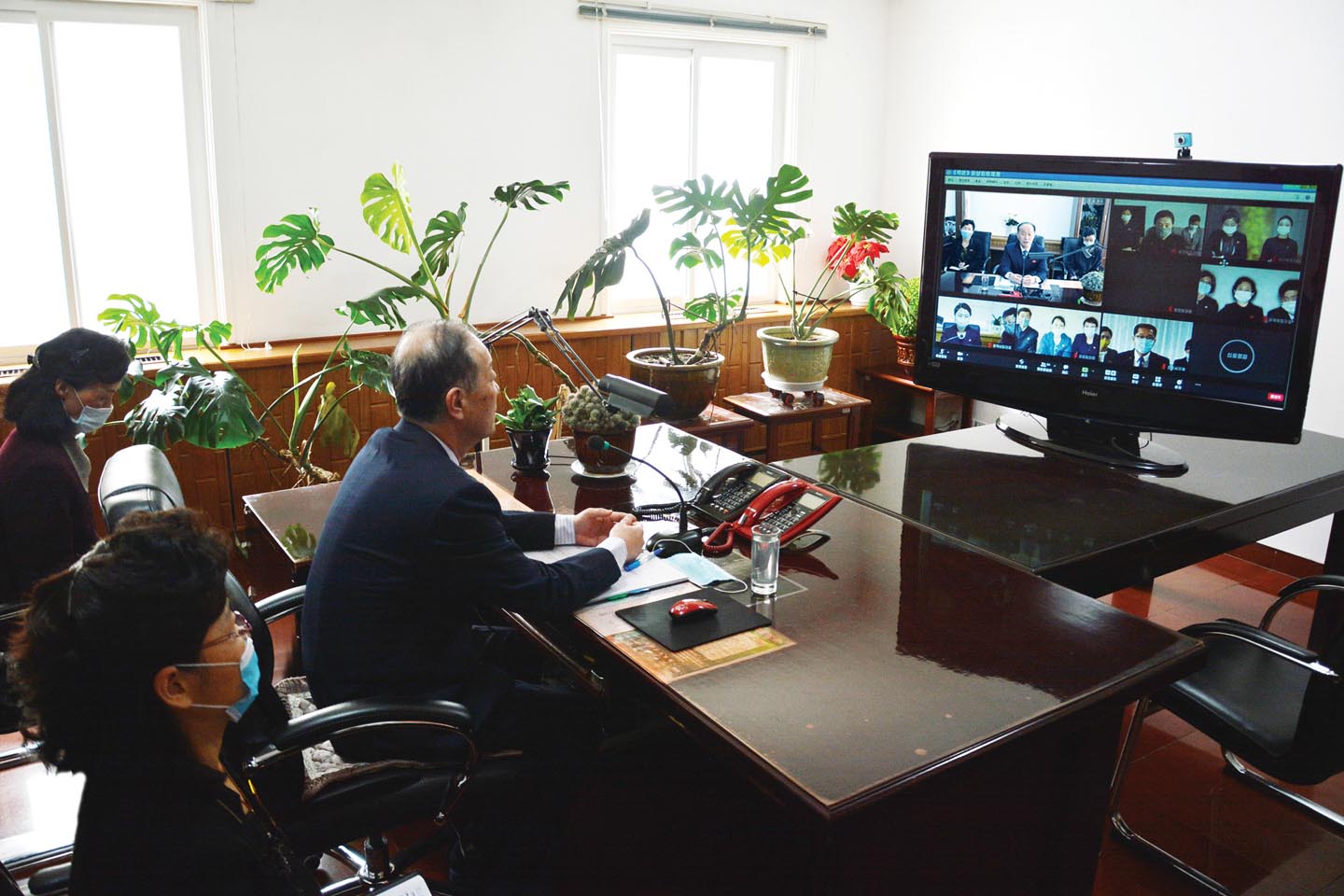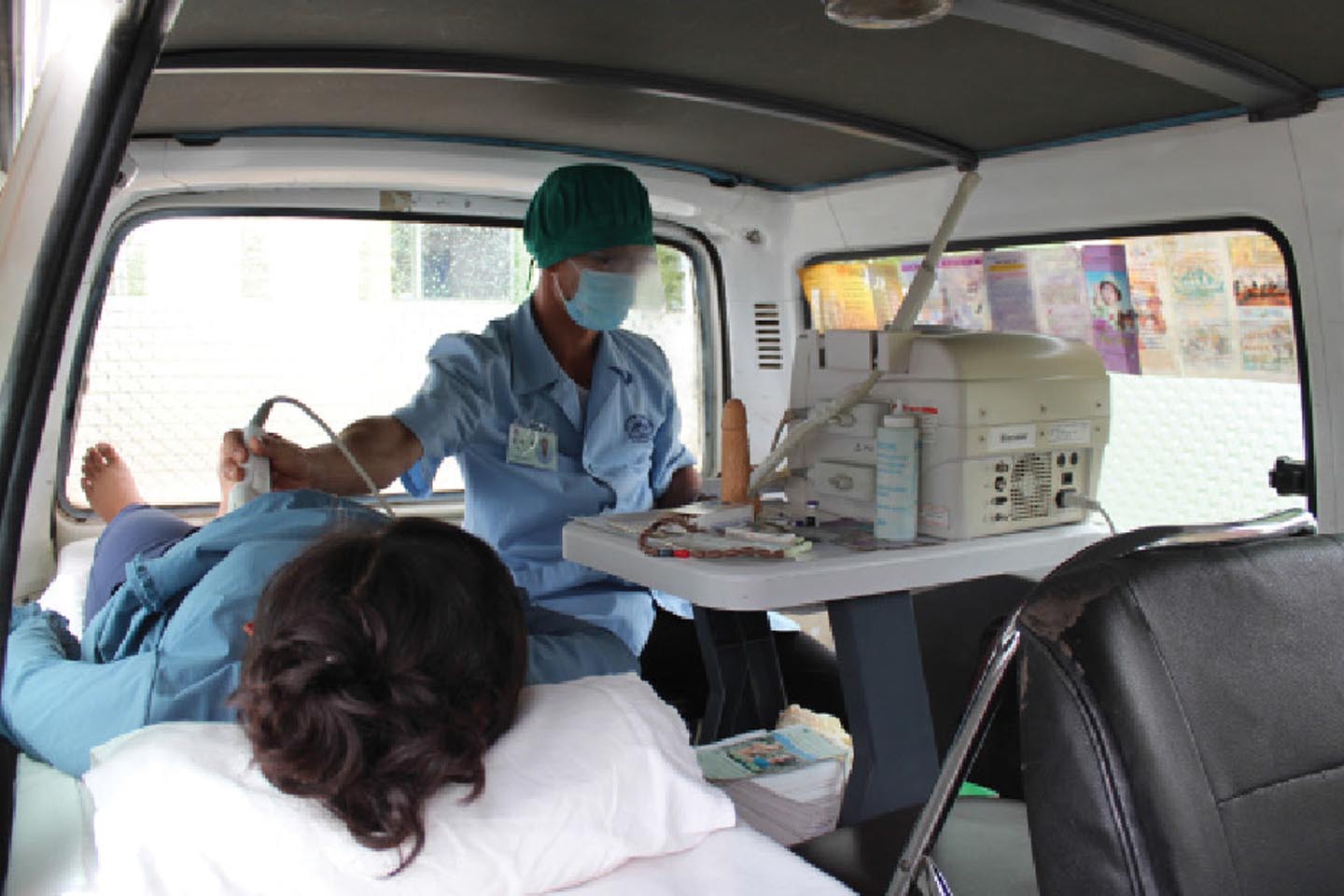 Korea Family Planning & Maternity and Child Health Association, a non-governmental organization, inaugurated on January 25, 1990, with a view to ensure the reproductive health and rights of the women was renamed the Family Health Association of Korea last year.

It served as an important guarantee for public welfare to ensure harmony and equality and promote health of individuals in family, a cell of the society. The term, family health, signifies that it protects the health of all the members of the family which involves children, youths, women and men, elderly and disabled persons.

The association has been conducting brisk activities for various projects to ensure the SRHR(Sexual & Reproductive Health and Rights).

Its mission is to provide the people with quality briefing, information, education and service relating to the reproductive healthcare.

Over recent years it has provided the residents in rural and mountainous regions with quality and comprehensive reproductive healthcare service on 400 000 and more occassions and increased the rank of volunteers in the new targeted areas. It has also kept cooperative relations with the mass media in concerned areas and conducted briskly the information activities.

It has also promptly distributed anti-epidemic guidelines formulated and issued by the DPRK government to the local business offices and service units and helped them to strictly observe them. While conducting the temperature-measuring and sterilizing work to meet the demands of the emergency anti-epidemic regulations, it is supplying varied, quality service.

Despite the great calamity of pandemic the DPRK has incessantly conducted service activities to ensure the SRHR of the people.