Field Medical Service Briskly Underway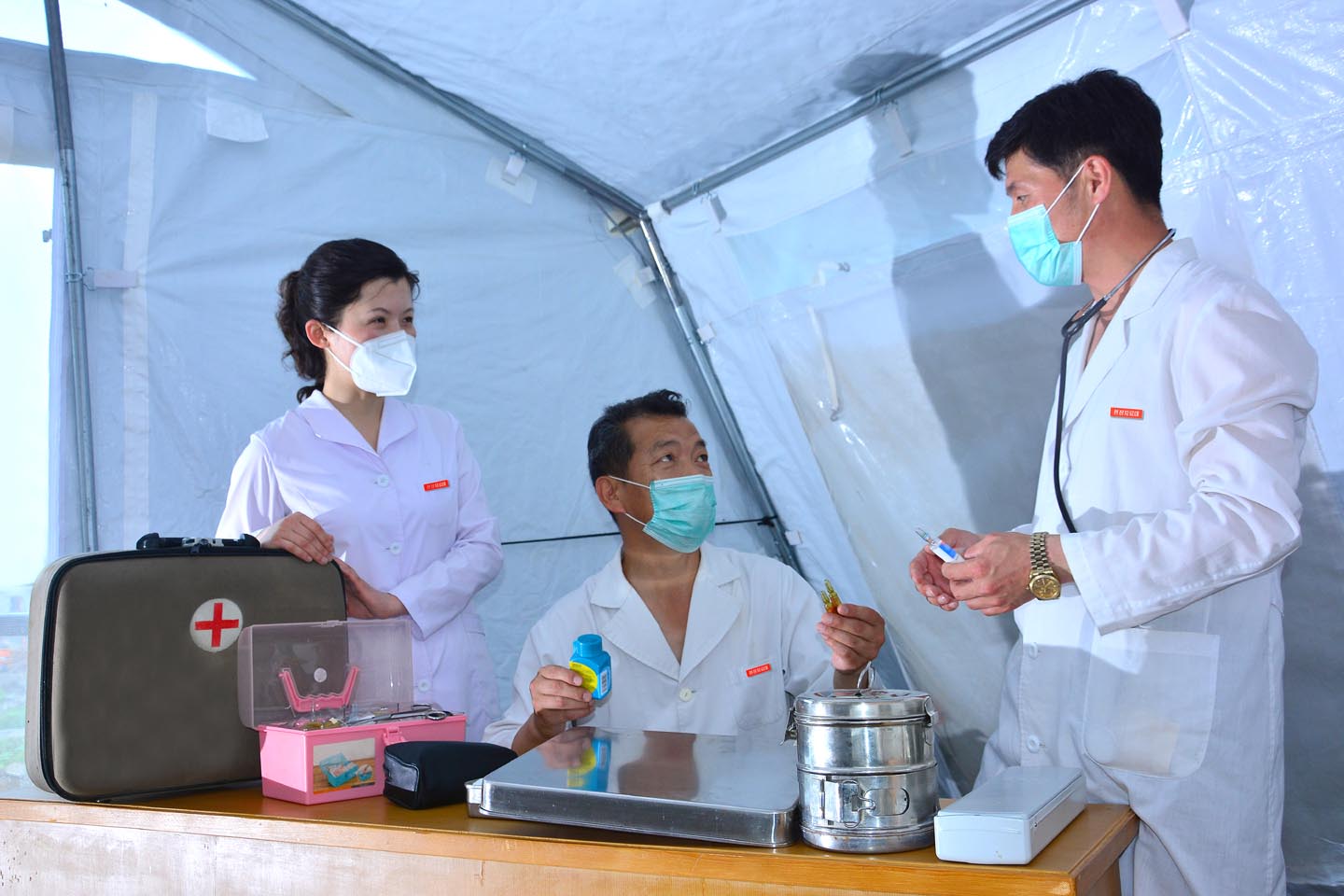 In the Democratic People's Republic of Korea, field medical service is briskly underway.

The medical workers are giving treatment and taking preventive measures as suited to the working conditions, habits of living and constitutional characteristics while ensuring medical service to be as prompt as possible in the sites of production and construction.

In other words, doctors are looking for patients. As part of prevention effort, they are conducting brisk information activities to disseminate a wide range of common sense and knowledge on COVID-19 and other various diseases and providing relevant medical service.

Field medical service involves competent doctors from central hospitals; in the site of the 10 000-flat project in Hwasong area, the construction workers are provided with routine medical checkup and necessary medical service by the skilled medical workers from Kim Man Yu Hospital and Pyongyang Univesity of Medical Sciences Hospital. In major construction sites across the country public health workers are taking preventive and all other measures to counter promptly any outbreak of diseases.

Such medical service can be said to be based on the DPRK's policy on preventive medicine.