Telemedicine System Being Improved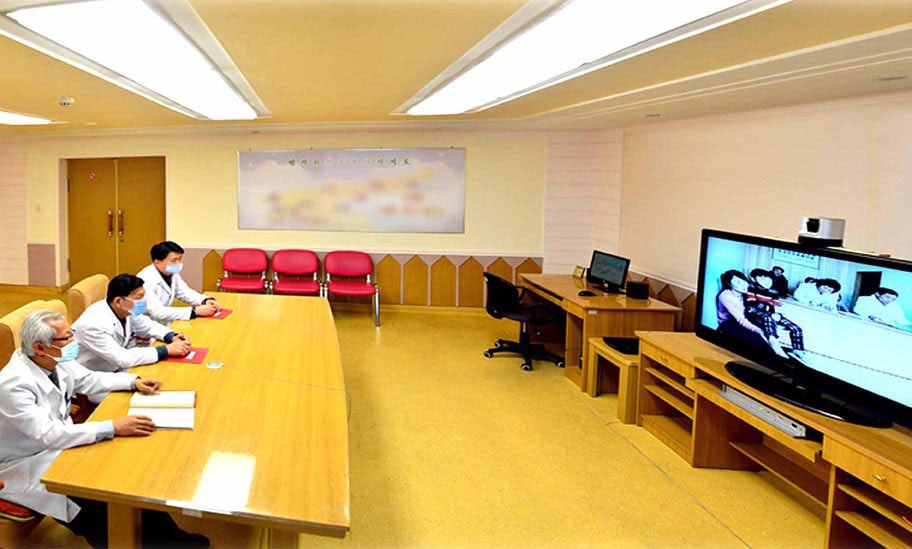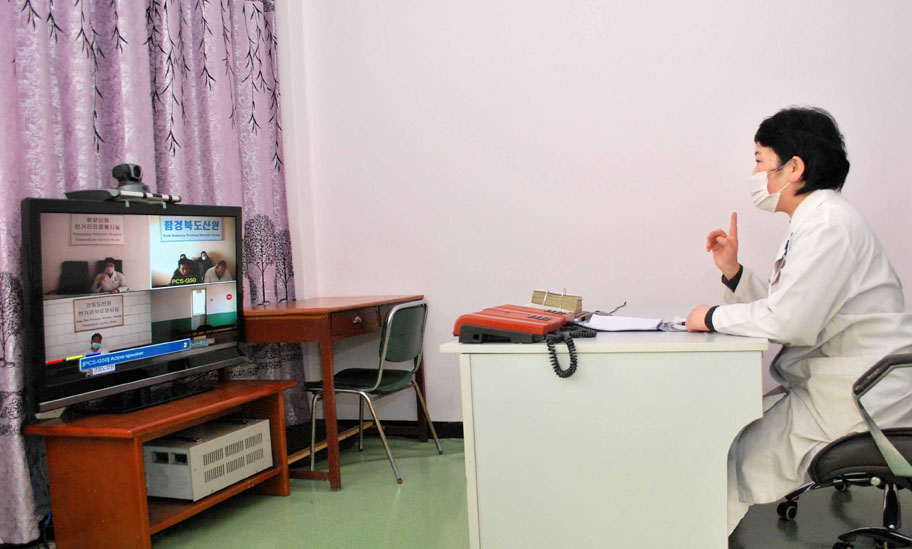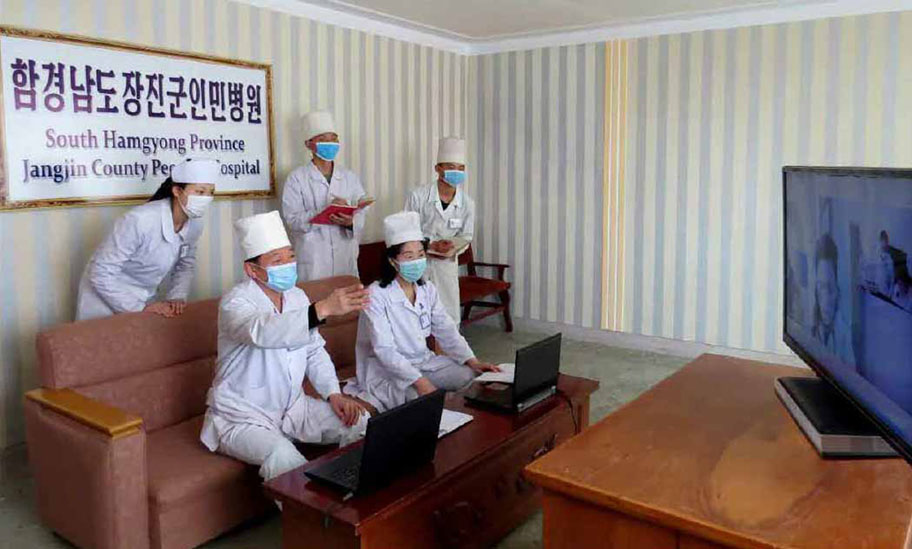 In the Democratic People's Republic of Korea, public health services by telemedicine system is being vigorously conducted.
According to a collected data, a great number of working people across the country have received the advanced medical services and progressive treatment methods have been widely applied in medical care and prevention organs during the last ten years since the telemedicine system was introduced.

Last year, the public health sector of the country expanded the telemedicine system into the lowest medical care and prevention units including ri people's hospitals. Competent medical workers at Kim Man Yu Hospital, Pyongyang Maternity Hospital, Pyongyang University of Medical Sciences Hospital, Koryo Medicine General Hospital and Okryu Children's Hospital held discussions on the cases of various acute and malignant diseases requested urgently by hospitals across the country so as to contribute to their revival.

A two-month-old baby in Onsong County received a correct diagnosis through video conference between doctors of the county people's hospital and Okryu Children's Hospital and was miraculously saved from the jaws of death in a week. Medical workers at Kim Man Yu Hospital discovered a big abscess in a person in Phyongsan County, North Hwanghae Province, through a consultation with him and pictures and removed it by immediately operating him.

The introduction of the telemedicine system helps medical workers to enhance their abilities. A brisk competition for enhancing ability was vigorously conducted among medical workers and in the course of it thousands of new treatment methods were introduced to clinical practice. Doctors at city, county and the lowest medical care and prevention units like ri people's hospitals steadily improve their clinical skills through video conference with competent medical workers including professors and doctors of central hospitals.

The public health sector is intensifying research for continuously upgrading applications of the telemedicine system and taking other practical measures for achieving a bigger success in treatment and prevention work.