To Put Koryo Medicine on a Scientific Footing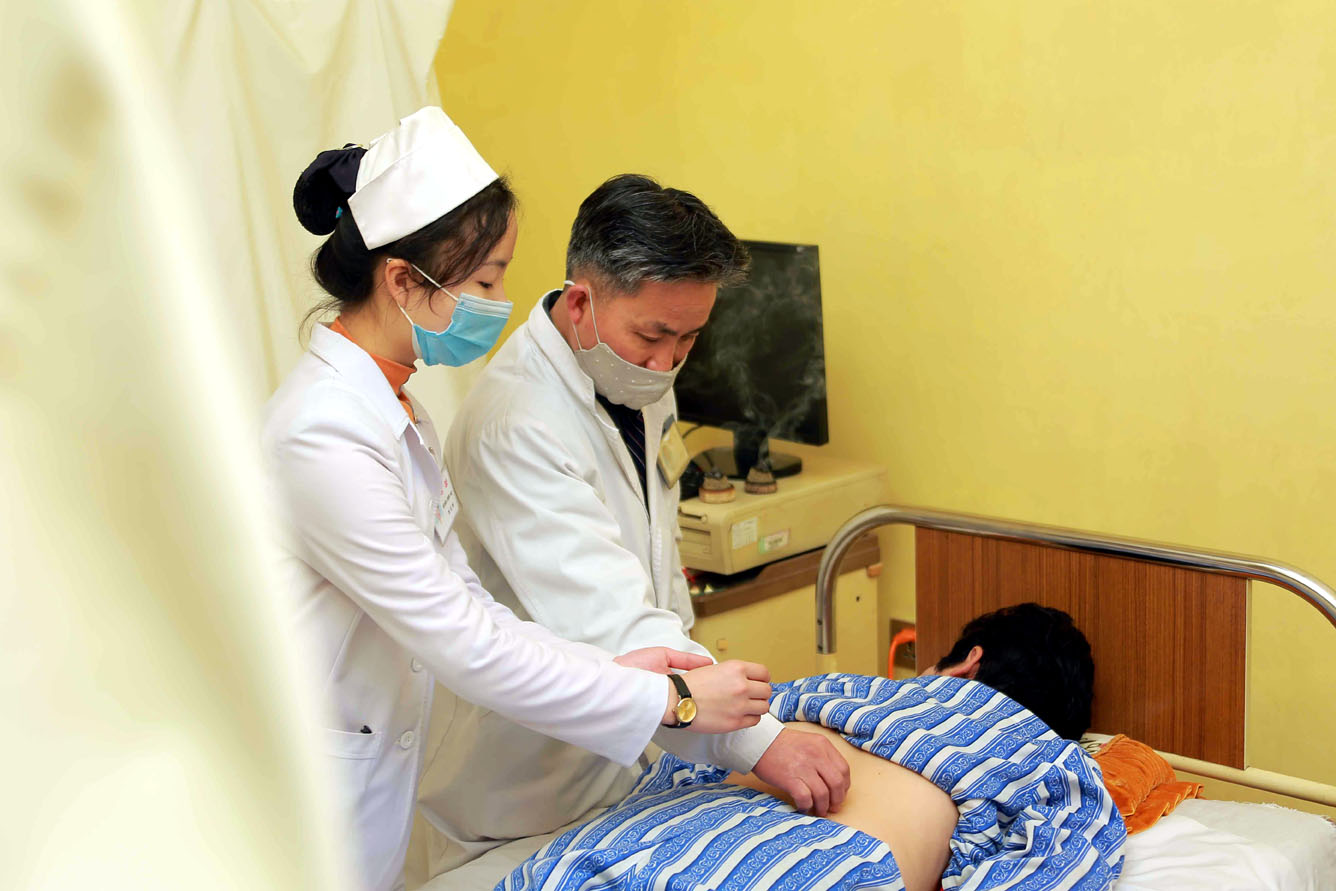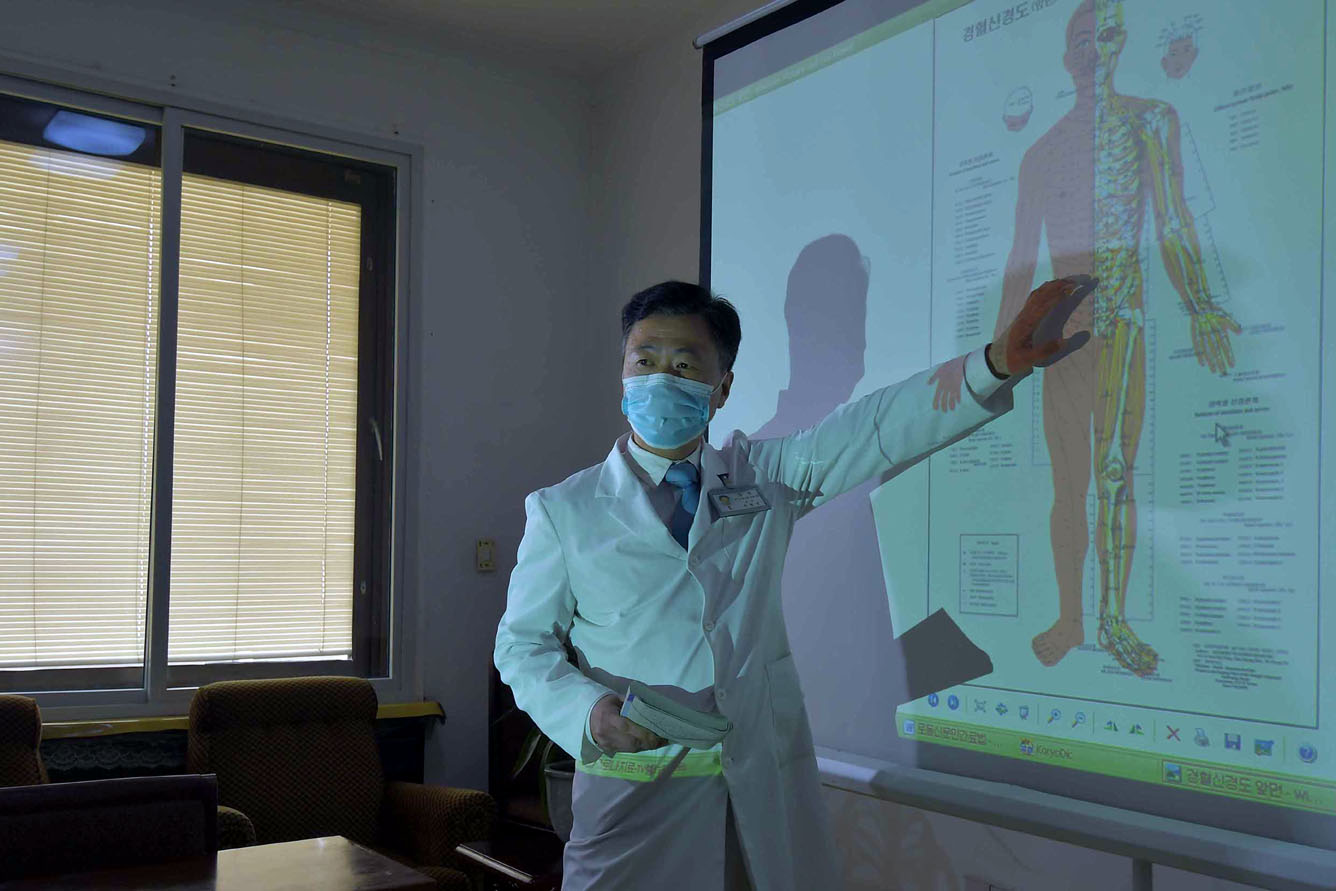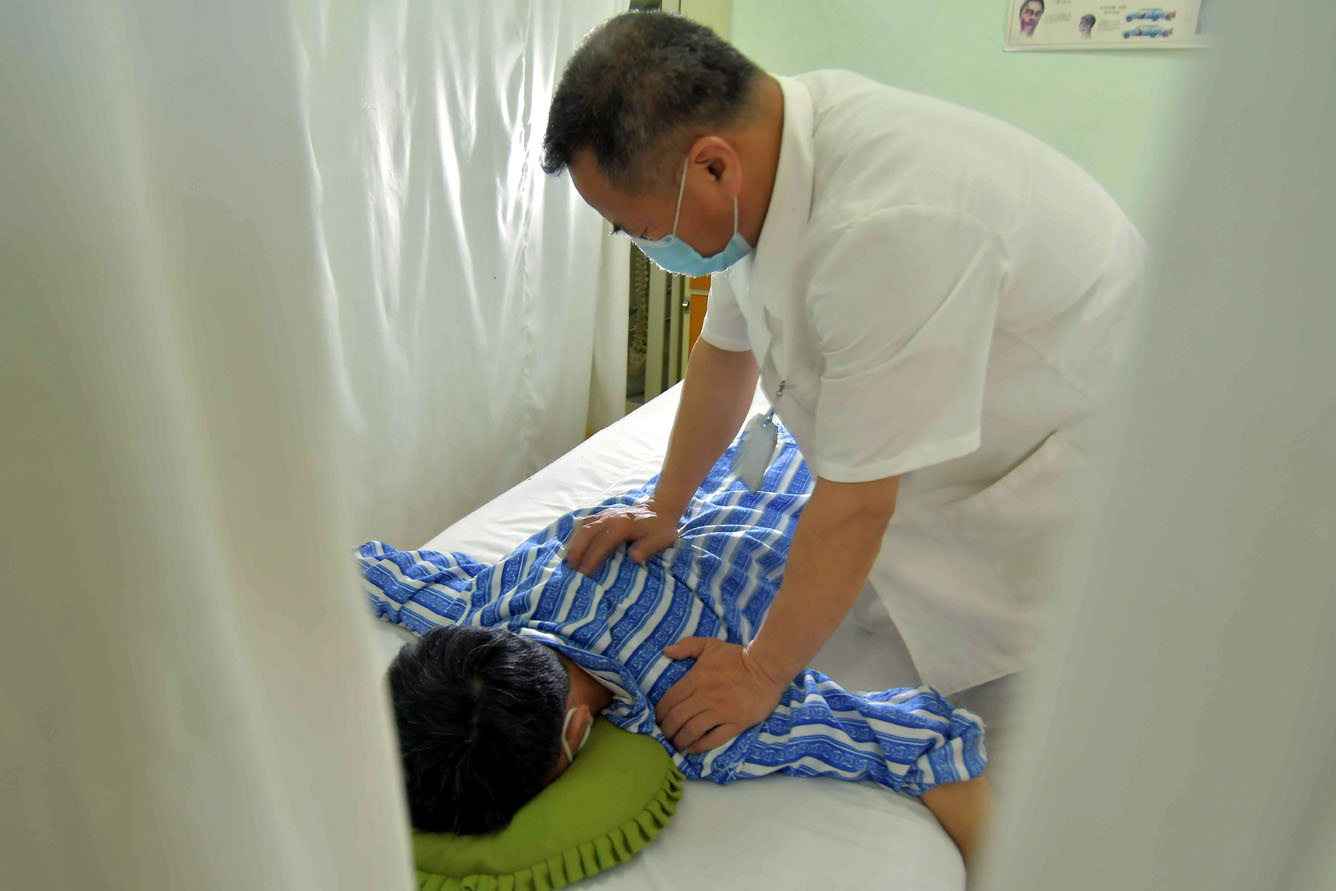 The Koryo Medicine General Hospital of the DPRK actively conducts research to put the diagnosis and treatment method of Koryo medicine on a scientific basis.
Researchers of the Physical Constitution Institute have made progress in their research into establishing the method of classification of physical constitutions.

After getting rid of the old method of depending only on consultation, they have comprehensively studied the theoretical basis and clinical characteristics of the medicine of physical constitutions unique to the Korean nation and, on the basis of this, made a breakthrough in guaranteeing the scientific classification of the physical constitutions by using the newly-found indexes.

In particular, they have developed several applications for classifying physical constitutions and are now pushing forward with the work to systemize them in contact with relevant units.

The medical workers and researchers of the Acupuncture Hospital and various other units intensify research into shortening treatment periods of the incurable diseases and improving the effect of the treatment.

In this course, they have established the methods of treating more than ten kinds of incurable diseases including back ache from dislocation of the intervertebral disk and herniated disk of Vertebrae lumbales by Koryo therapy.

The researchers of the Institute of the Basic Koryo Medicine have developed health drinks like compound motherwort drink and insam and barrenwort anti-cancer pill, and established various quality management methods of the traditional medicine.

In addition, they have also completed the browsing application of Uibangryuchi, a classical book of Koryo medicine, and are accelerating the work of introducing it in all the county-level hospitals across the country so as to help them to apply Koryo therapy extensively in clinical practices.