Multi-functional Beds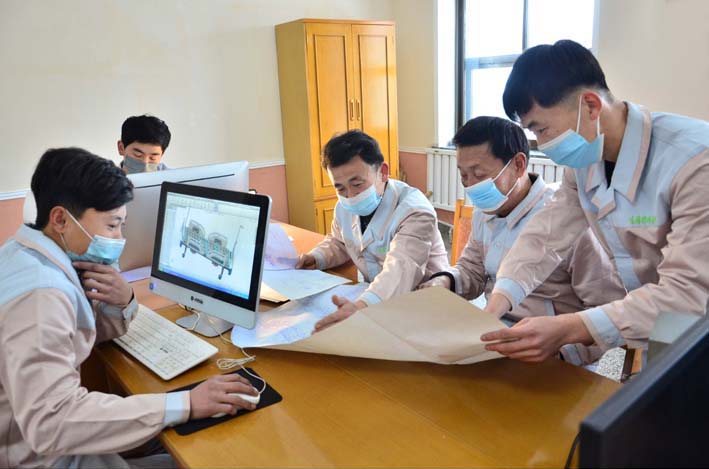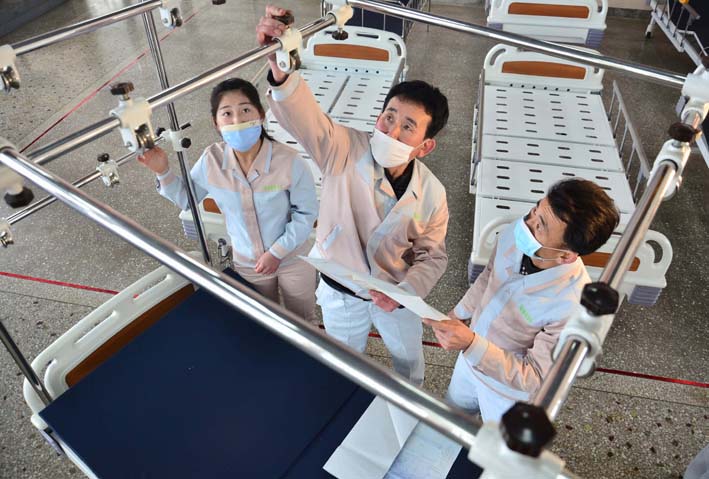 The number of beds with brand name Huichon Medical Equipment is increasing in hospitals.
The beds are products of the Huichon Hospital Bed Factory, which was inaugurated in December Juche 109 (2020).

The factory focused efforts on developing multi-purpose hospital beds, so as to ensure that the people can fully enjoy the advantages of the socialist public health system. In this course, it developed beds that not only patients in general but also unconscious ones would feel no inconvenience.

Based on this, it produced quality multi-functional beds with domestic raw and other materials.

The factory has supplied the beds to hospitals in Jagang Province including Huichon City People's Hospital and other hospitals across the country.

The technicians of the factory frequently go to the hospitals and collect the opinions of the users, so as to improve the functions of the beds.