Breaking the Existing Convention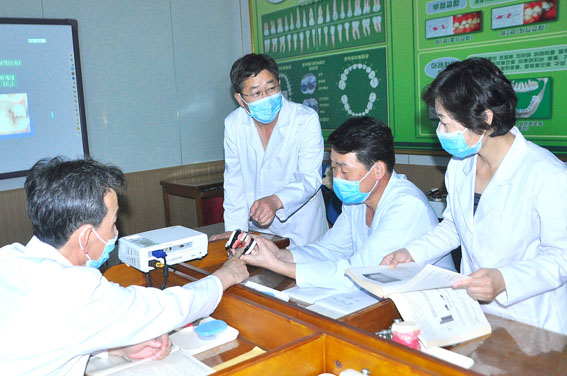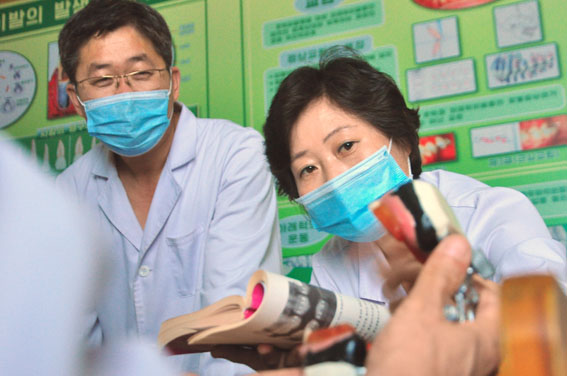 Caries is known as one of two main diseases of the highest occurrence rate in the dental sector in the world.
In April two years ago, an influential international magazine carried a paper on preventing caries. As it put an end to the drug composition method, which had been a formula in preventing caries, and doubled the effectiveness of medicine based on a new composition method, it drew the interests of the dental experts.
The presenters of the paper were researchers of the dental microorganism laboratory of the Dental Faculty of Pyongyang University of Medical Sciences.

Kim Chol Ho, director of the laboratory, and other researchers, all holders of academic degrees and titles, are engaged in studying pathogenesis, prevention and treatment of all dental diseases. They have solved the problems arising in practical public health service while teaching students.

In the course of this, they wrote reference books for students and won two patent diplomas and many certificates of invention and sci-tech achievement introduction. They also succeeded in producing calcium hydroxide-chlorhexydine paste, a medicine for preserving and treating teeth, with the materials available in the country, and a membrane composite for removing ozostomia.

The research team is a pride of the university.