By Giving Priority to Improving Practical Abilities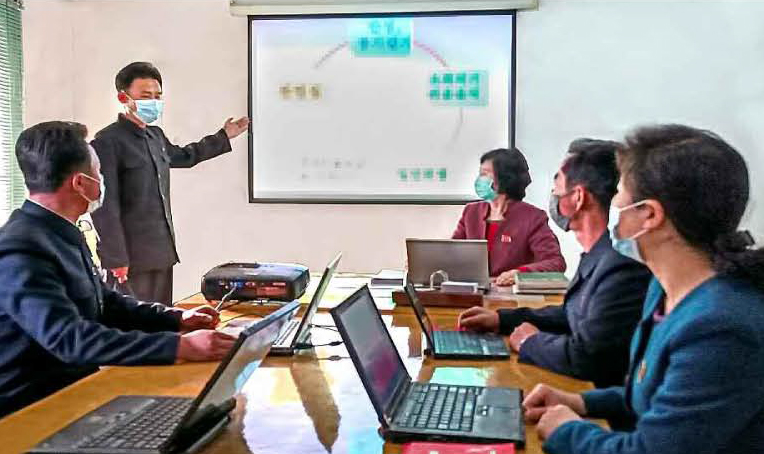 The South Phyongan Provincial Public Health College is improving the quality of education by giving priority to improving practical abilities of its students.

It has developed new software designed to enable the students to practice hand therapy without the help of a teacher.

The college developed a digital nurse's manual for reference by students, nurses and other people.

Kim Hyon Ok and many other teachers took the lead in literature study and collection of various data, and completed the manual with the help of competent medical workers. The software was highly praised in the national exhibition of scientific and technological achievements in the public health sector.

Great efforts are now being made to create various teaching methods to foster the students' cognitive development and improve their abilities to conceive a new idea and to apply their medical expertise to practice, which greatly contributes to developing educational work of the college.