Breast Tumour Institute of the Pyongyang Maternity Hospital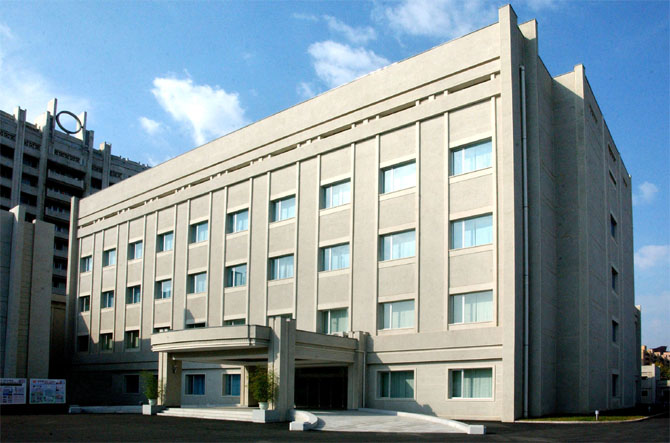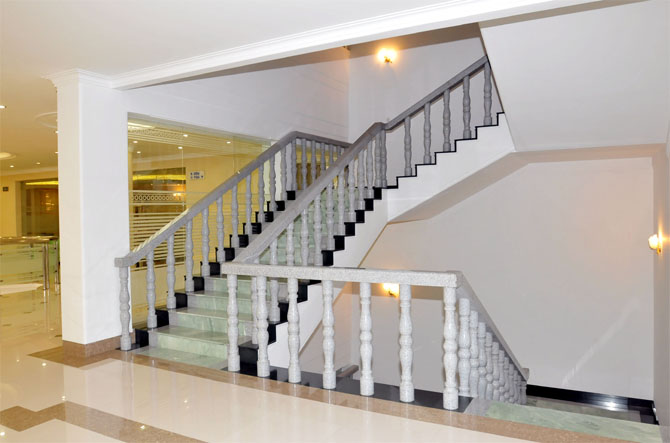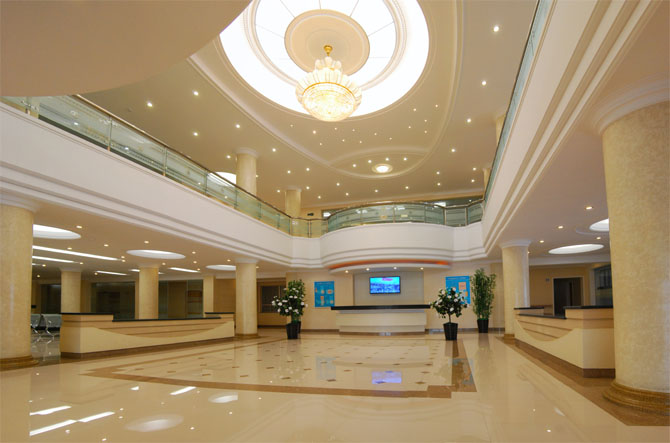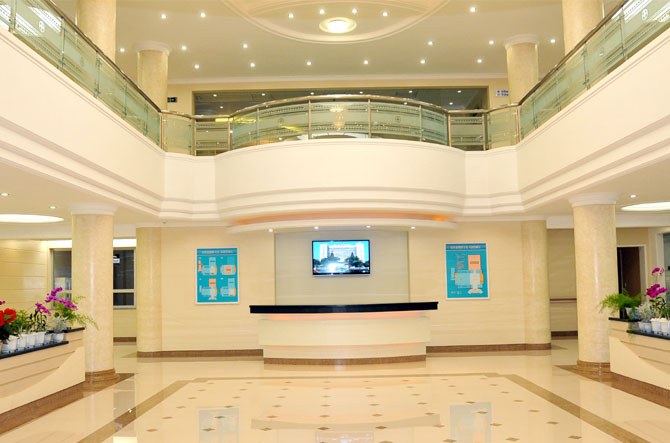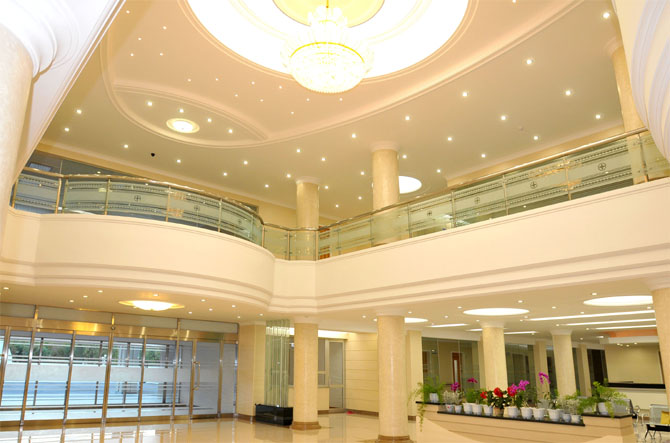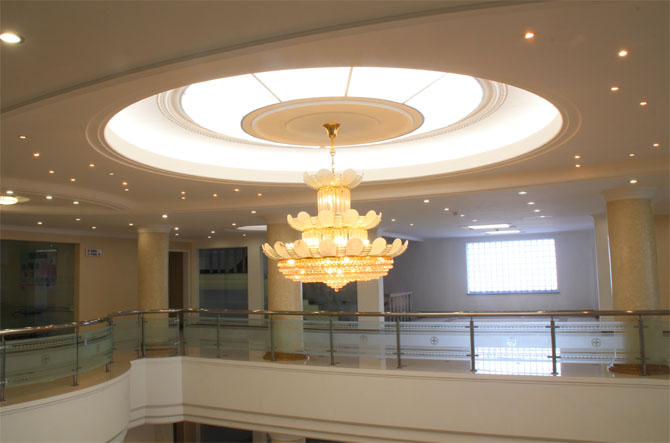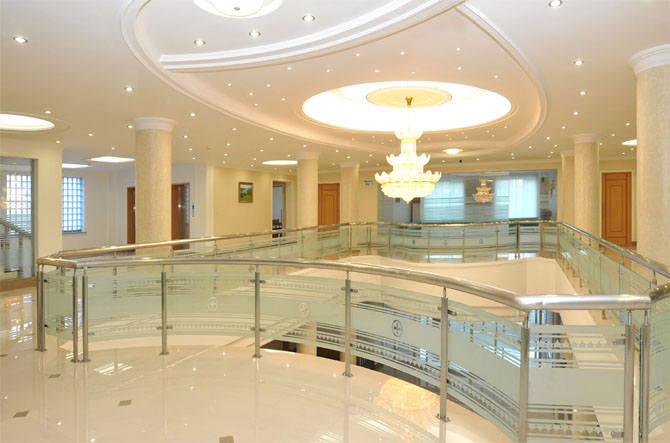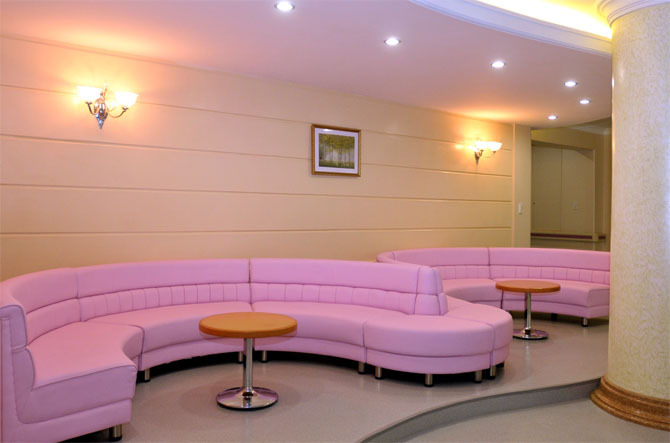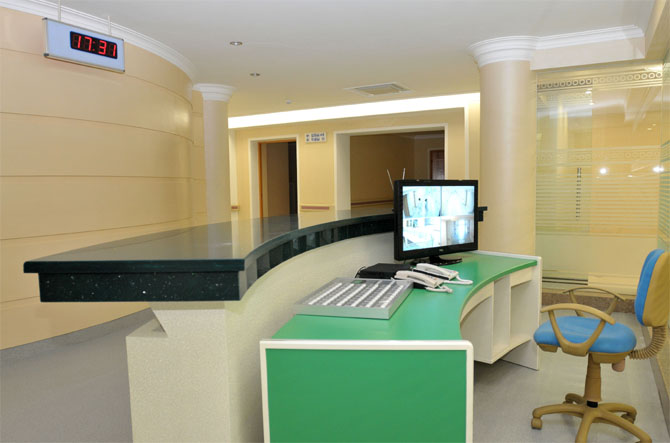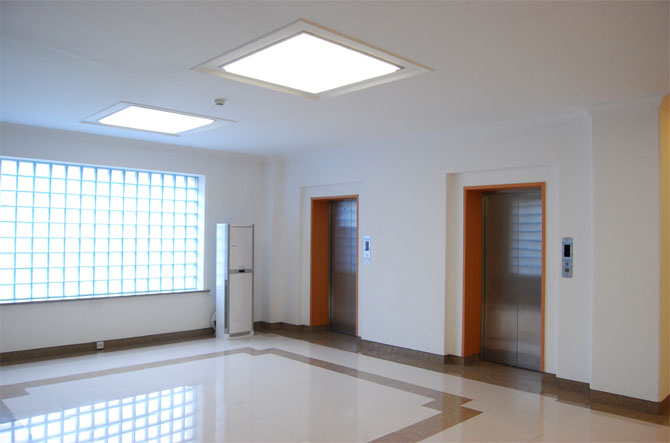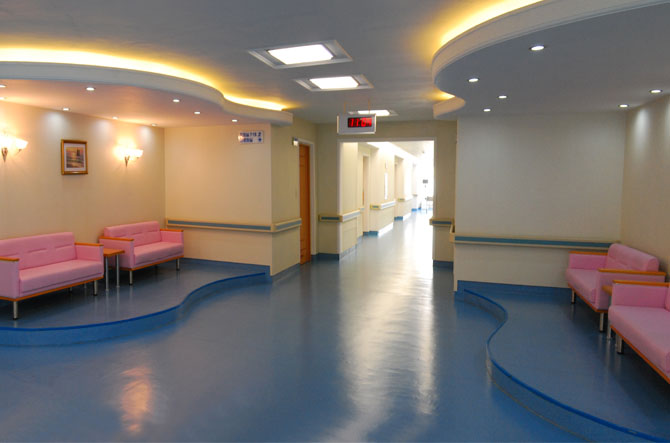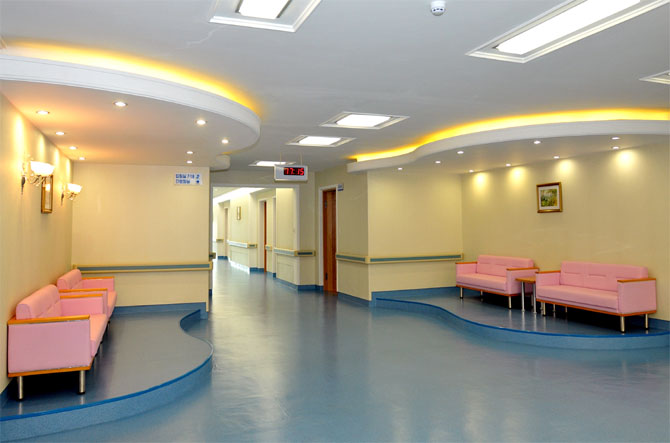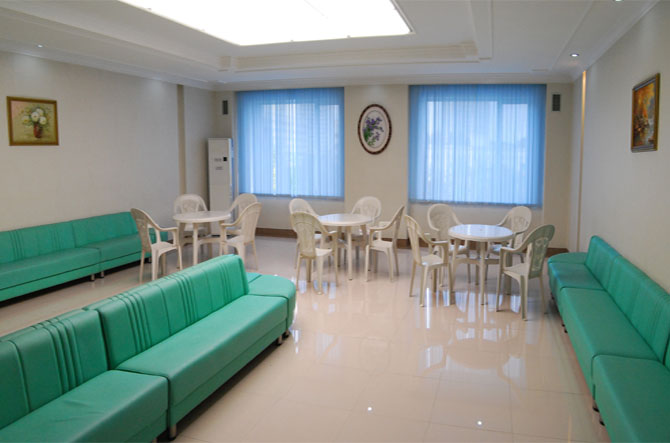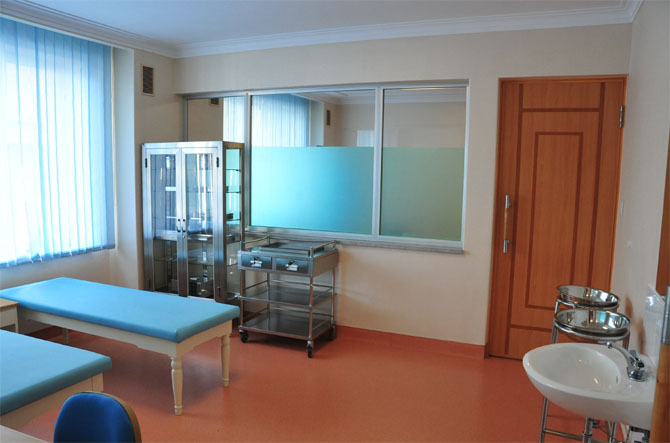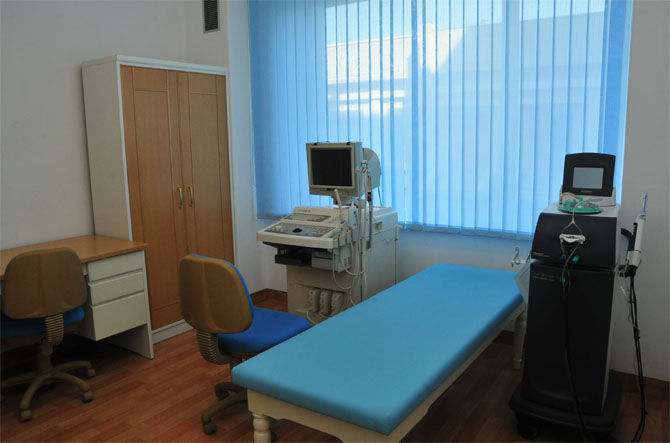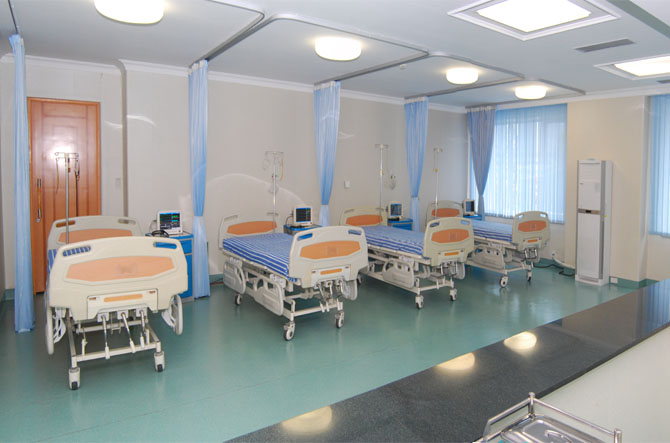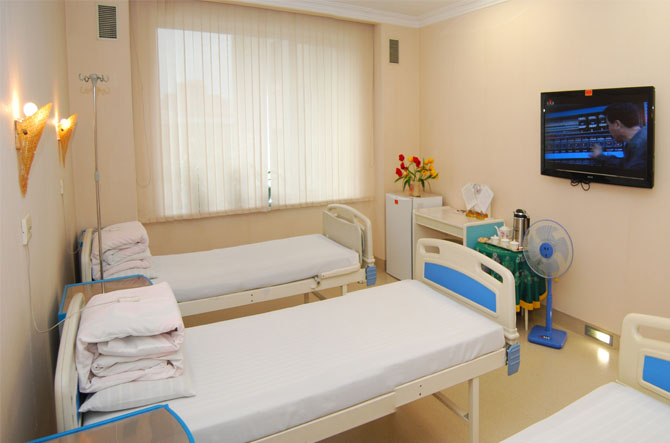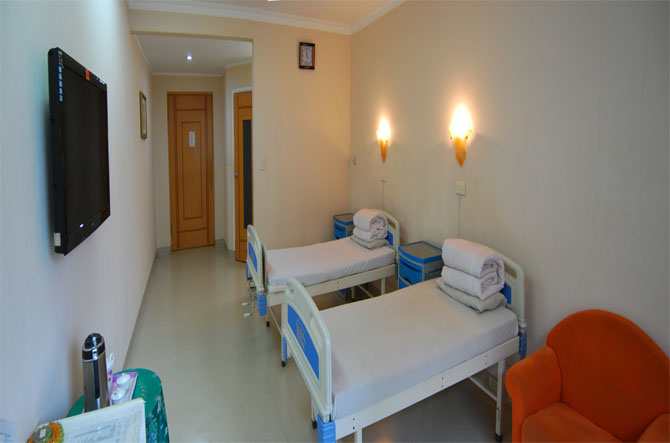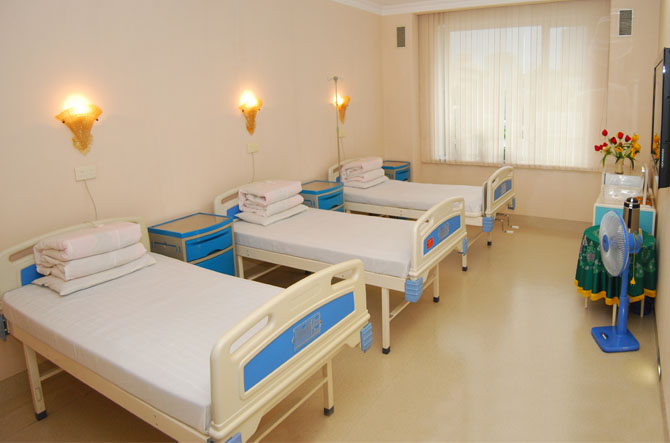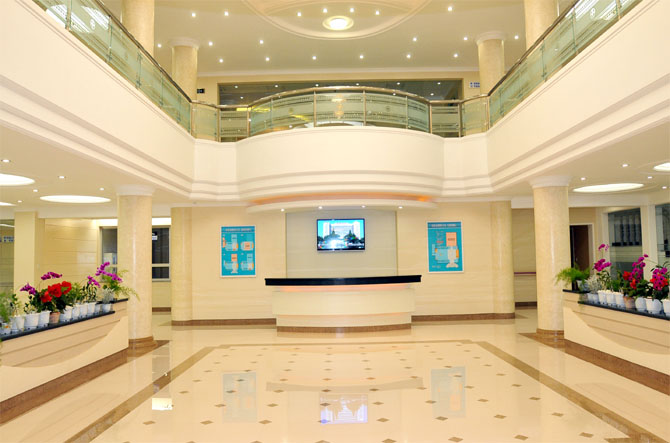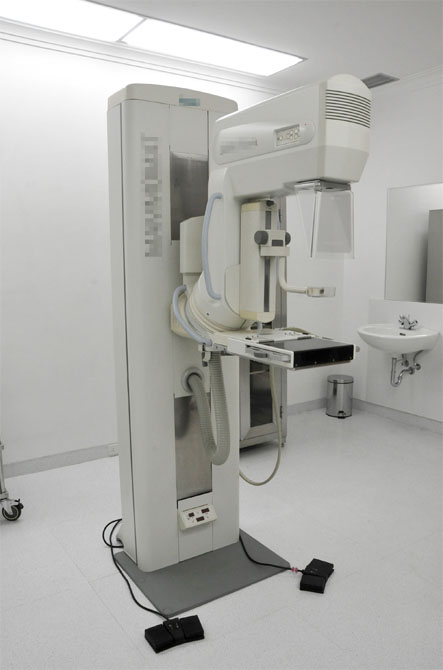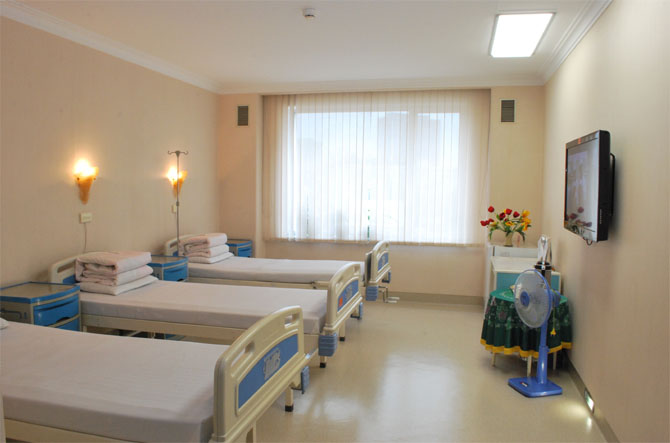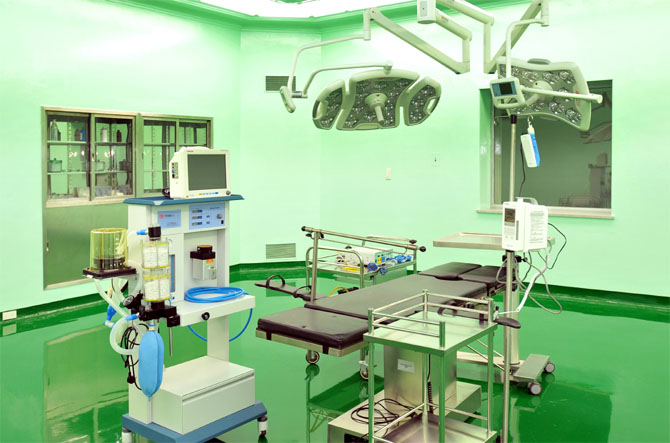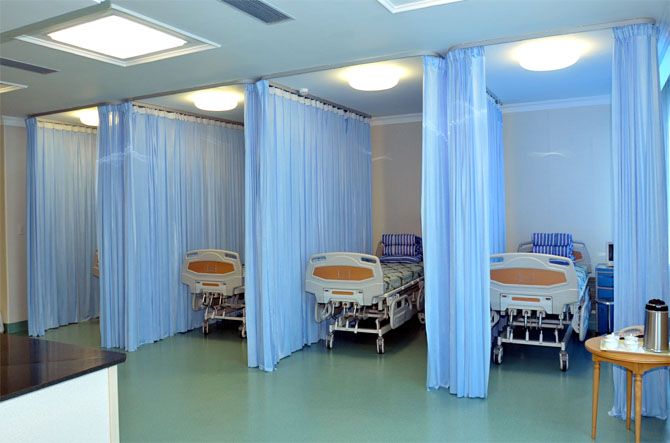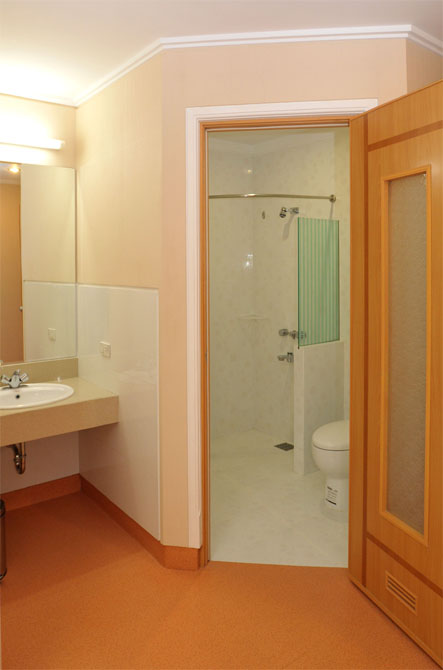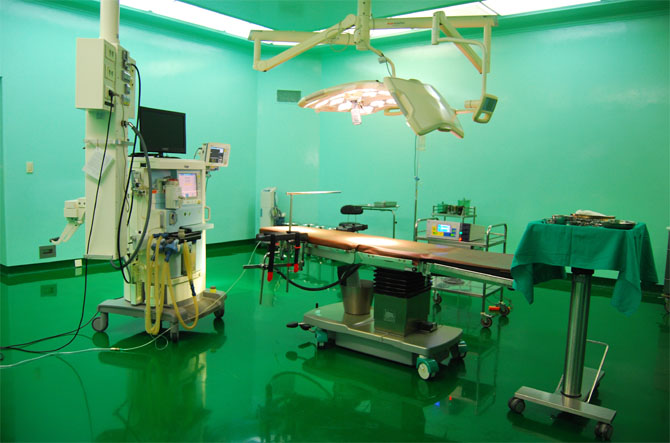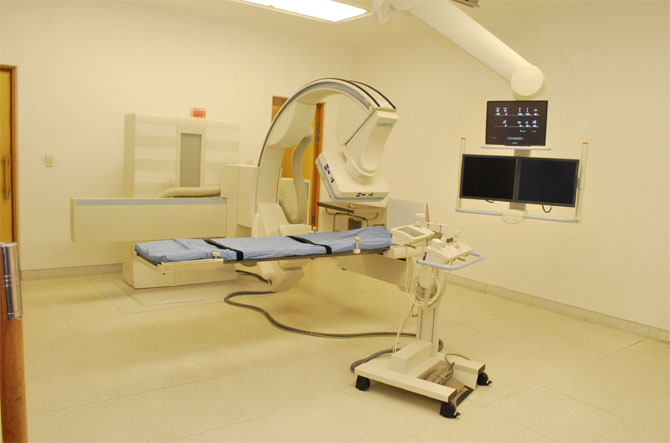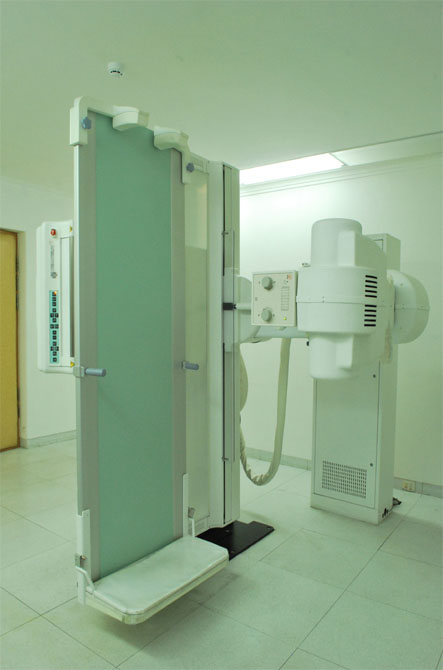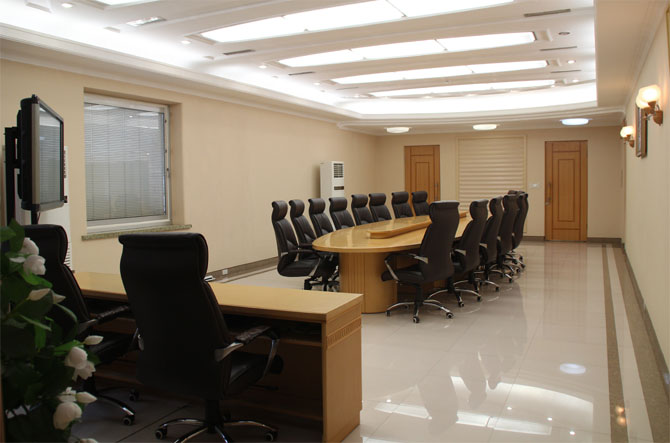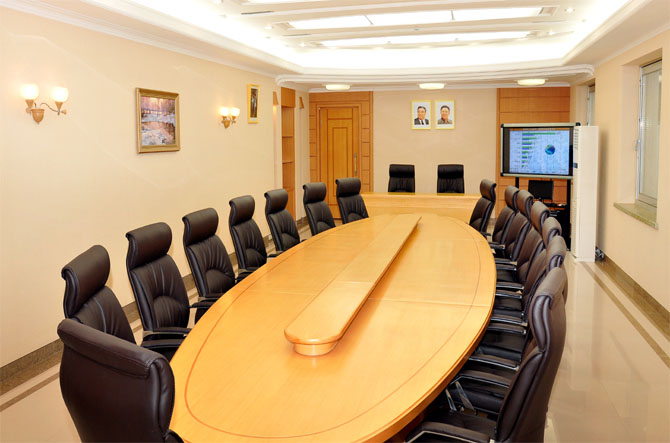 The Pyongyang Maternity Hospital, which is a general medical service centre for women, has the Breast Tumour Institute. It was opened in October 2012 thanks to the initiative of Chairman Kim Jong Il and the energetic guidance of the respected Comrade Kim Jong Un, who named it himself.
The institute conducts both medical treatment and scientific research, specifically engaged in preventing, diagnosing and treating breast-related diseases. With the total floor space of 8 500 square metres, it has more than 160 rooms and over 100 beds for inpatients in a building with four storeys aboveground.
On the ground floor there are an outpatient reception, treatment rooms, a clinical laboratory department, a patho-histological laboratory, an examination department, and an image-based diagnosis department.
The image-based diagnosis department establishes diagnosis using lactiferous duct endoscopes, multi-purpose x-ray equipment, CTs and other latest facilities.
Each sickroom is arranged as comfortably as a home, providing two or three beds.
On the third floor are a general operating theatre, a minor surgery, and an intensive care unit. The operating units give operations for different kinds of breast-related diseases like benign and malignant breast tumours.
Building on the achievements in the medical service in the past years, the institute is now pushing ahead with the effort to put its medical service on a higher qualitative level in keeping with the global trend.