Medical Appliances Factory Modernized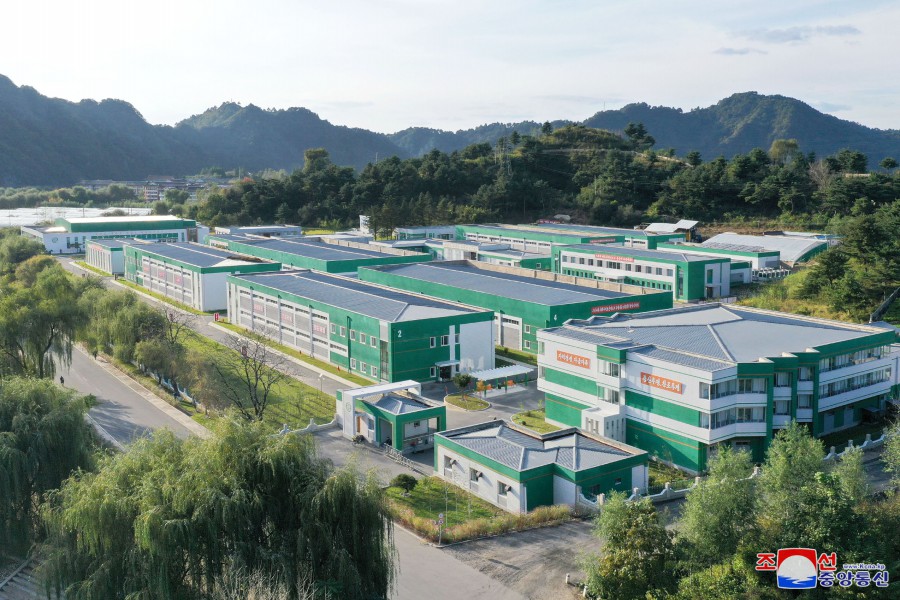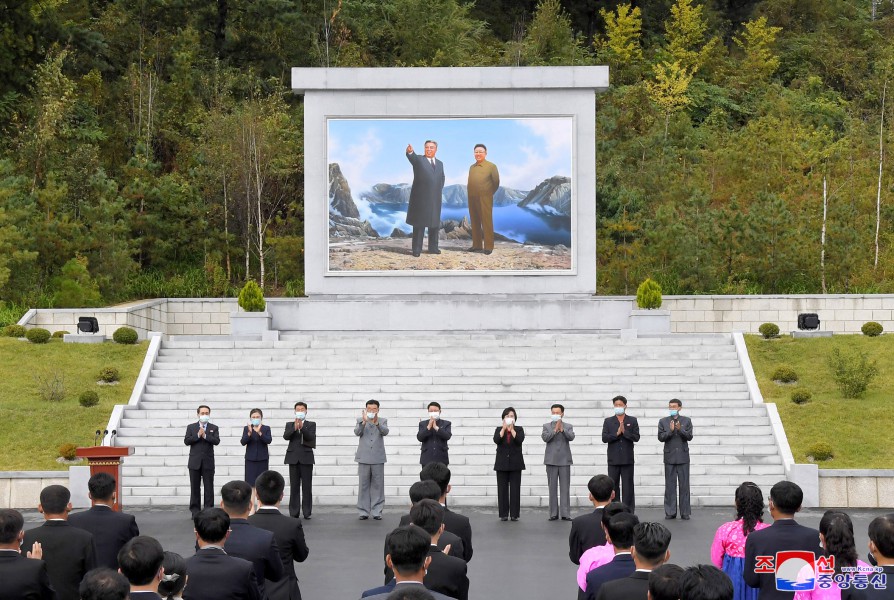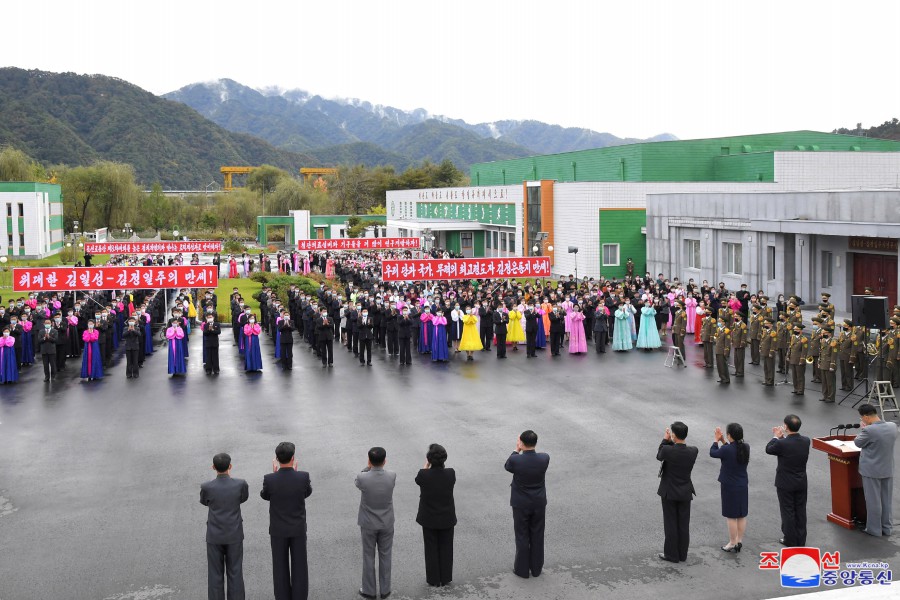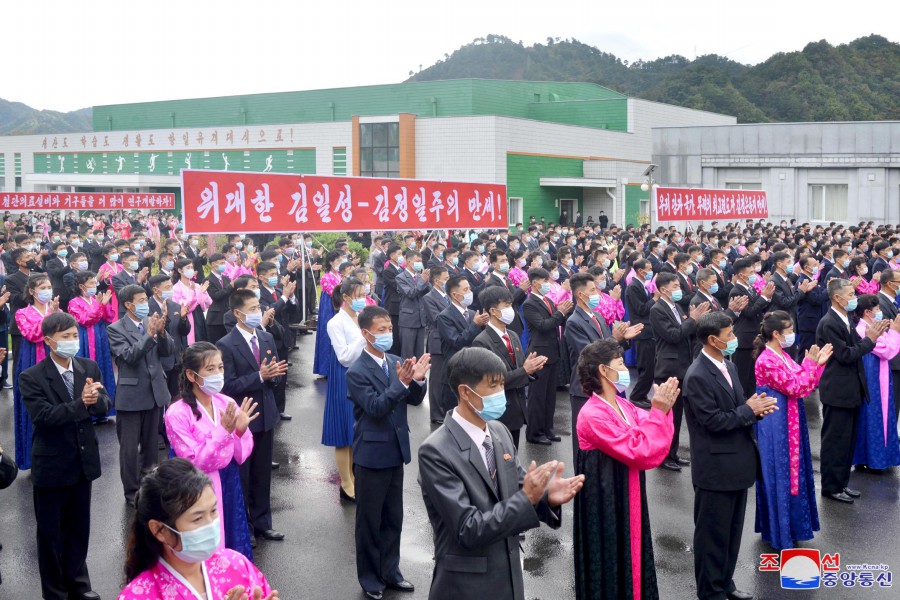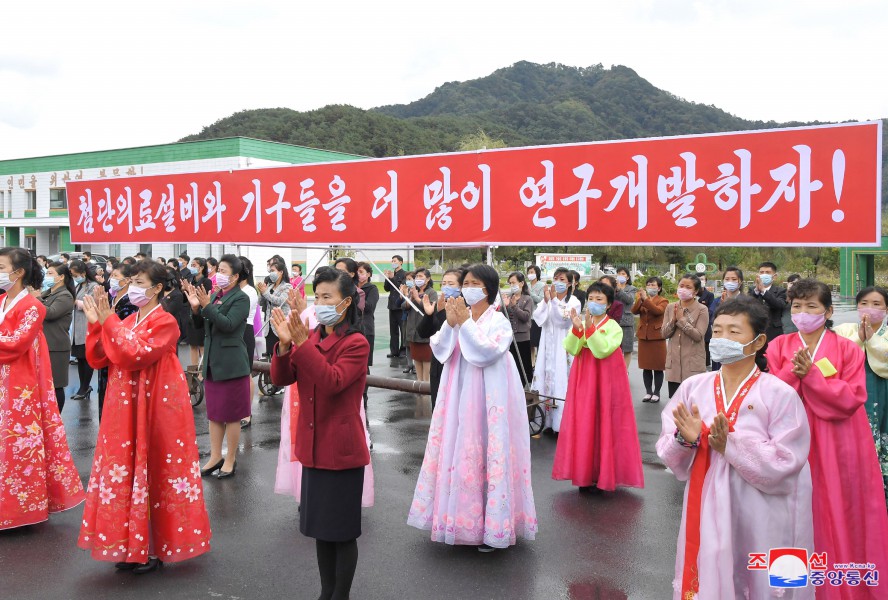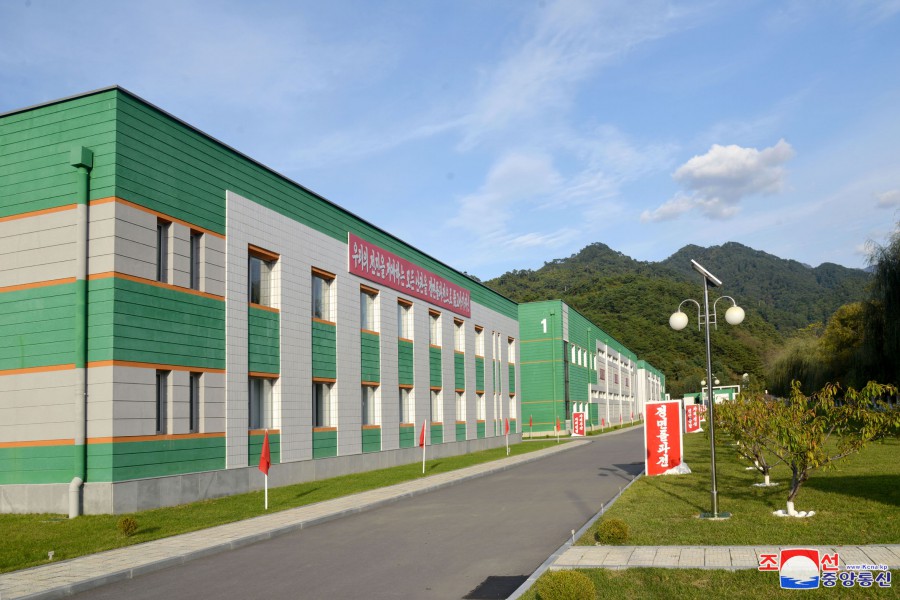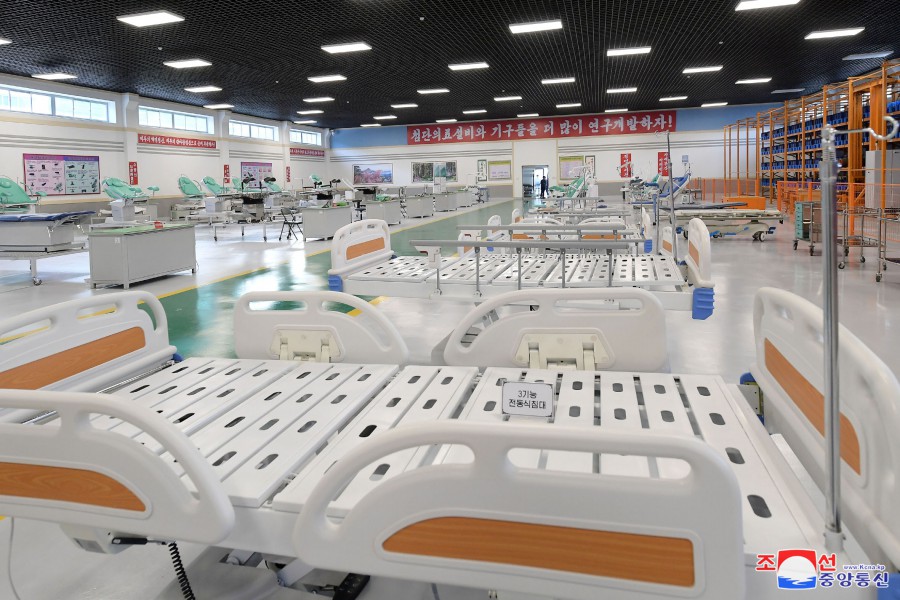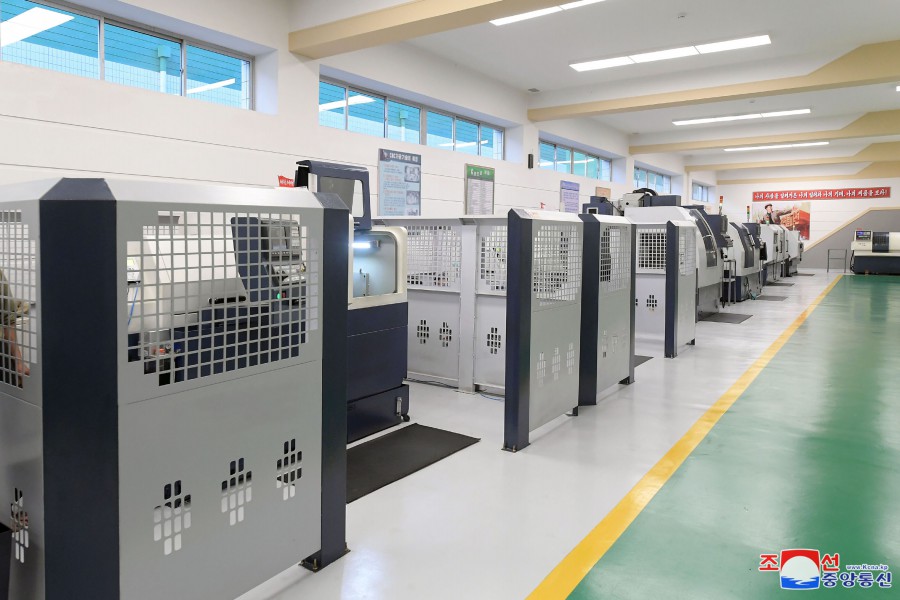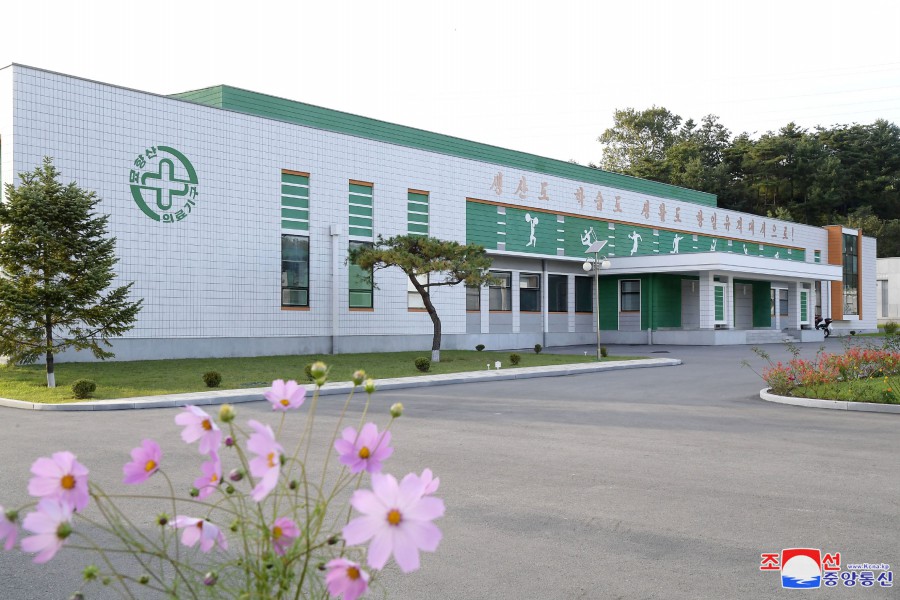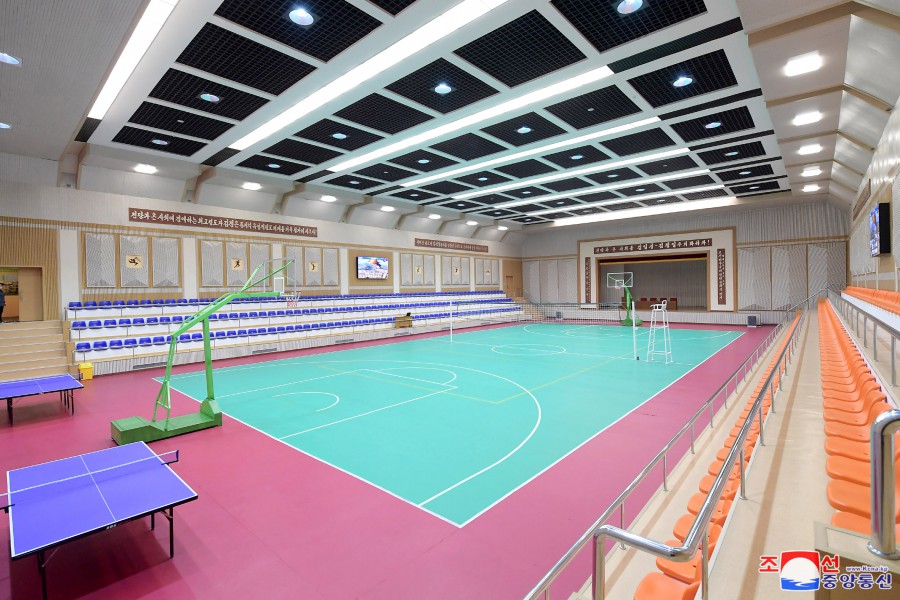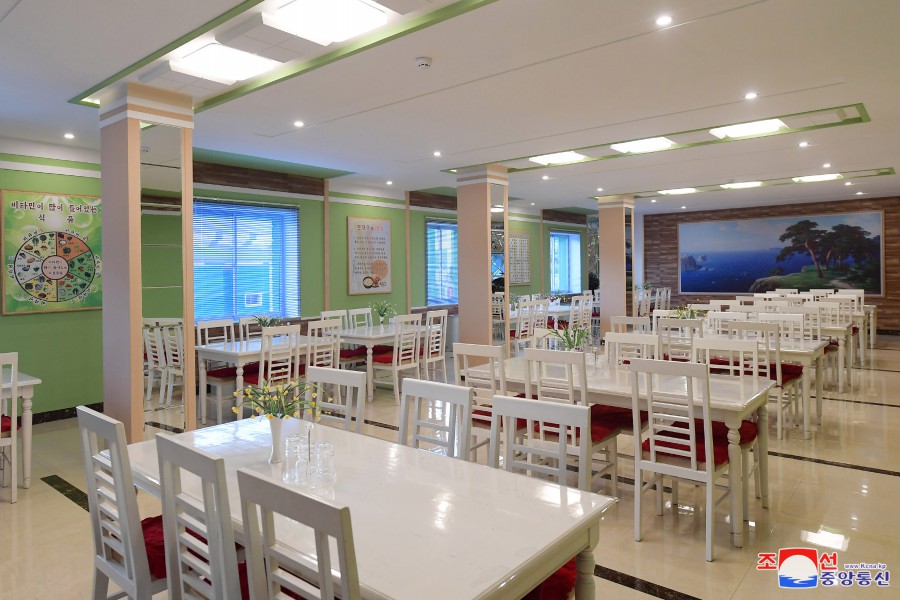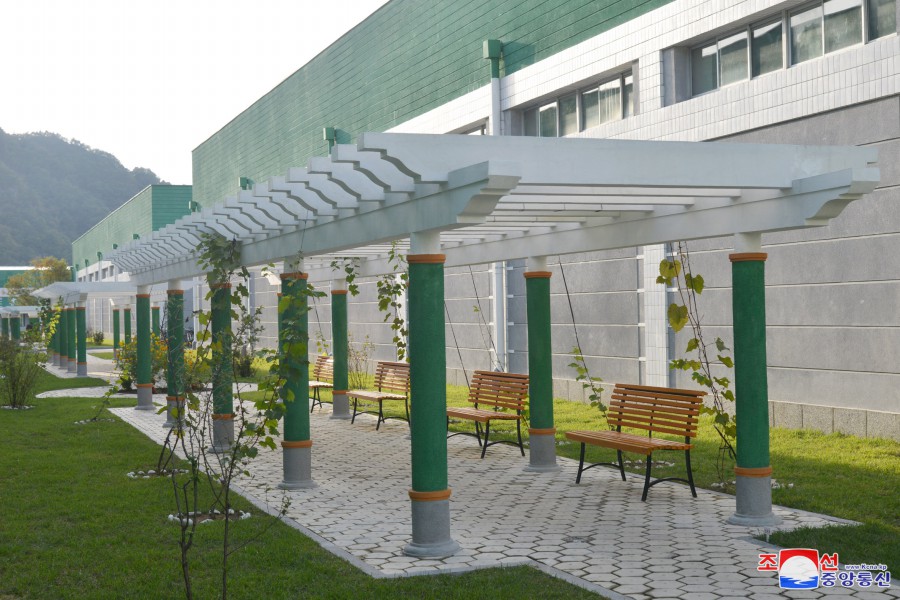 The Myohyangsan Medical Appliances Factory has been modernized under the special care of the Workers' Party of Korea which spares nothing for the life of the people and the promotion of their health.
Equipped with the facilities manufactured by local workers, scientists and technicians, the factory is capable of producing up-to-date medical appliances using automatic assembly lines as its production and business management has been made scientific and IT-based on a high level.
The modernized factory went into operation on the significant occasion of the 75th founding anniversary of the WPK. It helps to give full play to the superiority of the Party's people-oriented public health policy and that of the country's socialist system. It means a new page in the development of the country's medical appliances industry.